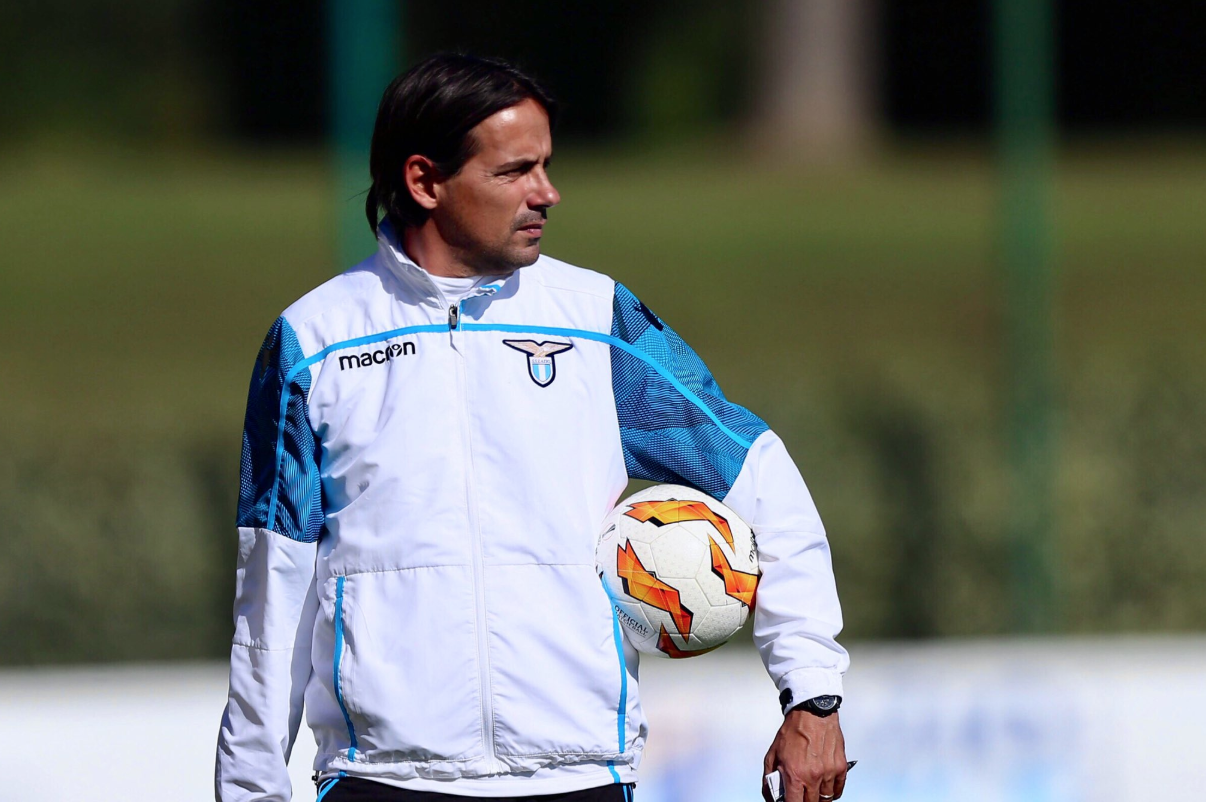 On May 26, 2019 the Serie A season came to an end with Lazio finishing in a disappointing 8th place in the standings. Lazio finished 10 points off of Inter in the final spot in the Champions League and this was very disappointing as they were in the top four come the winter break. Luckily Lazio salvaged the season by winning the Coppa Italia and allowing them into the group stage of the Europa League next season.
The prior season was another disappointing result for the Biancoceleste. They did not qualify for a spot in the UEFA Champions League as they lost 2-1 to Inter in their season finale at the Stadio Olimpico. Lazio's defeat in this head to head tie-breaker allowed Inter to take the 4th and final decisive spot for Champions League once again.
Two seasons later, certain teams in Serie A have tough decisions ahead.
Milan have been excluded from the Europa League after breaching financial fair play rules. The Rossoneri this season have to revise its business strategy compared to past seasons by developing and buying young talent while monitoring their cashflow to avoid overspending.
Then there is Roma. Totti's negative comments at his press conference and the way he left the team has left a bad image on the club. Additionally, in order to comply with financial fair play rules, Roma had to earn 45 million Euros by June 30, 2019. The team had to alter the way they do business forcing them to sell key vital components such as Manolas and Pellegrini. While the club did meet the deadline, they altered their strategy and have taken a new approach.
As for Juventus, Napoli, and Inter, the jury seems to be decisive on this one. Juventus is doing business as usual bringing in Ramsey, Rabiot, and trying to bring De Ligt, while Napoli bought Manolas from Roma and brought Rodriguez from Real Madrid, and Inter bulked up their defense bringing in Godin. With Atalanta having a smaller budget but still buying players such as Muriel, they should not be disregarded especially since Gasperini is their coach.
This leads us to Lazio. If Milan and Roma are to be on a decline due to circumstances noted above, this should be the season were Lazio takes advantage.
To date, the start of the transfer market seems to be a positive one for Inzaghi's campaign. Firstly, signing Adekayne from Liverpool, and Vavro both being confirmed, with Jony and Lazzari pending an announcement. The club has addressed some needs such as wing-back and centre-back, which is a positive step in the right direction. Still the club should look at acquiring a left footed centre-back and a striker. Overall, it's great to see the club progressing and being active.
When Romulo came in at the January transfer market, the club was hoping he would be a good back up to Marusic. This didn't pan out for the wing back as Lazio declined to pick up his option. Both players were inconsistent and didn't produce enough goals. Romulo brought positive morale but was at times left out of Inzaghi's line up.
The defence at times were questionable.  Aside from Acerbi and Radu being the most consistent, the rest of the back line was not always convincing. Players such as Wallace or Patric were inconsistent and this led to poor results and negative attitude.
While Lazzari is not known for his scoring, his crossing is his strength. Lazio could look forward to this as it was a key factor that needed improvement from last season.
With Vavro coming in after a great year in Copenhagen, the club is hoping to create a strong defensive line by playing him alongside Acerbi. Jony is an addition coming from Malaga who is versatile and could give Inzaghi options.
The club has added players to certain areas of which the team struggled with last season. While not all deals come to fruition, hopefully most of these signings pay dividends to a team looking to achieve more than just Europa.
With the club being active in the transfer market, it is possible that Claudio Lotito sees that this upcoming season might be a season to take advantage. Other teams are currently dealing with problems and not able to do business as usual. This would be a great time to the seize the opportunity. Lazio haven't  qualified for Champions League since 2014-2015 and it seems that now is the time.
If you like what we do, support us on Patreon. We ask for just the price of a cup of coffee each month to help us cover the costs involved with running the website!
Check out our YouTube channel!
For more reports, exclusive news and features, visit our homepage!