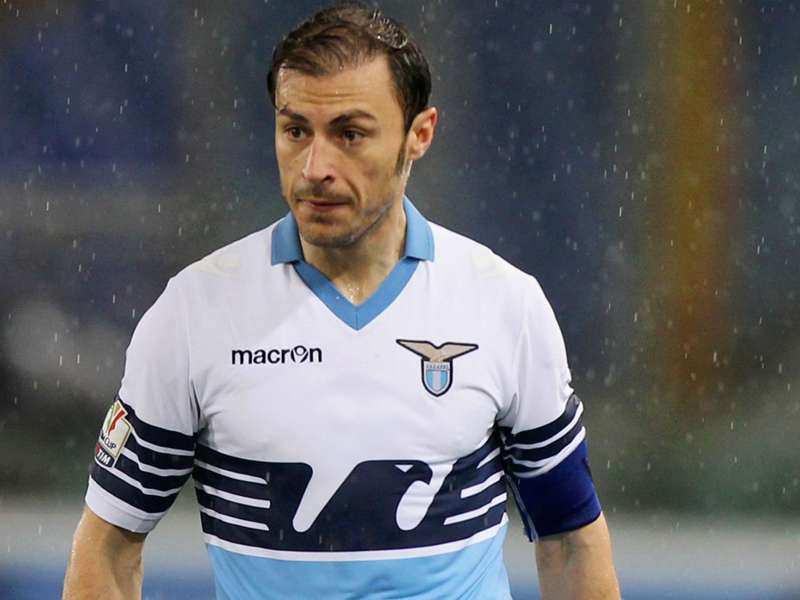 Not everything is lost yet, but the road remains winding and uphill. Stefan Radu is not surrendering and wants to remain at Lazio next season. The Romanian defender is trying to convince the club to rethink their decision, after Igli Tare – together with Angelo Peruzzi and Claudio Lotito – excluded him from the Auronzo di Cadore preseason training camp.
The reasons for this decision are said to be related to firstly a quarrel that took place inside the locker room (following a loss last season) and secondly because he took the choice to rely on the private care of a specialist (only to encounter several physical problems). However, as reported by Corriere dello Sport, there is still some hope.
Radu yesterday arrived to the Formello training grounds to ask to be reinstated in the squad; on social media, Laziali have made their decision, mobilizing to ask for his stay. We will have to wait to hear their decision, but as it stands, the journey will end here.