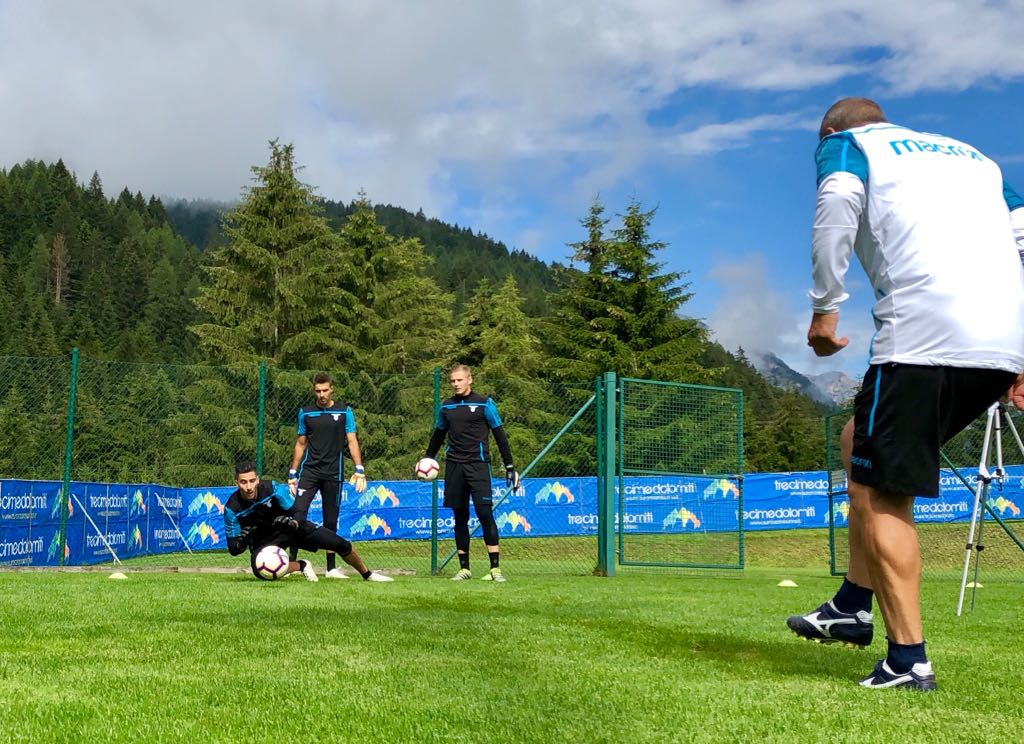 Yesterday was the third day of training at the Formello training centre; today is the start of the withdrawal to Auronzo di Cadore.
A familiar face returned yesterday: this was Italian striker Ciro Immobile, who arrived with a new attitude a day in advance to prepare for the upcoming season. Fellow teammates Francesco Acerbi, Riza Durmisi, and Adam Marusic are also due to arrive today; all four have taken their medical examinations at the Paideia Clinic and their atheltic tests were held at Isokinetic this morning. At 17:30 the team will depart from Fiumicino for Auronzo Di Cadore. 
While certain players will be departing this evening, others will be departing at a later date. Milan Badelj will be joining the squad on July 15; Thomas Strakosha on July 19. Valon Berisha and Jordan Lukaku will hopefully be joining after the first phase as they continue to recover from injuries. Finally, Jony and Lazzari, (the new arrivals) are yet to take the field.