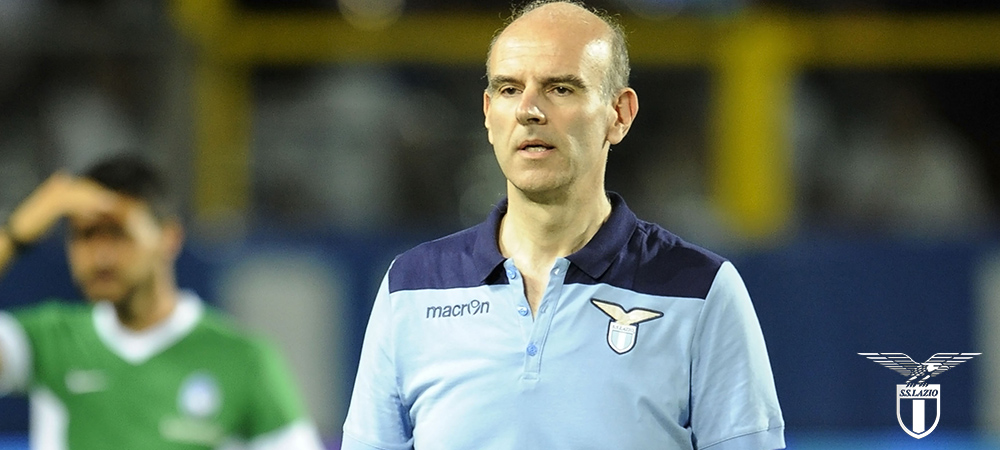 New information has arrived after the meeting at Villa San Sebastiano between Claudio Lotito and the medical staff of Lazio. The summit, which was attended by all the members of the Biancocelesti medical team, served to define the organizational chart for the 2019/20 next season.
As reported by La Lazio Siamo Noi, the first important news is the confirmation of Dr. Fabio Rodia. The coordinator and orthopedic consultant, despite the rumors of his departure, will eventually maintain his role by signing the new contract once the final details have been defined. For the first team, Michele Morelli will also be promoted. Since 2009, he has held a doctoral role for the Primavera sides. On Friday evening, he will join the group leaving for Auronzo di Cadore.
Additional mentions: Antonino Maggio and Angelo Ventura have resigned, thus leaving the medical team. Claudio Meli, who worked with Lazio in November 2016 as a consultant, will make a return.