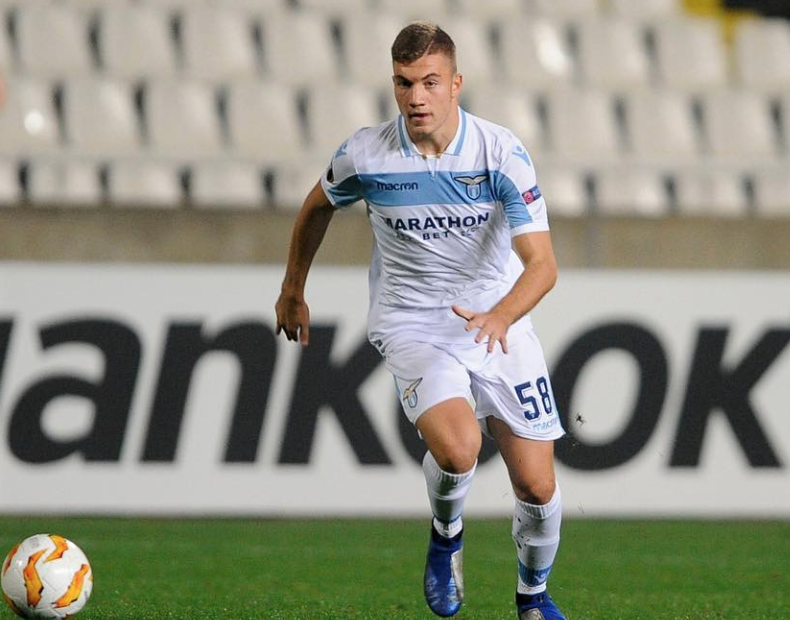 As reported by Radiosei, a contract renewal is ready for Nicolò Armini; he has a current contract expiring in 2020 and as a result, Lazio will propose a new five-year deal that will expire in 2024.
Nicolò's dream is clear: he wants to become great with Lazio, retracing the footsteps of Alessandro Nesta, the idol of a lifetime. Armini is ready and doesn't want to miss anything. Lazio to the core, the Lazio Primavera captain is undoubtedly the purest talent in the youth sector. After having made his Lazio debut in Serie A and in the UEFA Europa League last season, this year Armini aims to remain in the first team on a permanent basis.
Armini is now with Italy at the European Under-19 Championship in Armenia. For the occasion, Armini has chosen to play with the number 13. Based on how far Italy will go ahead in the competition, Armini will take part or not take part in the pre-season training at Auronzo di Cadore. What is for sure, is that he will surely go with the team to Marienfeld, where the second part of their pre-season training will take place.