The Serie A TIM season came to an end this past May, with most clubs beginning their offseason with uncertainty in regards to the status of their manager. In what seemed to be a coaching carousel, now that we have entered July, many of those decisions have been made. Juventus, Inter, AC Milan, Roma, Sampdoria – most of the top sides in the top flight of Italian football decided to move on and take risks ahead of the 2019/20 campaign. However, certain teams that were in search of a coach had to put their decision making on hold. This was a result of Lazio manager Simone Inzaghi, who was a popular man at the start of this summer.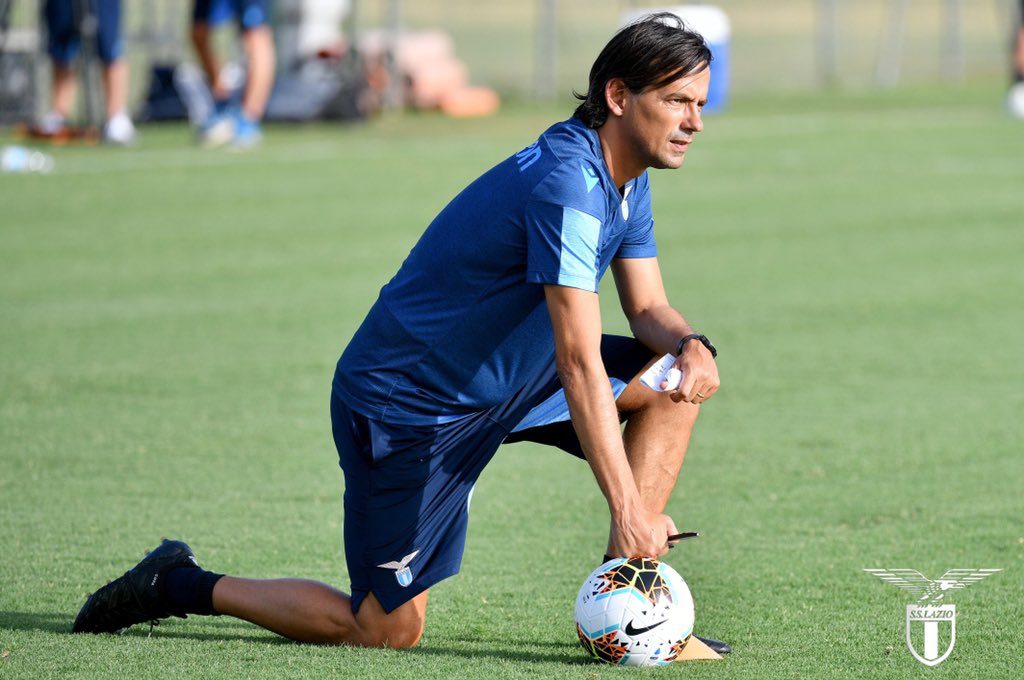 Officially in charge of the Biancocelesti since July 8th, 2016, the 43-year-old was a hot commodity wanted by several top sides, including Juventus and Milan. With Massimiliano Allegri and Gennaro Gattuso both moving on, it was imparative that both prestigious and historic clubs find a viable successor. Seeing what Inzaghi had acheived in Rome with just a moderately sized budget, they were willing to bet on him to take over; in the past three season under Inzaghi's control, Le Aquile have played in two Coppa Italia finals, (winning one), and have won a Supercoppa. However, his great achievements wouldn't have been made possible if it weren't for Marcelo Biesla.
In July 2016, Biesla was hired as the manager of Lazio to replace Stefano Pioli. But Just two days later, he resigned from the club which left them puzzled. This led to Lazio promoting the then Primavera manager to the first team. One of their own, he played for the club from 1999 to 2010; after retiring in 2010, Simone Inzaghi went on to coach the Lazio youth teams from 2010 to 2016.
All in all, because of this interest and reported contract offer from the Bianconeri and Rossoneri, there were serious doubts about his future. Would he stay or would he go was the main question? Many days went by, including many meetings between President Claudio Lotito and his main man. But in the end, he remained, extending his contract by one year (end of 2021). Despite reported offers from other clubs with large salaries, what the coach wanted was assurance from the team to acquire reinforcements for his preferred 3-5-2 formation. This was so he could have a squad which could compete for a top spot in the league and go further in European competition. He had delivered results with an average team but the Piacenza born man deserved more than what he had been being offered – Lazio's team spending was 6th in the league at 2.07 US dollars per player… A pay increase for the coach was also well deserved: starting this season, he will make €1.2 million.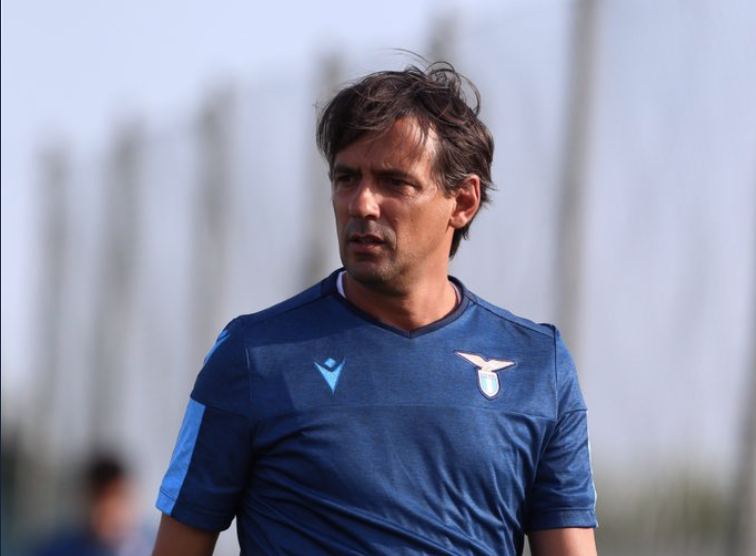 Inzaghi is known for his strong play of countering football, pushing for an aggressive match against his opponent. He's never scared to take a risk and will challenge his opponent at any cost. While his decisions are sometimes questionable, the coach is on a learning curve and takes accountability. Poor decisions will sometimes lead to unfortunate results but in the long-term, he will learn and grow from these events.
As a long-standing player and coach, Inzaghi provides leadership and morale to Laziali worldwide. One who delivers a strong work ethic, determination and will, these are traits that will hopefully grow on his players. While Lazio might not be long-term for him, for the time being he has chosen home, and now a new chapter begins.