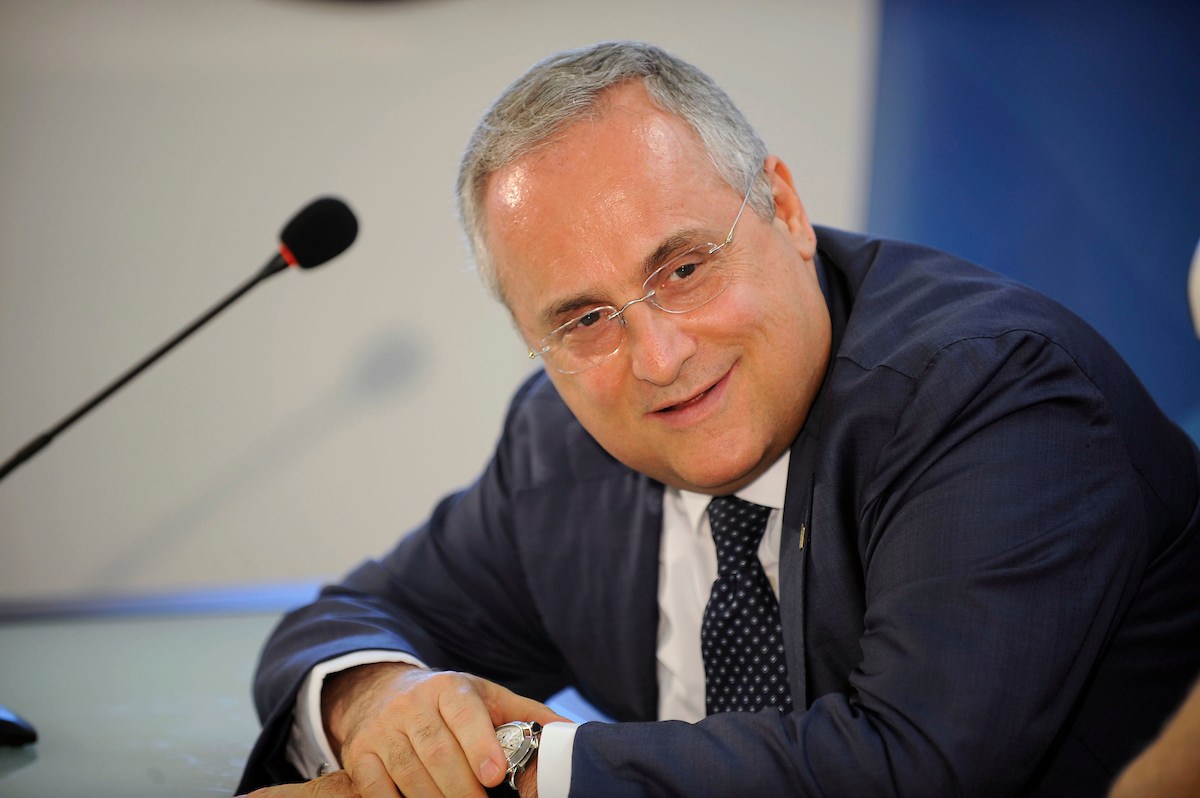 Lazio president Claudio Lotito has published a statement in regards to his proposed takeover of failing Italian airline: Alitalia. On Lazio's official website, Lotito has said that:
"I take note of the decisions taken by the government regarding the Alitalia affair. However, I would like to emphasize that I have complied, with the utmost precision and punctuality, within the conditions that have been set by the competent ministry, to participate in the rescue operation of the national airline: from the expression of interest presented in the time required to the bank guarantees attesting to the seriousness and the solidity of my offer. I do not intend to challenge the choices of the government that have followed logic with reasons other than those that are strictly entrepreneurial and which form the basis of my expression of interest, based on the essential industrial synergies to be planned. I would also like to point out that I have taken an initiative with the full awareness of the economic, financial, managerial and moral commitments that I would have had to face and with the firm will to be able to put at the service of the interests of the country in addition to the financial resources requested, as well as the competence of my entire group and my civil passion."
If you like what we do, support us on Patreon. We ask for just the price of a cup of coffee each month to help us cover the costs involved with running the website!
Check out our YouTube channel!
For more reports, exclusive news and features, visit our homepage!