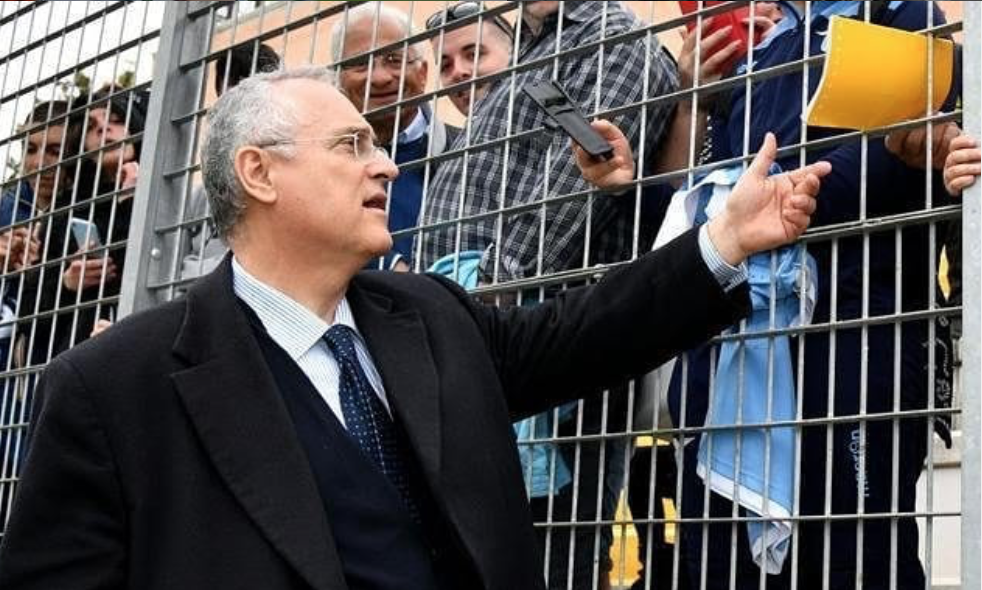 A crowd full of joy and enthusiasm for the President of Lazio, Claudio Lotito, who arrived at Auronzo di Cadore yesterday afternoon. To Sky Sport, the biancoceleste patron commented on the situation regarding to Sergej Milinkovic-Savic.
"Today, Lazio is a point of arrival. It's no longer to be used as a 'step up' in quality.

Last year I fought to keep Milinkovic-Savic. However, indeed – he will decide what kind of future he wants to have.

He has fair and correct ambitions, we do not want to hold him back; he wants a top 10 club in the world. We hope the conditions are created for us to become one of those top clubs soon.

The price for him? One will have a price when you put him up for sale. We will decide the conditions".