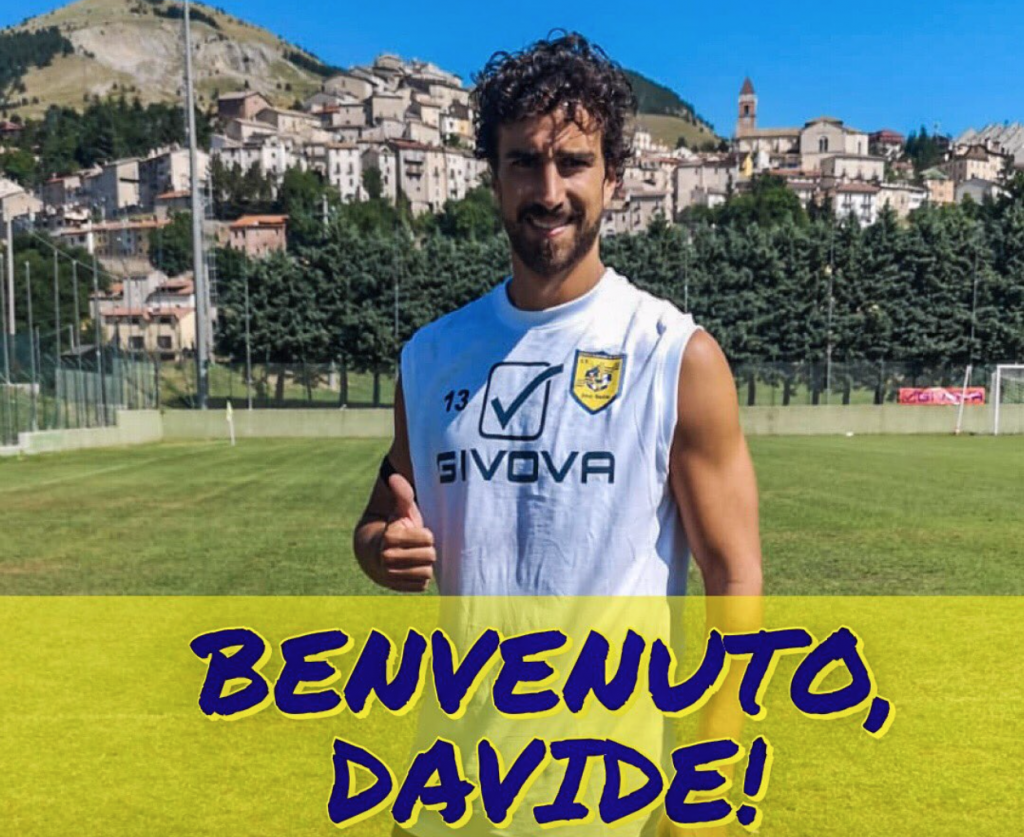 Lazio's Davide Di Gennaro has joined Serie B side Juve Stabia on loan ahead of the 2019/20 season. After reporting that the Italian 31-year-old midfielder was close to joining the side just a few days ago, the Biancocelesti and Vespe announced the officialty of the transfer in a statement on their social media profiles.
Lazio
S.S. Lazio announces that it has temporarily transferred the rights to the sports performance of the footballer Davide Di Gennaro to S.S. Juve Stabia.
Juve Stabia
S.S. Juve Stabia announces that it has acquired, on a temporary basis, the right to receive the sports performances of the footballer Davide Di Gennaro, born in 1988, that comes from S.S. Lazio on loan.
After confirming the signing's of Alessandro Rossi and Luca Germoni from the Biancocelesti, Juve Stabia acquire theri third Lazio player for the 2019/20 season. The midfielder, who spent last season on loan at Salernitana, has been training at the Formello by himself as he awaits a new accommodation. Outside of the technical project of Simone Inzaghi, he is returning from a year that was nothing short of being tormented by injuries – he made just nine appearances for the Granata in 2018/19. However, as Sky Sport reports, the 31-year-old Italian has decided to accept the Campanian club's offer to try to re-launch his career.