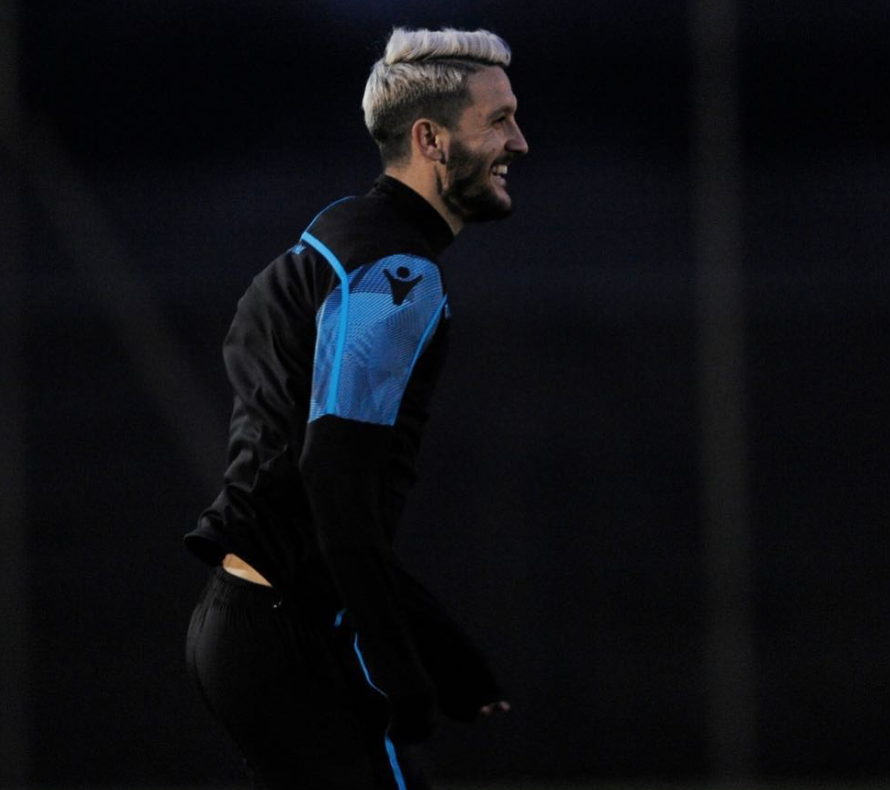 Rumors have stated that Luis Alberto was and still is – close to making a return to Sevilla this summer on multiple occasions. However, these reports have constantly been rejected by Lazio and the Spaniard midfielder himself. Today, at the press conference of Jules Koundé – a former Biancocelesti target who was acquired by the Spanish side – Monchi, the Sporting Director of the Andalusians, spoke about the 26-year-old.
"I don't like talking about a player who is currently playing for Sevilla. But Luis Alberto grew up here. I would not like to light the fuse with Lazio, which was my rival and for which I have a lot of respect".

"Can he be brough to Sevilla? Just look at the players who have already arrived, the answer is there".
This declaration from Monchi more than definitively removes the possibility of a move this summer; Lazio and Luis Alberto will continue together for at least one more year.