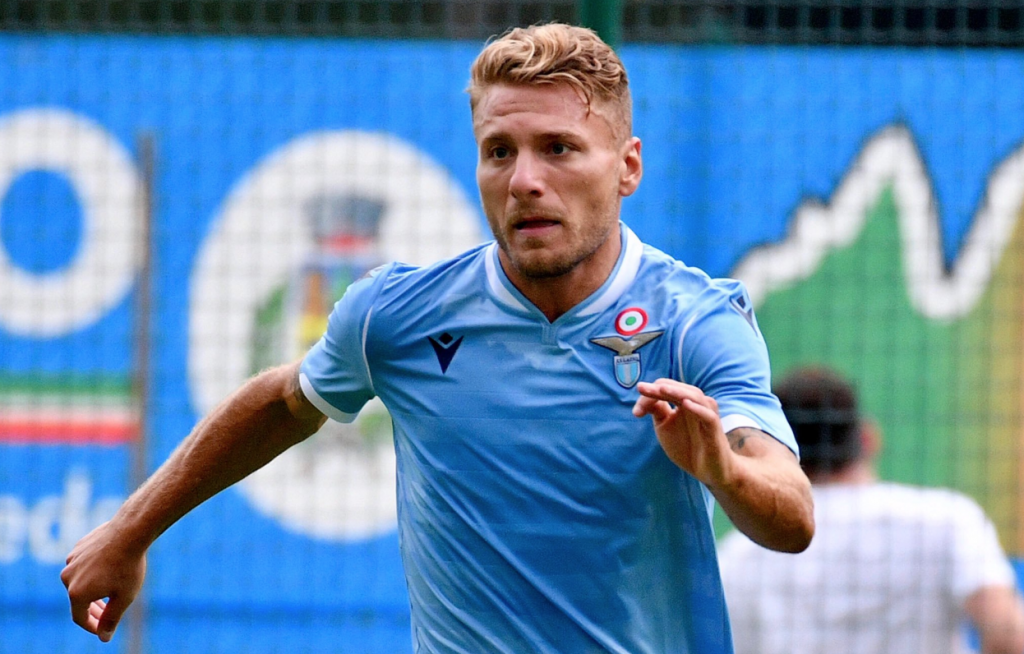 Lazio's fifth and final preseason match in Italy ahead of the 2019/20 campaign was against Serie D side Mantova. A 4-0 victory – provided by Simone Inzaghi's side – Andre Anderson, Ciro Immobile, and Sergej Milinkovic-Savic scored in the first half while Felipe Caicedo scored a penalty in the second half.
All positives once again from the Biancocelesti, it was interesting to see Anderson being tested higher up the pitch and Patric being tested on the left flank; both versatile players, they have shown a lot of quality and promise this summer to date.
The backline seems to be established with a trio of Denis Vavro on the right, Francesco Acerbi central, and Stefan Radu on the left. We'll see if another signing is made, but by the manager's comments pre-game, it looks as if someone needs to be sold before another acquisition is made concerning the defensive department; currently, they have Jorge Silva, Nicolo Armini, Wallace, Bastos, and Luiz Felipe as substitutes. 
As a whole, the Biancocelesti continued to put their width to use. This is something that needed to be improved upon and the acquisitions of Manuel Lazzari and Jony were a big help in this regard; look for many goals to come off crosses this upcoming season.
In the first half, the team lined up as-is:
Guerrieri;

Vavro, Acerbi, Wallace;

Lazzari, Milinkovic, Badelj, Luis Alberto, Patric;

André Anderson, Immobile.
In the second half, the team lined up as-is:
Adamonis;

Luiz Felipe, Jorge Silva, Radu;

Patric, Milinkovic-Savic, Cataldi, Parolo, Acerbi;

Correa, Caicedo.
In the second half, we also saw Andre Anderson be substituted back into the match in the 77′ to replace Lazzari on the right flank.