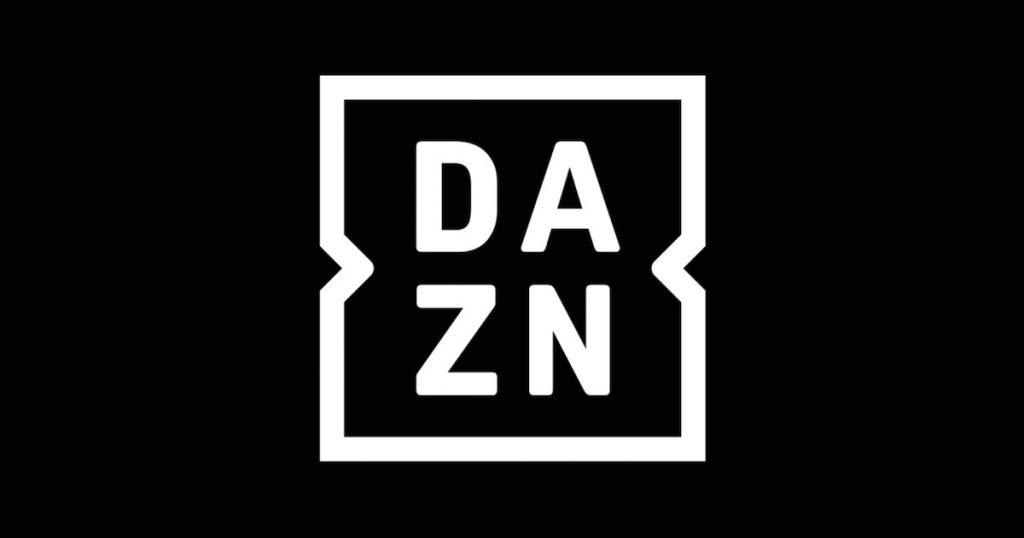 It was without a doubt that having the Serie A television rights on two platforms – between Sky and DAZN – was a terrific move by both companies last season. This allowed millions of individuals worldwide to watch their favourite clubs with ease. And once again this season, both platforms will display the top-tier of Italian football.
For DAZN, the prized asset in their schedule is showing the Saturday night matches. These games usually contain the 'top sides' in the league or the 'Clash of the Week', therefore, bringing in a large number of viewers (thus resulting in higher revenue). However, despite being a terrific source of possibility and potential, numerous times last season they suffered from technical problems. This resulted in delays or black-outs, leaving fans frustrated.
For this reason, as reported by today's edition of La Repubblica, the online portal is said to be in discussion with Sky for the broadcast of a dedicated channel on the Murdoch platform. By coming to an agreement, the Saturday night matches could be broadcasted on satellite frequencies, avoiding the problems that occurred in 2018/19. The negotiation is said to be well underway and a deal could be completed before the start of the Serie A in late August.
DAZN, in addition, are close to securing a contract with Telecom. Simultaneously with the channel on Sky, then, the portal could expand and even move to another platform.
What would this mean for subscribers one may ask? The repercussions that the agreement could have on the cost and on the subdivision of the subscriptions are not yet clear. It is already known, however, that the other two Sunday matches (at 12.30 and 15) will not be broadcasted "via satellite", they will only remain available via streaming.