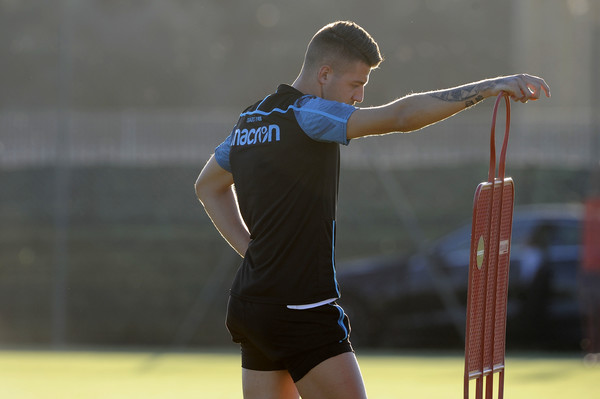 Felipe Caicedo, Senad Lulic and Sergej Milinkovic-Savic: these are the three Lazio players currently unavailable to Simone Inzaghi. Below, the Biancocelesti's statement on their injuries and what to expect concerning their recovery times.
For Felipe Caicedo, medical examinations have shown an elongation trauma of the medial twin in the left calf. Specific care has been taken, the player will be monitored in the coming days to assess the progression of his recovery and to quantify the time period that he will be unavailable to Simone Inzaghi.

The medical examinations to which Senad Lulic underwent showed a favorable evolution of the lesion reported to the abductor of his left thigh. His recovery program will be scheduled in the coming days.

Regarding the conditions of Sergej Milinkovic-Savic, the medical examinations showed the after-effects of trauma to the right hip. The player has already undertaken the specific care needed and will be subjected to clinical tests in the coming days to better quantify his recovery time.