"There are clubs that want to take advantage of our current situation we find ourselves in and present shit offers to acquire our players. I will not allow it". 
Abdullah bin Nasser bin Abdullah Al Ahmed Al Thani, the club owner of Málaga, is going through a tough period. The Spanish club is experiencing a deep economic crisis and needs €20 million to balance their budget as they spend their second consecutive season in the second tier. A critical situation, one in which the fans have already taken to the streets several times to protest against management.
"I'll find the money before the end of the week thanks to three transfers."
To complicate matters, a trial with BlueBay has even taken place, the company who is said to have bought 49% of the Málaga shares but, obviously, without Al Thani's approval.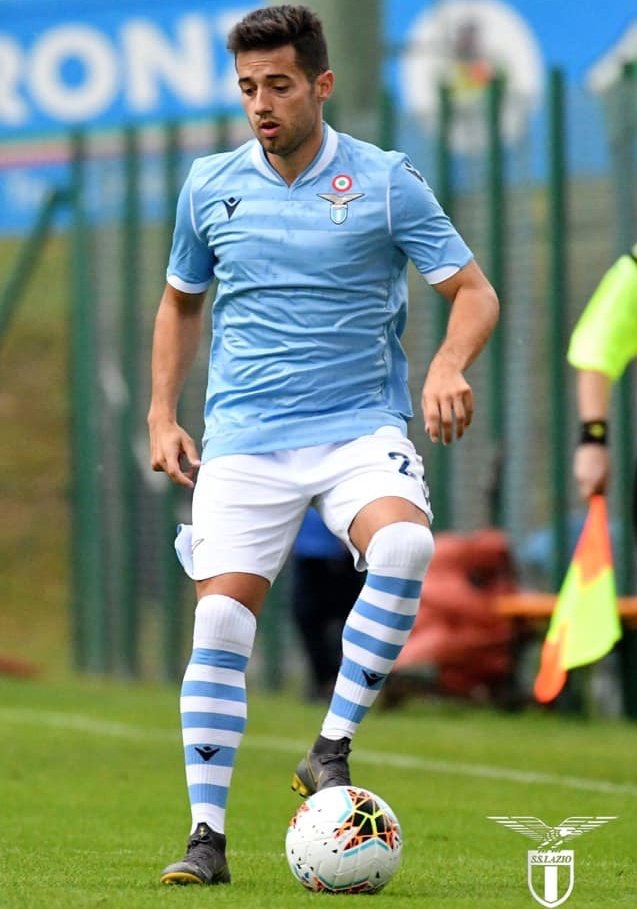 This is just the most recent curriculum of Al Thani, to which another two other cases of similar taste must be added. One concerns Villarreal and Javier Ontiveros, the Málaga player who had a €7.5 million release clause that was not paid before leaving (that the President has no intention of giving up) and the other surrounds Jony, for which transfer to Lazio the President is claiming €12 million. As it stands, the new Biancocelesti player has essentially freed himself from his old club, but for Al Thani, everything happened against the clauses on his contract.
"Jony's case is in the hands of our new lawyers, who are reviewing all of his contracts. We have communicated with the player and Lazio but they, unilaterally, have terminated his contract with Málaga. For this we will not give him the transfer. He will not be allowed to pay us only two million, we want the 12 provided by his clause in his contract. They didn't respect us. We are verifying everything. From here it is born, partly, our delay on balancing the budget".
With this interview to Marca, Al Thani promised legal war to Lazio if the money does not arrive.