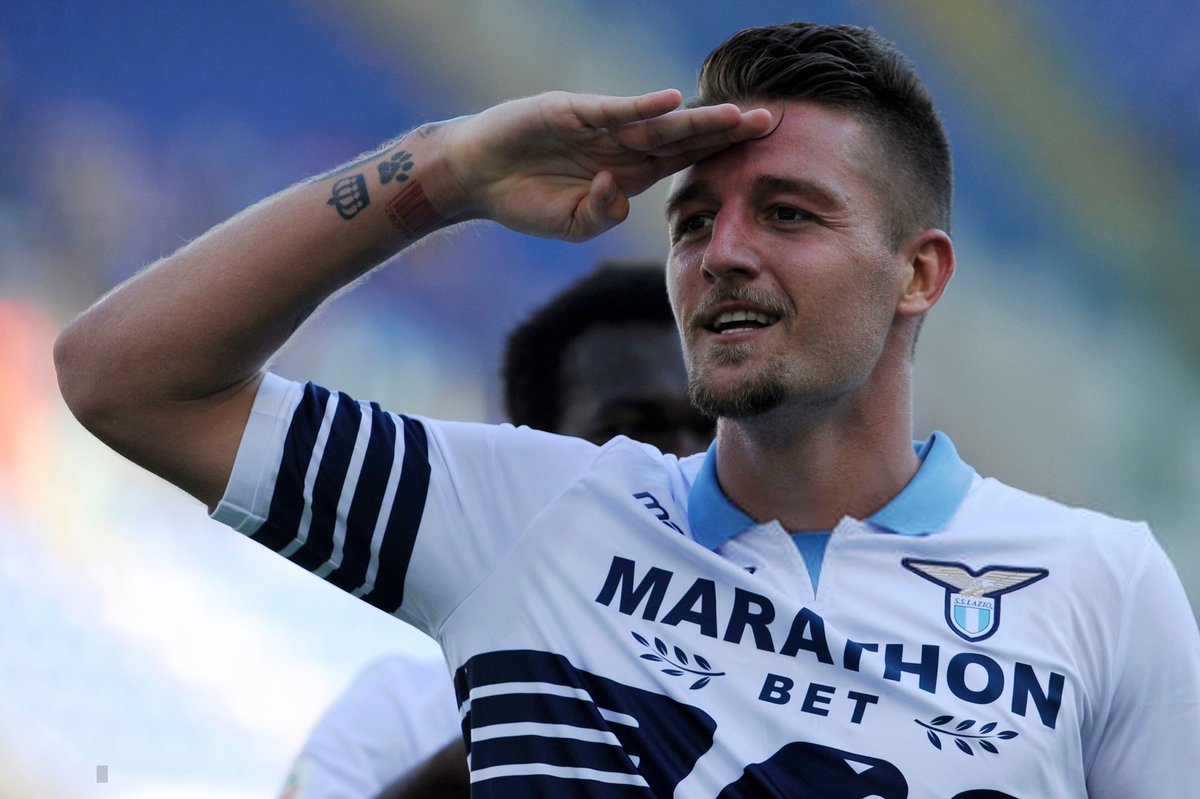 Sergej Milinkovic-Savic spoke recently to Sport Plus, discussing his summer and the media reports of his potential departure from the Biancocelesti. Here are his words:
"I never said I wanted to leave Lazio, I feel good here. I never even mentioned a possible transfer to Manchester United, it was just newspaper articles. I don't feel the weight of the situation because I know that there is time for a transfer: if something has to happen it will happen, so far there is nothing and we are moving forward. New commitments await me with the Lazio jersey.

"We started preparing for the new season by spending two weeks in Italy and training twice a day, which was quite tiring. We worked hard, but that's the way it has to be because we're at the beginning, we know it. Then we went to Germany for a week and we had two days off. We all went home to rest for a while, I went to Serbia and I'm ready to start the season again. My goals in the friendly matches? They don't matter much at the end, since they're matches played at the beginning of the season when the final result and the goal scorers aren't important. What matters is that the team plays to the best of their ability and that there is a good climate to start the season well.

"We'll see if the Serbia coach will call me. It is he who decides, his choices must always be respected. Every coach has his own ideas, you have to see which are those of Ljubis Tumbakovic. As far as I'm concerned, I'm waiting for the call and I can't wait to get back into the national team's shirt".