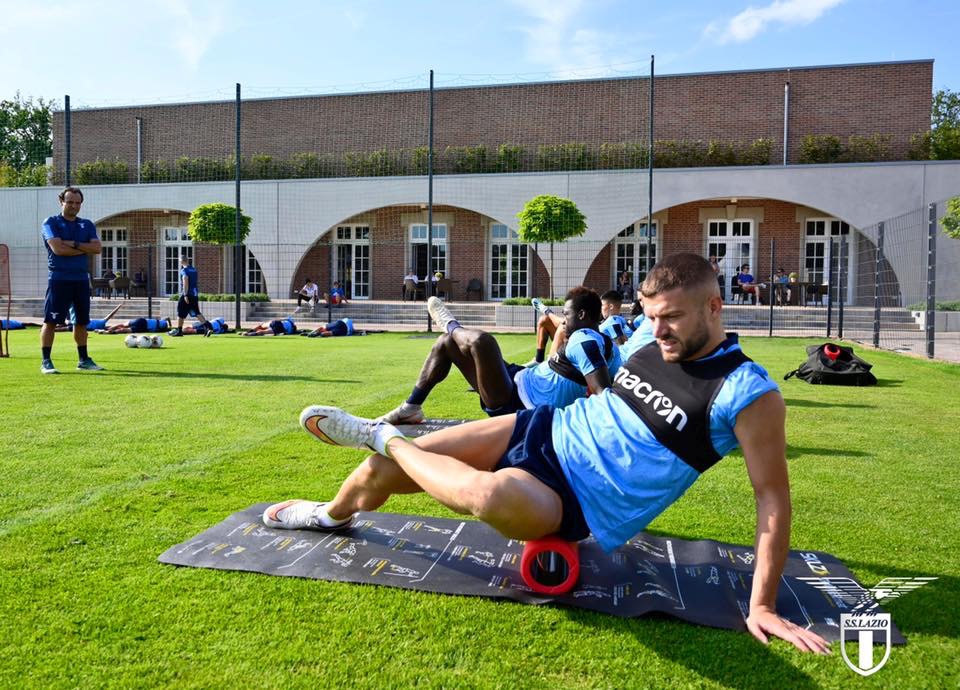 At the end of the friendly preseason match against the Lazio Primavera team, Valon Berisha spoke to Lazio Style Channel.
"This game was important, on Sunday, we have a tough challenge on the road. Sampdoria is a good team, this test today is to put us in proper condition. However, all the games will be complicated, so it is important to feel good physically."
Lazio, this summer, has changed their way of play.
"We have many quality players, there is a good type of tiki-taka and the team attacks well, pressing high up the pitch. This is very important, if we can regain the ball, we can be dangerous and score many goals. I see this difference compared to last season. It is difficult for the other teams if we press high and do it so well. And even with the crosses we are very dangerous."
For the Kosovar, a nice goal off a header in the friendly.
"I'm fine, I have trained every day. I'm not injured anymore. The goal? For me, it was nice because headers are not my best quality. But it was a great pass from Patric and so I managed to score past my friend in goal [Strakosha]."