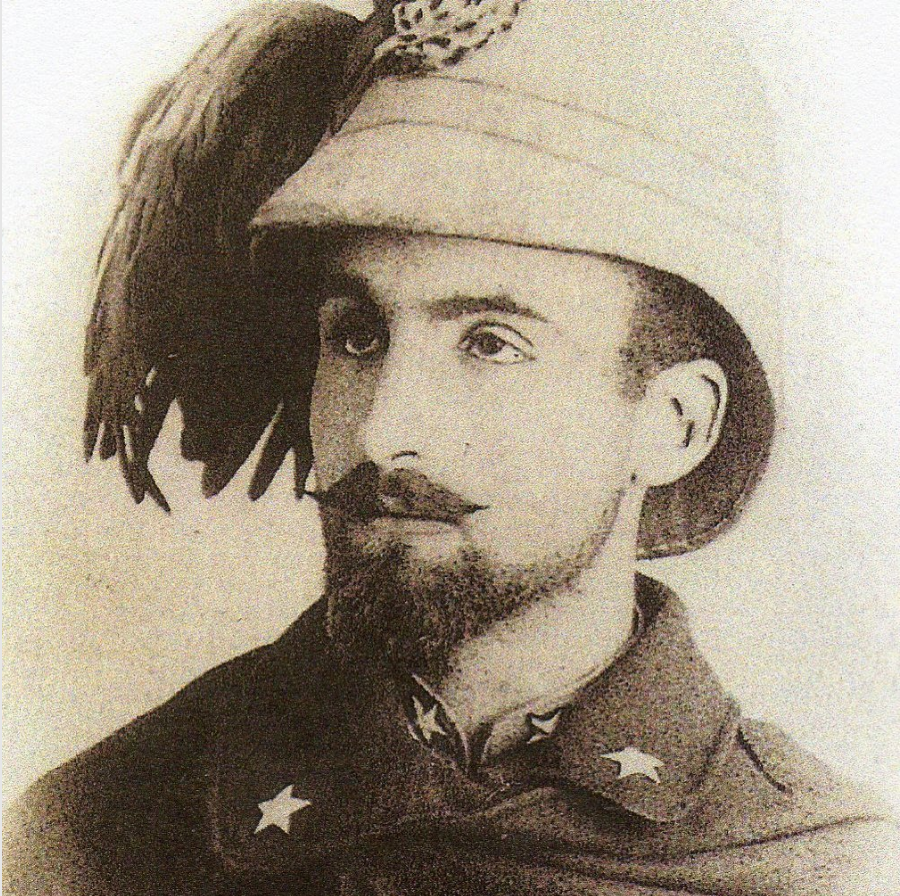 August 20th. This a very important day concerning the history of Lazio.
Back in 1875, exactly 144 years ago today, the main founder of Polisportiva Lazio named Luigi Bigiarelli was born in Rome. With his initiative on January 9th, 1900, in Piazza della Libertà, the first team of the Capital was founded. As a result, The Laziali want to remember him, honoring the man who transformed the Biancocelesti's dreams into reality.
Buon Compleanno e grazie mille, Luigi.