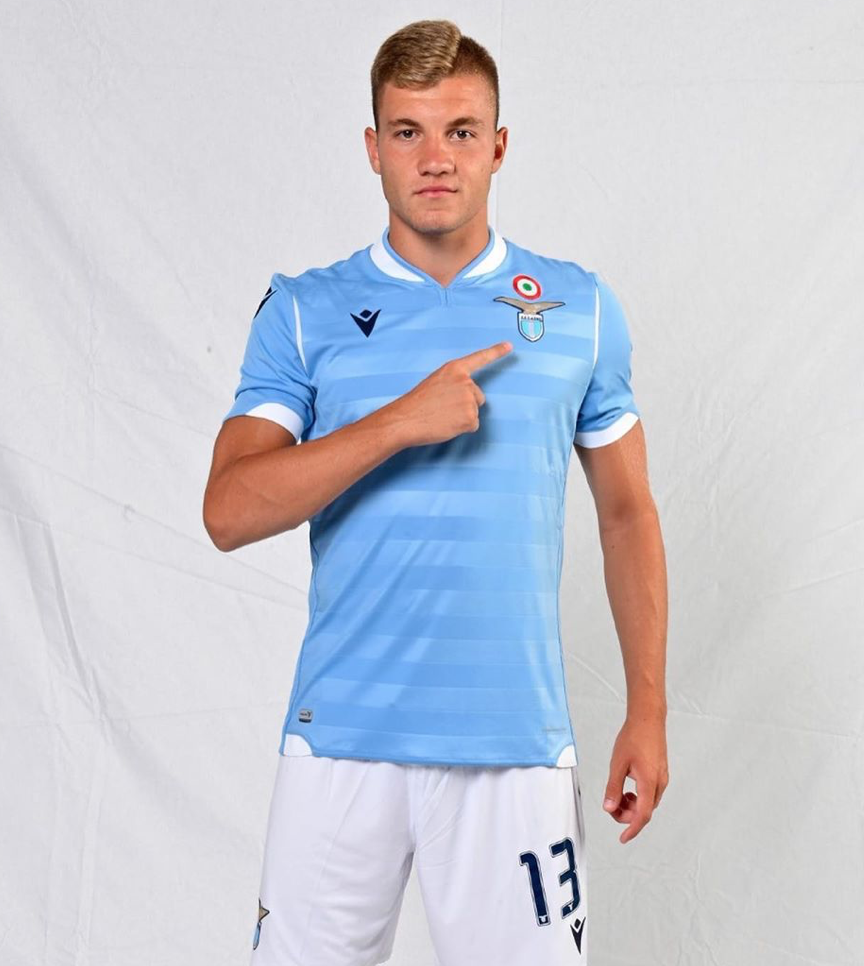 Nicolò Armini is back at Lazio after returning from the Euro Under 19 Championship. Ready for the 2019/20 campaign, as seen through his Instagram account, the Italian has changed his jersey number to one well-known to Laziali: 13. This is a result of Alessandro Nesta, the youngster's idol and a legacy to the Biancocelesti.
Deemed one of the most promising youngsters to come from the Primavera, the central defender does not intend to disappoint. He made his debut last year in the Serie A (against Bologna) and the Europa League (against Apollon Limassol), and is now patiently waiting for Simone Inzaghi to utilize him in the first team. Although there are high expectations, it is evident that he continues to proudly wear the eagle on his chest and that he wants to be part of the club's future.
Additionally on Instagram, Armini made an annoucement concerning his agent.
"In regards to recent news that was discovered by media about my possible change of agent – and subsequently to what appeared on the website transfermarkt.it that says I belong to the agency Gest Eleven – I want to clarify through my official profiles that the only agency I have entrusted – and that also in the future will take care of my interests – is that of Mino Raiola."