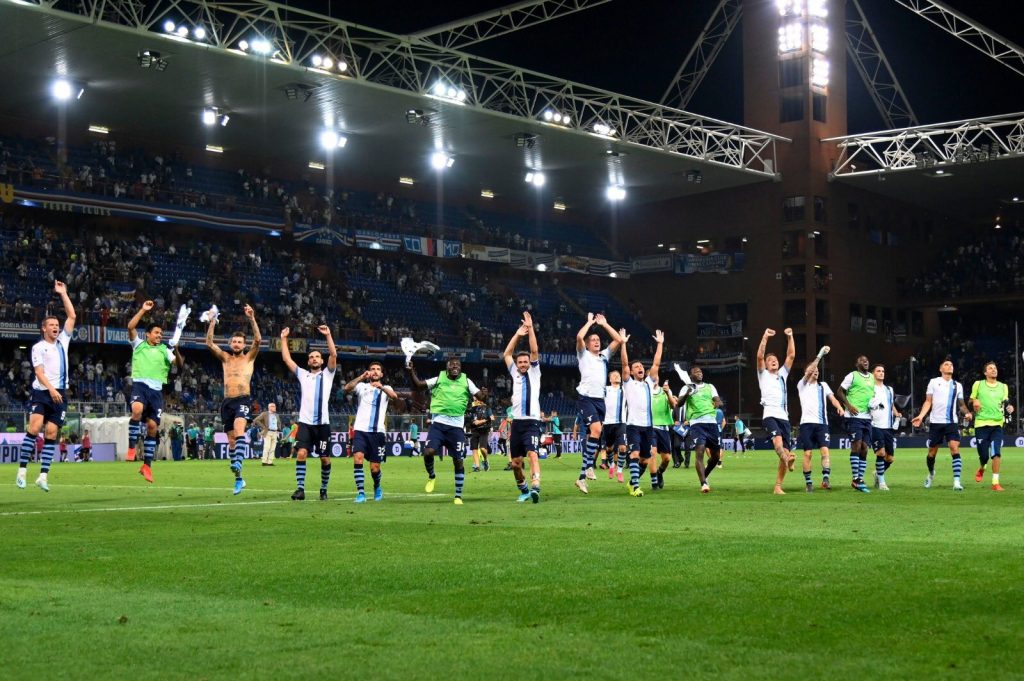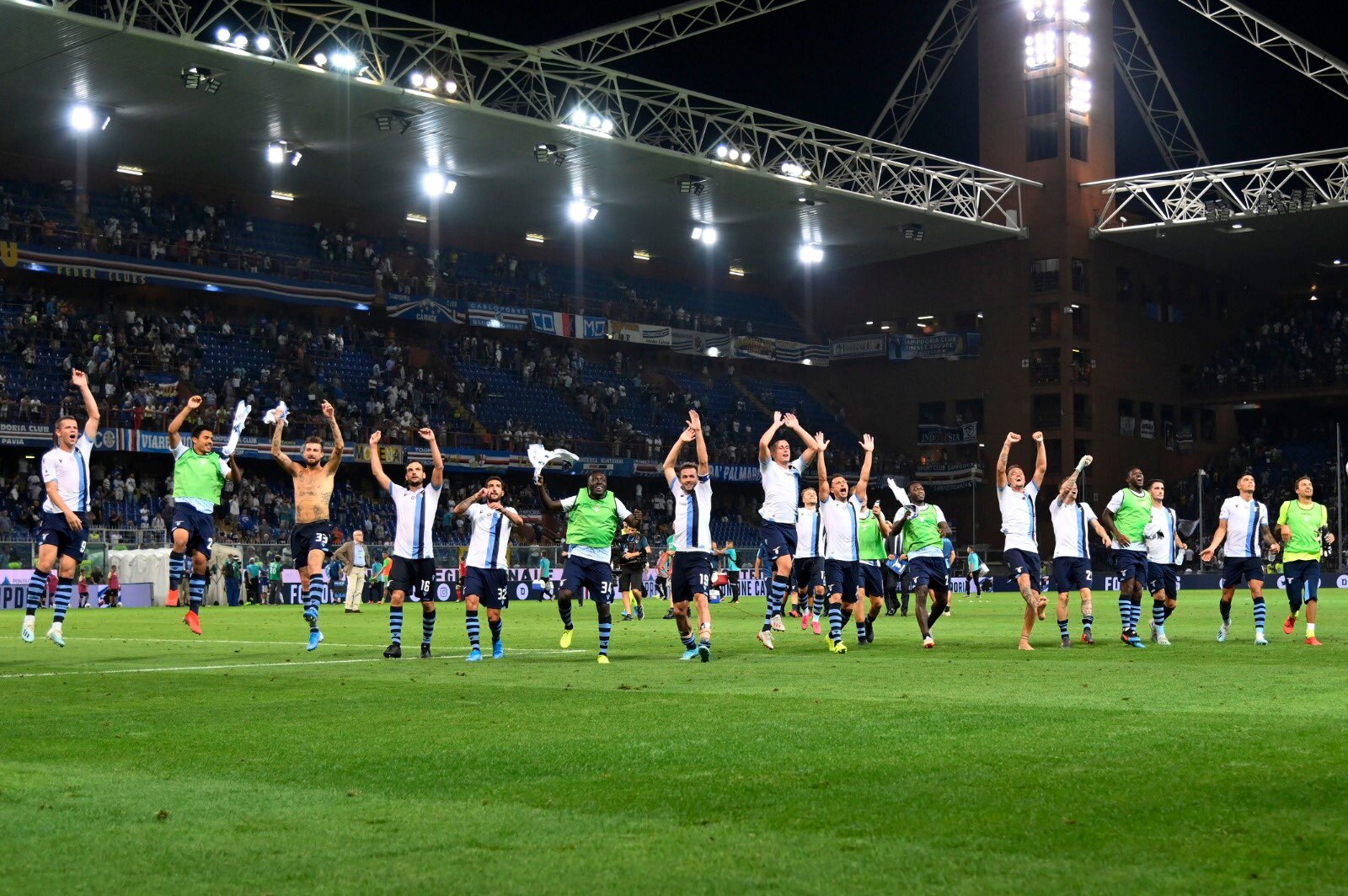 "Last season was a disappointing one for Lazio after a very bright and positive campaign in 2017/18. Once again, they did not qualify for the Champions League and finished in eighth place in the Serie A. However, the Biancocelesti were able to salvage their season by winning the Coppa Italia. In doing so, they qualified for the 2019/20 group stage of the Europa League."
At the half way point of last season, Lazio found themselves in contention for a Champions League spot. Although the club had a good first half to the season, the second half did not fare well for the Roma club. In the month of February, Lazio was the only team in the Italian top flight playing in three competitions: the Serie A, the Europa League, and the Coppa Italia. In doing so, many injuries occurred which made it difficult for Simone Inzaghi to manage a fully competitive squad. Key players such as Sergej Milinkovic-Savic, Luis Alberto, and Ciro Immobile were hurt at certain parts throughout the season.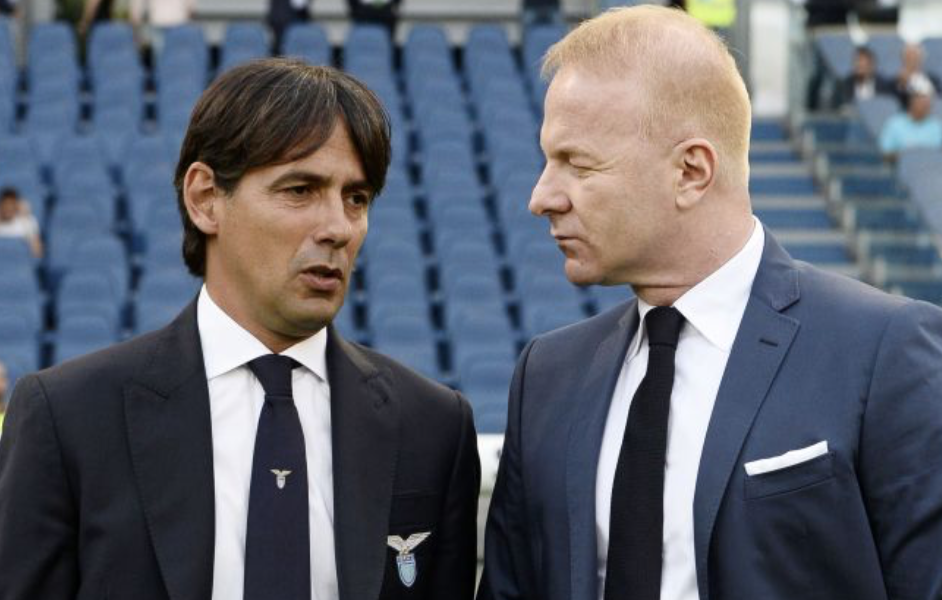 Before the summer transfer market had even begun, Simone Inzaghi and Igli Tare were both rumoured to be on their way out. Juventus and Milan were rumored to be interested in Inzaghi while once again the Rossoneri had asked Tare to become their new Sporting Director. Although they were asked by top sides in the league – which presented opportunities for both – neither accepted as Lazio has always been their home and where they feel most comfortable; both individuals have worked together with each other and President Claudio Lotito for quite some time establishing a tight relationship.
"With Simone Inzaghi staying with Lazio, it meant that Lotito was committed to being active in the transfer window and acquiring players that suited the Manager's tactics. Sporting Director Igli Tare was called into action and over the course of the summer transfer market, he has been very active, acquiring several players which include Manuel Lazzari, Jony Rodriguez, Bobby Adekayne, and Denis Vavro."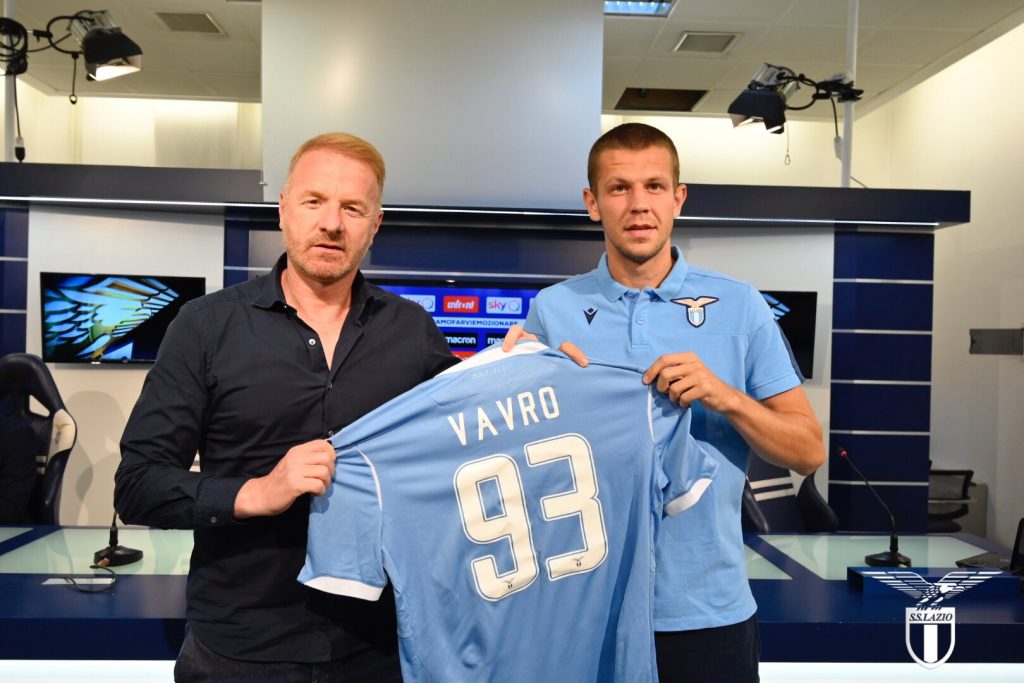 Lazio's main acquisitions this summer were Spal's Lazzari and Slovakian international Denis Vavro. Lazzari will provide Inzaghi a winger that suits his formation and will play high, join the attack and cross the ball in the box. These attributes were missing last year in Inzaghi's squad and will be beneficial this year. Adam Marusic played the right-wing side for most of the season and, while he is a decent player, his ability to cross, beat players one on one and create chances is very poor. This is an area that has been addressed and will benefit players such as Immobile and Savic as both prefer to be in the box to capitalize. While Vavro is young, he has been regarded with a lot of upside. The defender has the ability to move the ball up field quickly and make long passes to the midfielders, which could help on the counter attack. He also provides depth to the back-end as injuries were a concern last season.
"The club also decided to keep a hold of midfielders Sergej Milinkovic-Savic and Luis Alberto, both who were wanted men this summer. With them returning this season, it is pleasant news for Simone Inzaghi as they will play important roles to Lazio's success."
Although most of the club is returning in 2019/2020, it is the same club which has been intact the past two seasons. As players are in better form this season, the club could see similar results to two years ago as the club has developed chemistry and continuity. The players are accustomed to the 3-5-2 and Inzaghi understands the group which he has under him. With the addition of Lazzari, who plays with similar characteristics to Inzaghi's style of coaching, he should be able to adapt very quickly and allow Inzaghi's team to become more offensive.
The team has yet to acquire a back up striker to Immobile or a left back to assist Stefan Radu. The team will need to rely on Bastos and Felipe Caicedo again this season if they fail to acquire new players before the transfer market closes.
Caicedo and Bastos had good seasons last year and if that continues into this coming campaign, it will be a welcome sign for Inzaghi. Inzaghi has opted to use Correa up front and that will be exciting to watch as he's creative, can beat the defender one on one and has the ability to hold the ball and make the right pass. Last year as the season progressed, Correa showed his abilities and how he could be a game changer.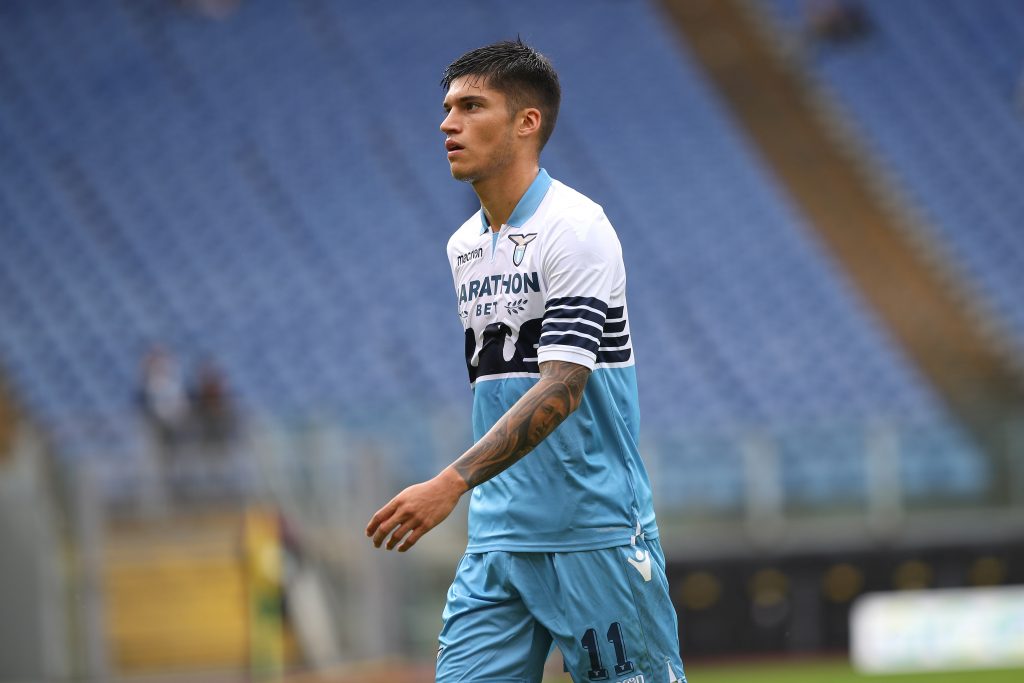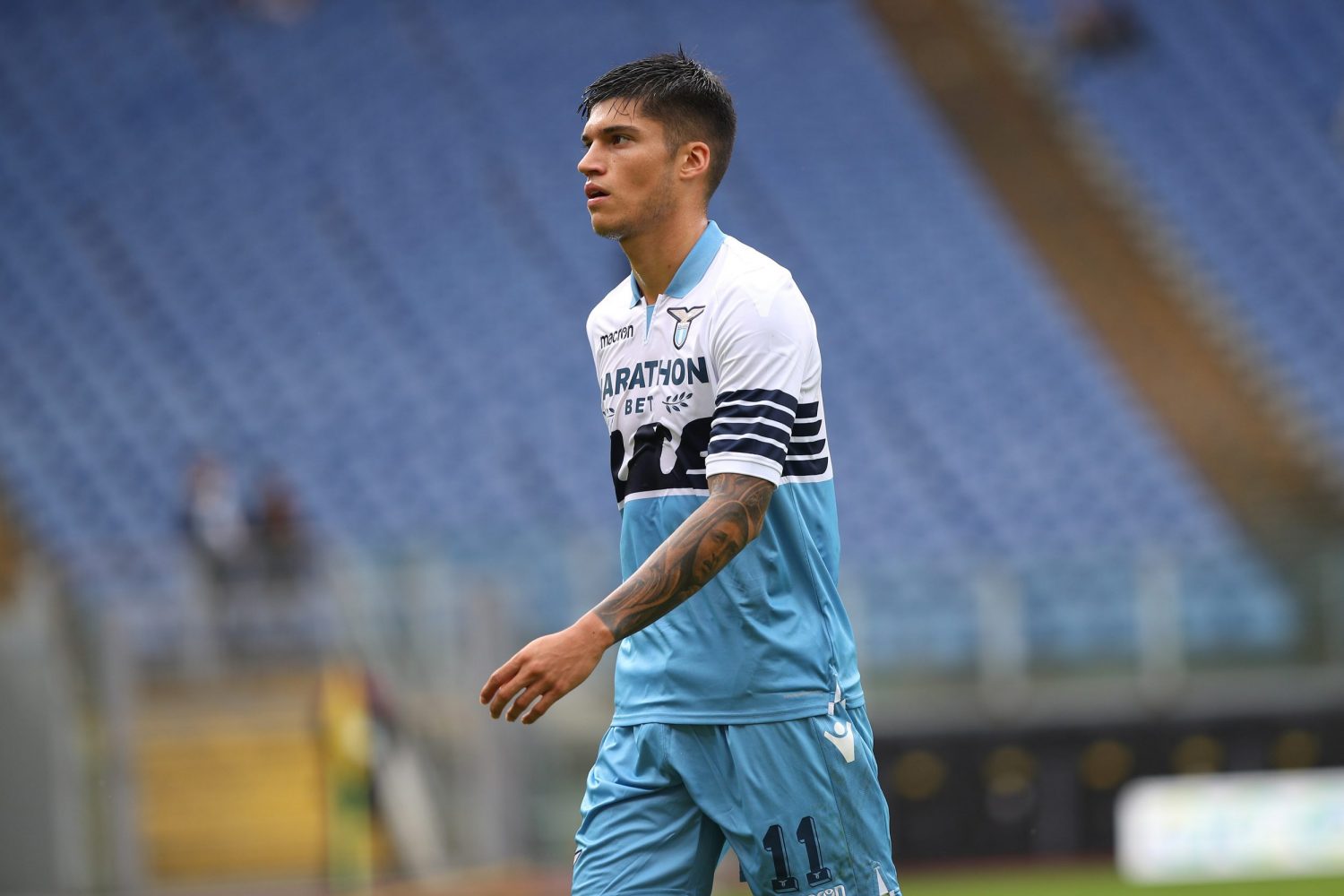 Lazio will be exciting to watch this season as they have strengthened their offense with the players they have acquired and retained. While other areas need to be addressed, overall, the team is still good to compete for the fourth spot to get into the Champions League. While many moves have been made, Lotito deciding not to sell Luis Alberto or Milinkovic-Savic is very vital as they are important to Lazio. It shows that he wants to win and Lazio is a team that players will want to play for. In the time being, Lazio is poised to have a competitive season and are showing signs of why they should make the top four.