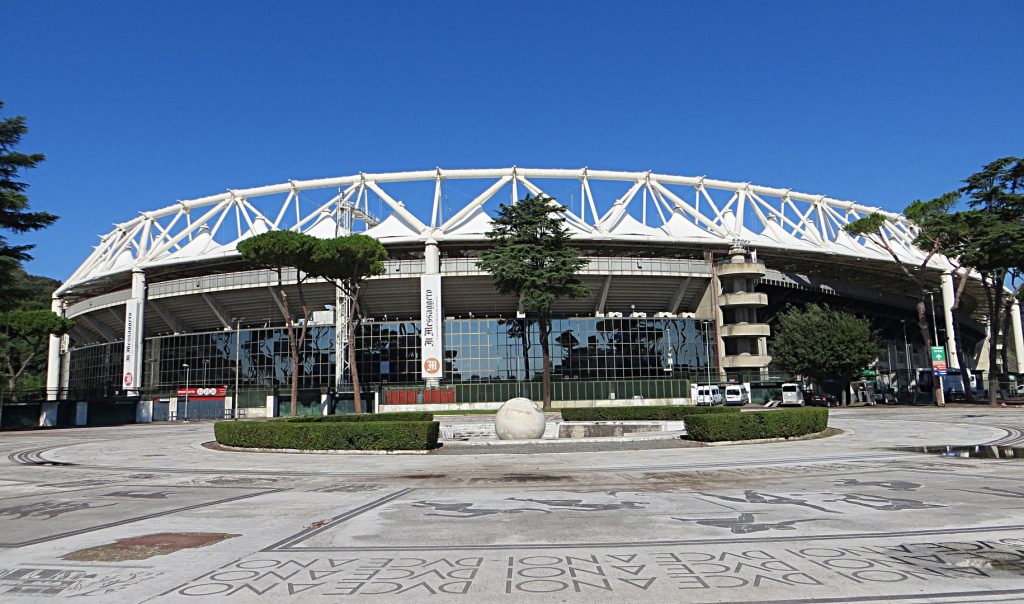 The sale of tickets for the Derby della Capitale between Lazio and Roma, scheduled for Sunday at 18:00, is selling at an extremely fast pace. In addition to the 19,300 season ticket holders, about 22,000 additional tickets were purchased by the Biancocelesti and Giallorossi fans. At the moment there are about 42,000 thousand spectators expected for the match.
The Curva and Distinti section in Lazio's side of the Stadio Olimpico are sold out while there is still availability in Tribuna Tevere as well as in the more expensive sectors such as the Tribuna Tevere Top (€70), the Tribuna Monte Mario (€95),
the Monte Mario Centrale (€130), and the Tribune d'Onore (€200).
There is time until the kick-off to reach the goal of 50,000 spectators: as emphasized by the Radiosei, the usual meeting at the Police Station is scheduled for today. The match is considered high risk, so the goals is to have absolute tranquility between the fans of the two clubs.