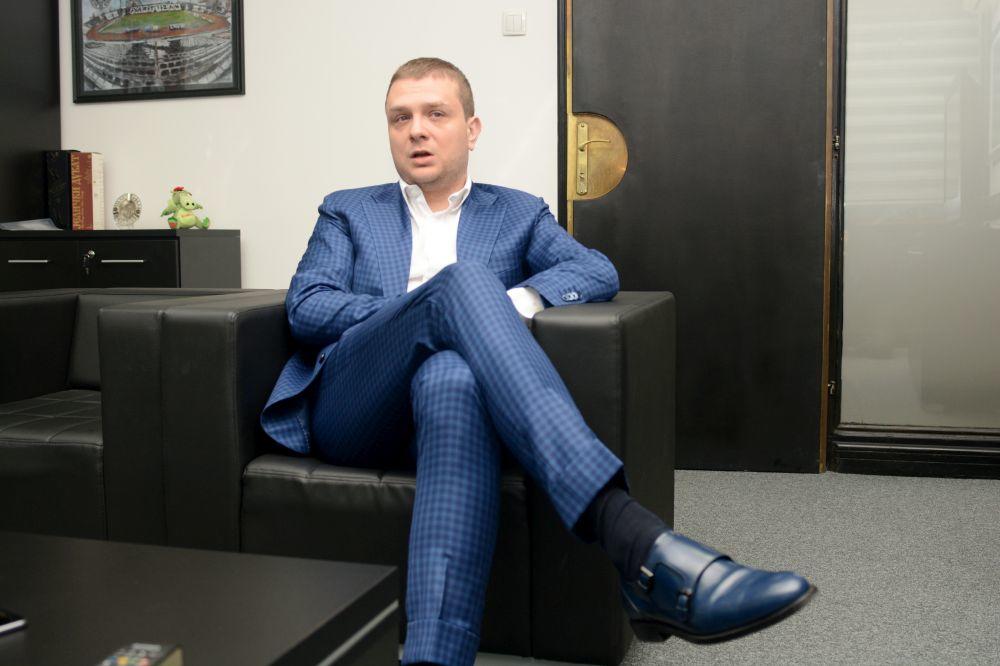 The transfer of Strahinja Pavlović from Partizan to Lazio seems to have officially broken down. Following a supposed agreement between the two clubs – and the Biancocelesti and the player – he was spotted in Rome entering the Paideia Clinic. The final step before putting pen to paper, it was reported that the 18-year-old had actually not passed with flying colours due to a heart problem. Therefore, the deal was put on hold until he returned for further testing. However, this was not the case, confirmed by Miloš Vazura, the Sporting Director of the White-Blacks.
"To stop the speculation immediately, Strahinja Pavlović is absolutely healthy and has no medical problems, as stated in the media in the fast few days. He passed all the medical tests in both Serbia and Italy and received a license to play. However, no financial agreement was reached between Partizan and Lazio, as well as the Roman club and the footballer himself. We were placed in the Europa League, and that seemed to affect the attitude of the Italians – we did not want to deviate from the previous agreement. We thanked the people of Lazio and as early as next week Strahinja will sign a new contract with Partizan for five years."
Serbian news outlet Telegraf.rs claims that Lazio decided to try and review the amount to be disbursed, attempting to reduce the compensation to be paid to Partizan and also to the player.