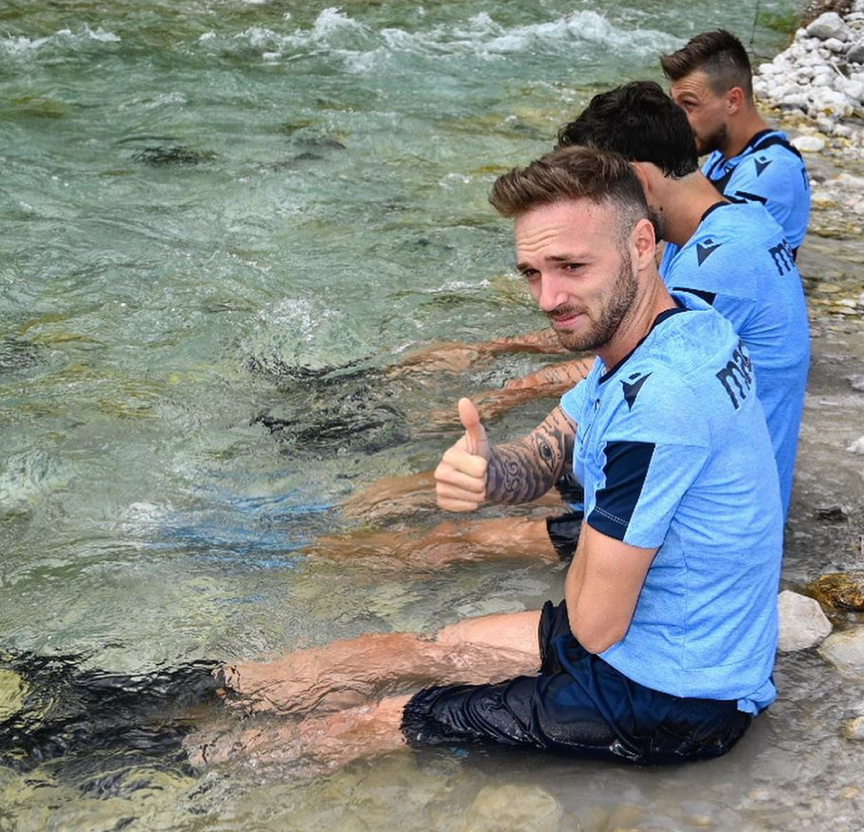 On Sunday, Lazio will travel to Ferrara to take on Spal in Matchday 3 of the 2019/20 Serie A. Manuel Lazzari's former club, speaking to the newspaper La Nuova Ferrara, the Italian wing-back admitted:
"For me, my time with Spal is unforgettable. But I am happy here with Lazio. This match will be a unique experience for me filled with a lot of emotion."
It is without a doubt that this would be the case. Lazzari played with Giacomense in the Serie D until a merger happened with Gli Estensi. Since then, he made the climb from the Lega Pro to the Serie A with the club until this past summer, when he transferred to the Biancocelesti.