Inter vs Lazio: Match Preview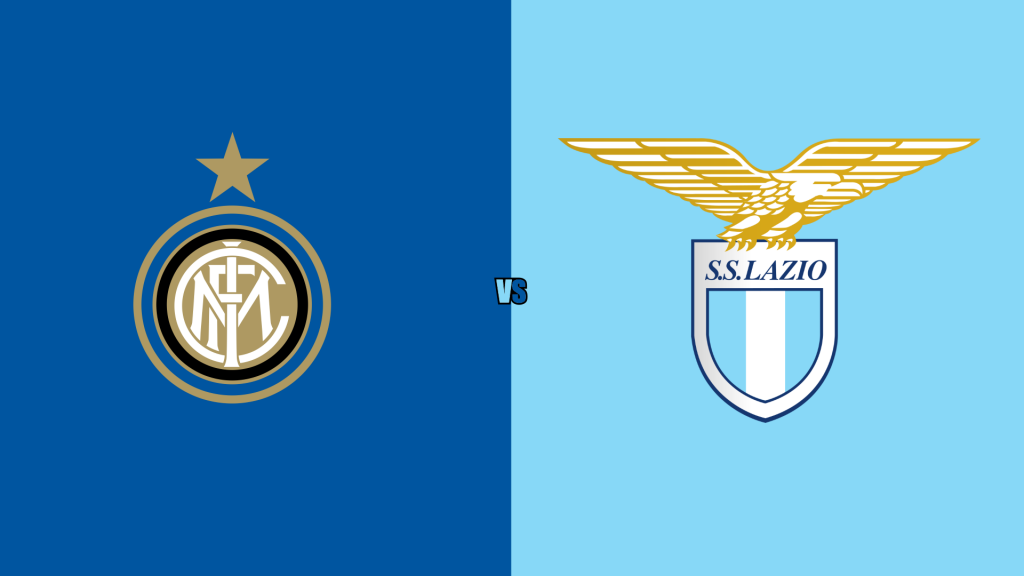 Lazio takes on Inter at the San Siro in Matchday 5 of the 2019/20 Serie A.
Looking at the previous 10 matches between the two sides, it has been very even, with the Biancocelesti having a slight edge. They have won on five occasions while the Nerazzurri have won four times in this period from December of 2015 to March of 2019. In more recent times, each side won a match last year: Lazio lost 3-0 in the first leg at the Stadio Olimpico but won 1-0 in the return leg in Milan. In addition, the Aquile also defeated the Biscione in the Coppa Italia Quarter-Finals (at the San Siro). In regards to form in the Serie A this campaign, Lazio has a record of 2W-1D-1L, while Inter has a record of 4W-0D-0L.
This clash will see two players return to play against their former club. The first is Italian 32-year-old winger Antonio Candreva. He was officially acquired by Lazio in the summer of 2013 but transferred to Inter in the summer of 2016. The second is Dutch 27-year-old central defender Stefan de Vrij. He played for Lazio from 2014 to 2018 until his contract expired; he was consequently acquired by Inter on a free transfer.
Inter vs Lazio: Expected Lineups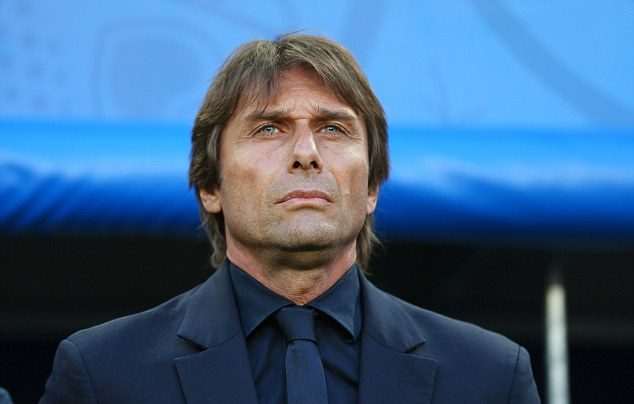 Inter (3-5-2): Handanovic; Skriniar, de Vrij, Godin; Biraghi, Sensi, Brozovic, Vecino, Candreva; Politano, Lukaku.
de Vrij-D'Ambrosio: 60-40%, Vecino-Barella: 50-50%, Biraghi-Asamoah: 55-45%, Politano-Lautaro: 55-45%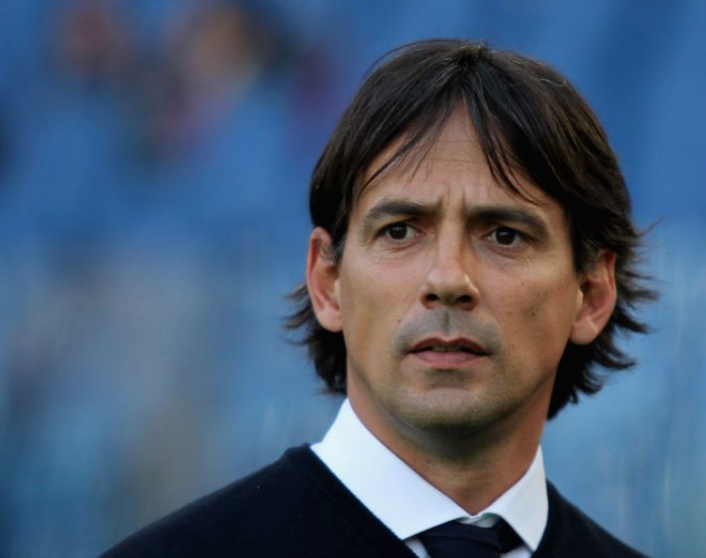 Lazio (3-5-1-1): Strakosha; Bastos, Acerbi, Luiz Felipe; Lulic, Luis Alberto, Leiva, Milinkovic, Lazzari; Correa; Immobile.
Lazzari-Marusic: 55-45%, Leiva-Parolo: 60-40%, Correa-Caicedo: 60-40%
Inter vs Lazio: Prediction
Lazio is coming off a comfortable 2-0 victory over Parma, in which the team's star players played very well. Ciro Immobile scored his fourth goal in four Serie A matches while Luis Alberto and Sergej Milinkovic-Savic each had an assist. These three points were a necessity following two poor performances against Spal in the Serie A and Cluj in the UEFA Europa League; in both outings, they were away from home, went up 1-0, and lost 2-1. Inter is coming off a proper 2-0 Derby della Madonnina victory. After drawing Slavia Praha in the UEFA Champions League earlier in the week, this was a must-win match for the club, and they proved how much they wanted it. Lazio's fortune in Milan last year is something to take note of – they won both outings at the San Siro. However, Inter is a side with the goal of winning the Serie A this season; Antonio Conte has given this side an identity and they look a threatening force. For this reason, I think that they will feel the more confident side in this fixture.
Prediction: Inter 3-1 Lazio