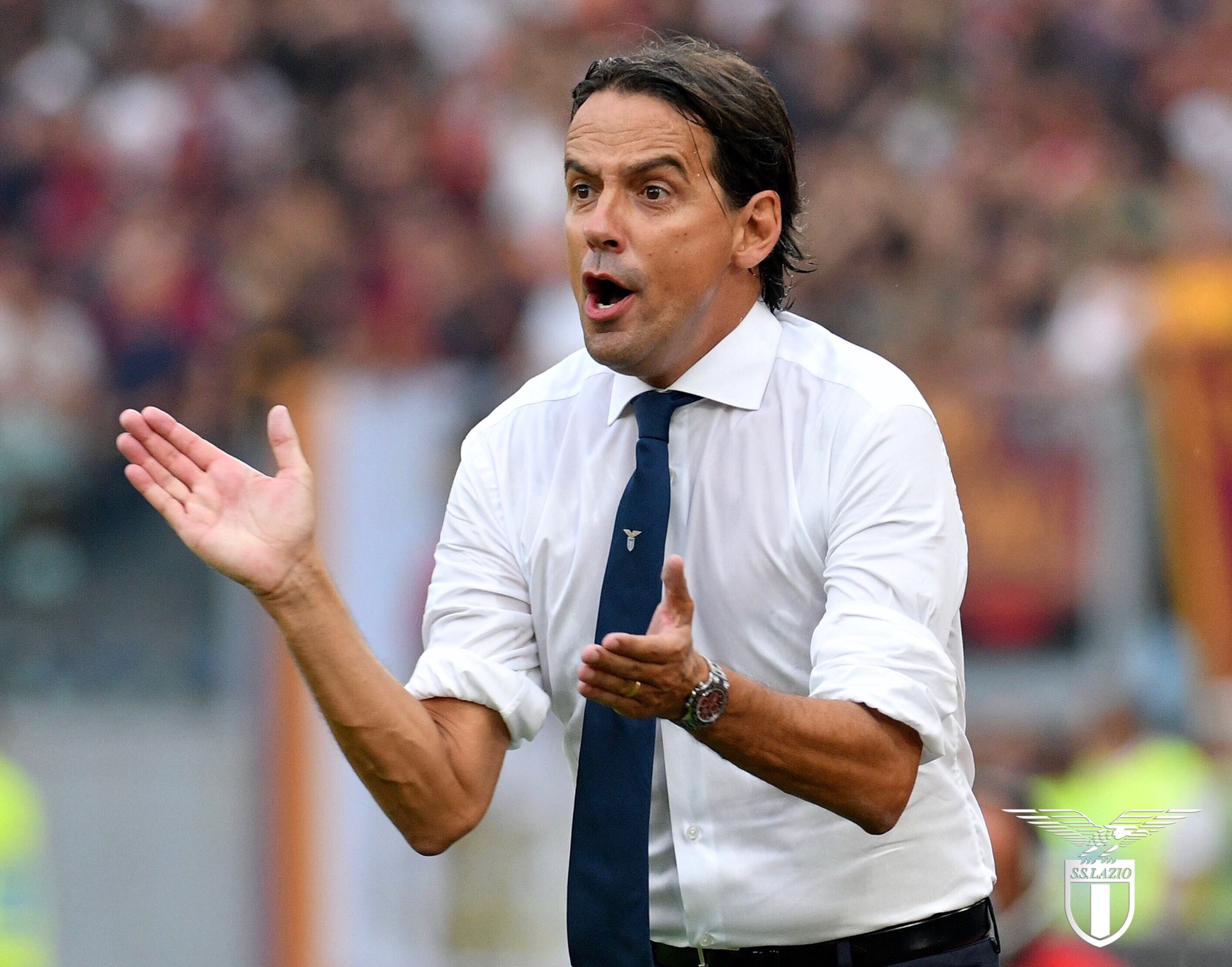 Lazio fell to a 1-0 defeat at the hands of Inter Milan last night, with head coach Simone Inzaghi speaking to the press after the game, discussing the result and what the team needed to come away with a more lucrative result.
"Missing a clinical nature? I think so. On four clear occasions we had to be more decisive. We have to analyse, we bring home a contest of great personality. In the second half we stretched out by giving some extra. It was written that we should not score. The work is this, we have lost a very important match, we should have addressed it better in the first half. We know that to compete with the battleships we must do more.
"What changed since last year? Last season we won both in the championship and in the Italian Cup, but I don't remember all this personality for 60 minutes. We had been more clinical, but today at the level of character we have given more.
"Inter are much stronger than Cluj and Spal. There was regret because we lost due to one goal. We had to be more careful about D'Ambrosio's goal. We have to learn from such a strong team, which are at the top of the rankings.
"We have to raise the bar without looking back. We have managed to win something important, now we have to try to get among the top four. At the level of the game we have not lost, but if it has happened it is because we have to improve."
If you like what we do, support us on Patreon. We ask for just the price of a cup of coffee each month to help us cover the costs involved with running the website!
Check out our YouTube channel!
For more reports, exclusive news and features, visit our homepage!