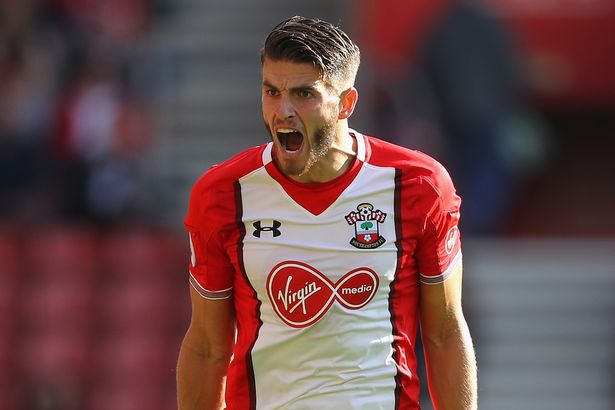 Former Lazio defender Wesley Hoedt revealed to Belgian magazine Sport/Foot that he "made a mistake" by leaving the Biancocelesti back in 2017 to join Premier League side Southampton.
The 25-year-old Dutch defender signed a five-year deal with the Saints in a deal worth €17m, but his time in England didn't go as expected, he revealed.
"I made a mistake. I had a five-year contract [with Lazio]. After two years, they wanted to extend it for another five, with better conditions. The Italian football culture is very professional, but everyone wants to play in the best league in the world, and Southampton were offering me a contract I couldn't refuse. Unfortunately, the club had two bad seasons and things didn't go like I thought they would."
Hoedt started his career on the south coast on England well, making 28 appearances in his first season, but with the arrival of new Saints coach Ralph Hasenhuttl in December last year, he struggled for playing time.
First Hoedt was loaned to Celta Vigo, but an unimpressive spell led to a return to Southampton. The player attempted to impress Hasenhuttl in this summer's pre-season preparations, but the efforts proved fruitless.
"I'm still under contract, so I don't want to say anything bad but, since the start, he told me I wouldn't play. I asked him many times why, but I never got an answer. This season, I was the best in nearly every test. He told me he wanted to give me a second chance, but I was never given one to begin with. I trained hard for six weeks, but nothing. After a talk, I decided to prove my worth elsewhere."
Hoedt is now on loan with Belgian side Royal Antwerp, hoping to regain his form. Since his move at the start of the month, the Dutchman has started two games for the Belgian club.