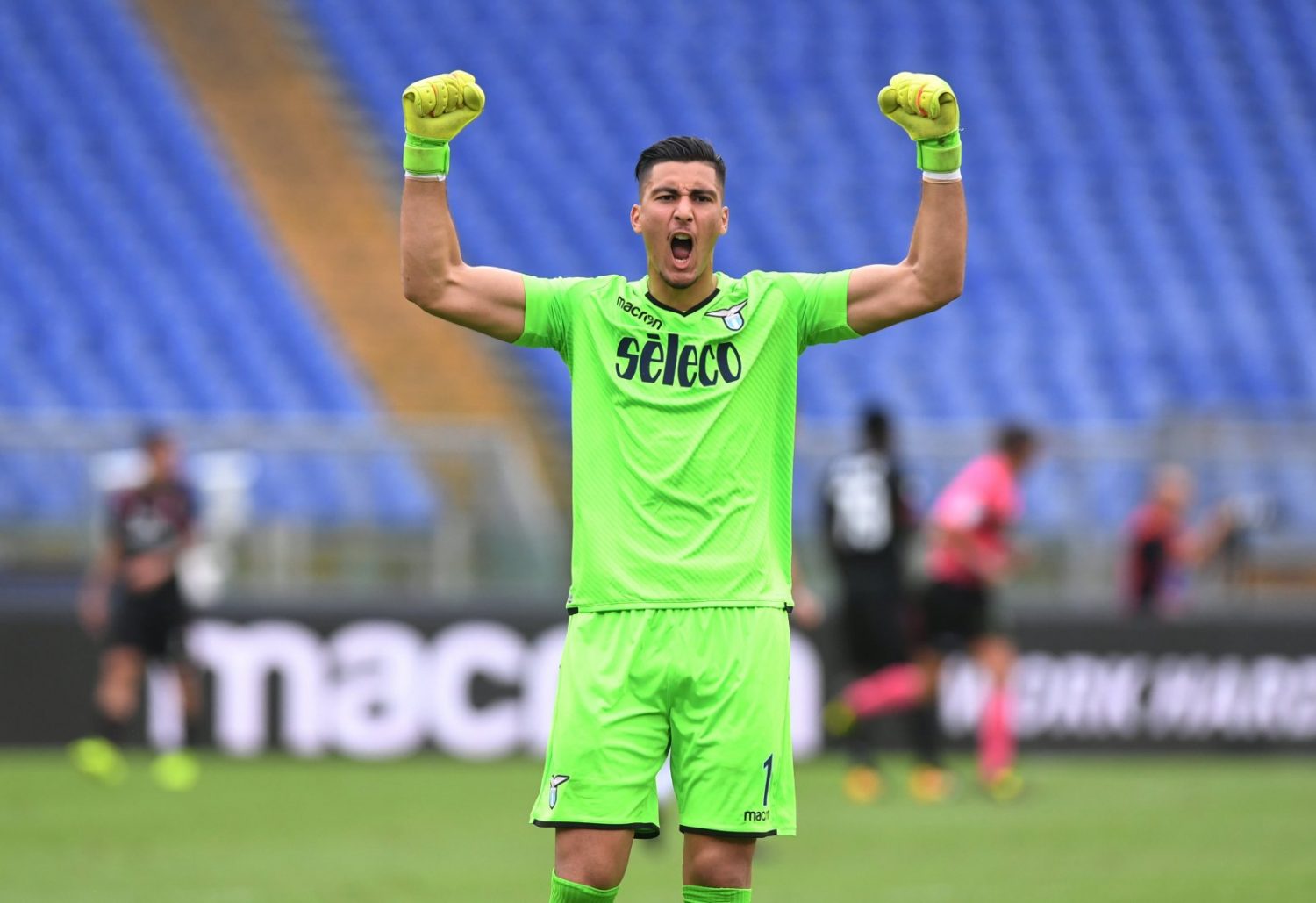 Lazio goalkeeper Thomas Strakosha spoke to Italian media outlet Lazio Style Channel yesterday following the Biancocelesti's 4-0 victory over Genoa in Rome. The 24-year-old Albanian was happy with the team's performance.
"I'm satisfied with the team because we dominated the whole game, without giving the pitch to Genoa. Then we held up well and closed the game out immediately."
Strakosha then spoke about what he can do to improve.
"I can improve on everything until the day I stop. Buffon, who's 42, still says so, let alone me. It's enough for me to be focused and improve day by day."
Finally, the Lazio number one discussed the team's victory against Genoa.
"Today we were concentrated and in football that matters a lot. We have the qualities and when we lose concentration, they hurt us, but when we play well, we know what to do."
Lazio is currently sixth in the league table, one point behind fifth-placed Roma.