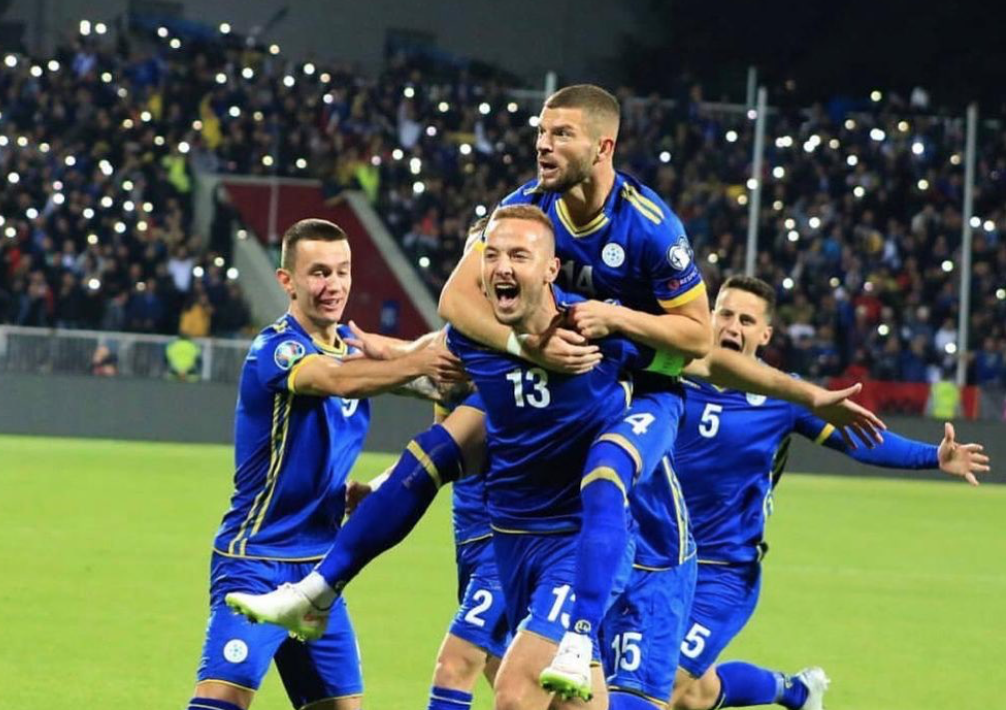 Valon Berisha was recently interviewed by Albanian TV channel RTV Dukagjini where he spoke of his time at Lazio to date, in addition to his recent form with the Kosovo National Team.
"It was a difficult seven months, I suffered a lot… But with hardwork, I hope to straighten out everything. I'm looking to find the right form after a bad injury. There is no better feeling than returning to the field; the two goals I scored against England were a breath of fresh air."
With Kosovo, he manages to perform extremely well but with Lazio, he is continuing to fail to convince most fans of his qualities. He has made just three appearances between the Serie A and UEFA Europa League. However, he has some well-established goals which were outlined in the interview.
"My greatest desire is to bring Kosovo to the Euros or the World Cup one day. I would also like to help Lazio enter the Champions League as much as possible."