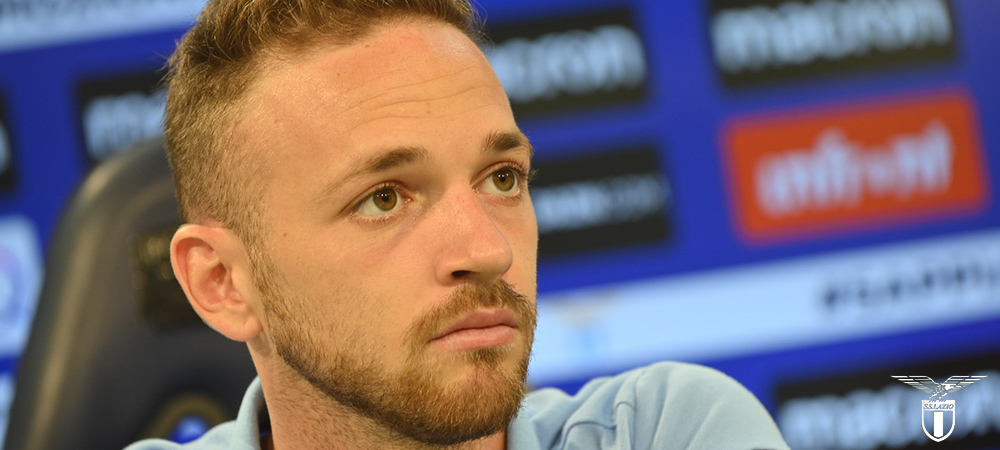 Lazio wingback Manuel Lazzari spoke to Italian broadcaster Sky Sports Italia yesterday following the Biancocelesti's 2-1 defeat to Scottish side Celtic in the Europa League, where the 25-year-old Italian scored the opener.
"I would have hoped for my first goal on a different evening, but I'm happy. However it hurts to lose these games. We created a lot of incredible scoring opportunities, including Correa's shot that hit the post, but the games need to be closed out. Physically they're animals, unfortunately they punished us from a corner kick. There's a lot of regret but that's what happened. In the first half the game was equal, with many opportunities. In the second half we created important opportunities, we were unlucky and imprecise without closing out the game. Celtic struck us on one of the few occasions they created, since the beginning of the year we have not been able to achieve a concrete result even though we have created a lot. Now let's think about Fiorentina, which will be a very important game. It starts from the performance, which was there, and we are aware of it. We're down a little because it hurts to lose these games. The real Lazzari? I'm from a smaller and less famous team, playing for Lazio and aspiring to the qualify for the Champions League is something else and I need time. I think I've already done better today than the rest of the team."
Lazzari joined the Biancocelesti this summer in a deal worth around €10 million from SPAL, with former Lazio midfielder Alessandro Murgia moving the other way. Contracted until 2024, last night's goal was the Italian wingback's first Lazio goal. He has not appeared in the league for Simone Inzaghi's squad since last month's 1-0 defeat to Inter.