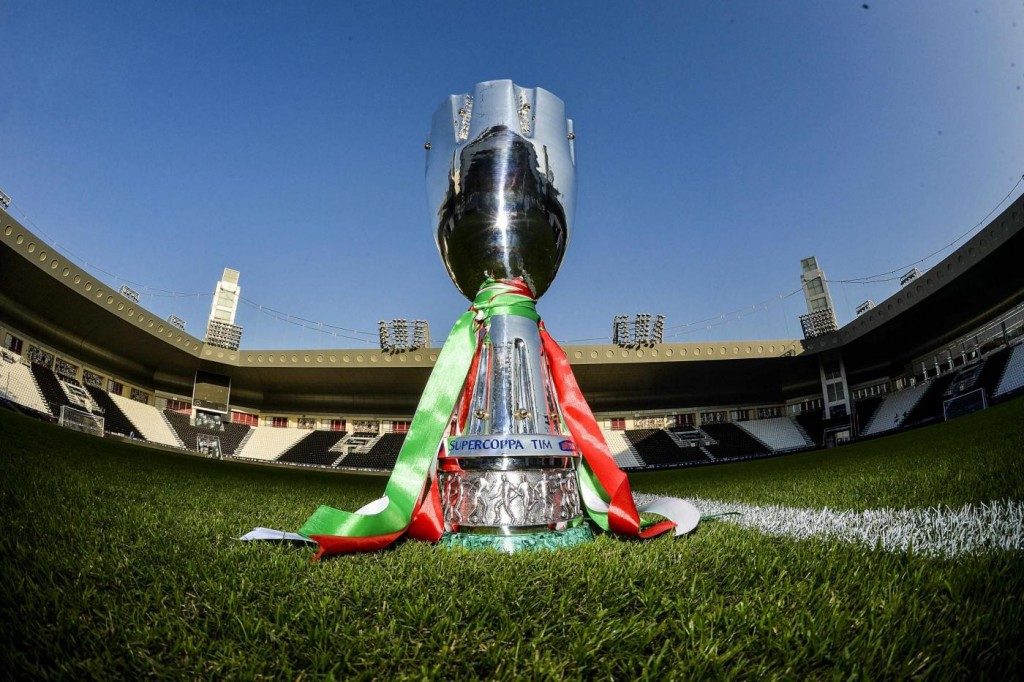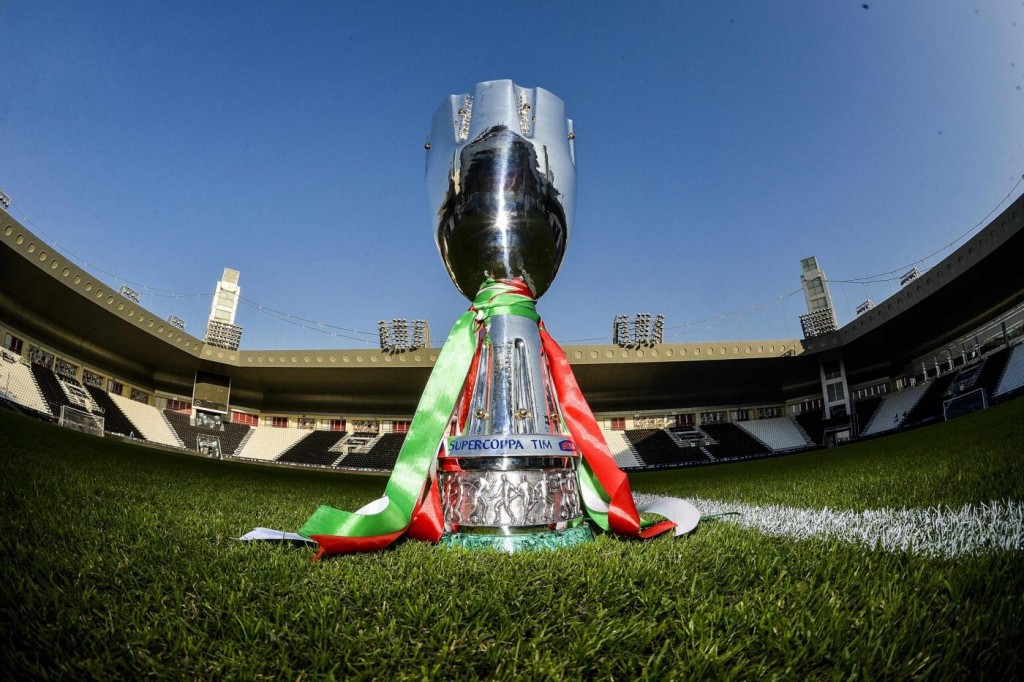 The Lega Calcio has now made it official: the 32nd edition of the Supercoppa Italiana between Coppa Italia winners Lazio and Scudetto winners Juventus will be held on December 22, 2019, in Saudi Arabia's capital Riyadh. The fixture will be held at the King Saud University Stadium at 17:45 GMT, and there will be no gender barriers in the stadium for the first time; women will have access to all areas of the stadium and foreign women will not have to wear the traditional abaya over-garment.
This agreement to hold the game in the Middle East was established last summer, with each of the two clubs competing for the trophy receiving a cash prize of €3.5 million. This negotiation involved both the Lega Calcio and Saudi Arabia's sports minister, Turki Alalshikh: as Italian football was continuing to become more and more international – directed at the rich Eastern markets – the Lega agreed that this was the best way to promote the Serie A to them. In comparison to China, where the Lega was acquiring €4 million per year, they now obtain a figure double to that of which the Asian country was offering at €8 million per year (€24 million over three years).
This upcoming December will be the eleventh time that the Supercoppa Italiana will be played abroad. This 'tradition' kicked-off back in 1993, when Milan and Torino met in Washington. Since then, there has been an outing in Libya (2002), another edition in the United States (2003), four in China between Beijing and Shanghai (2009, 2011, 2012 and 2015), two in Doha, Qatar (2014 and 2016), and most recently (2018) in Jeddah, Saudi Arabia.