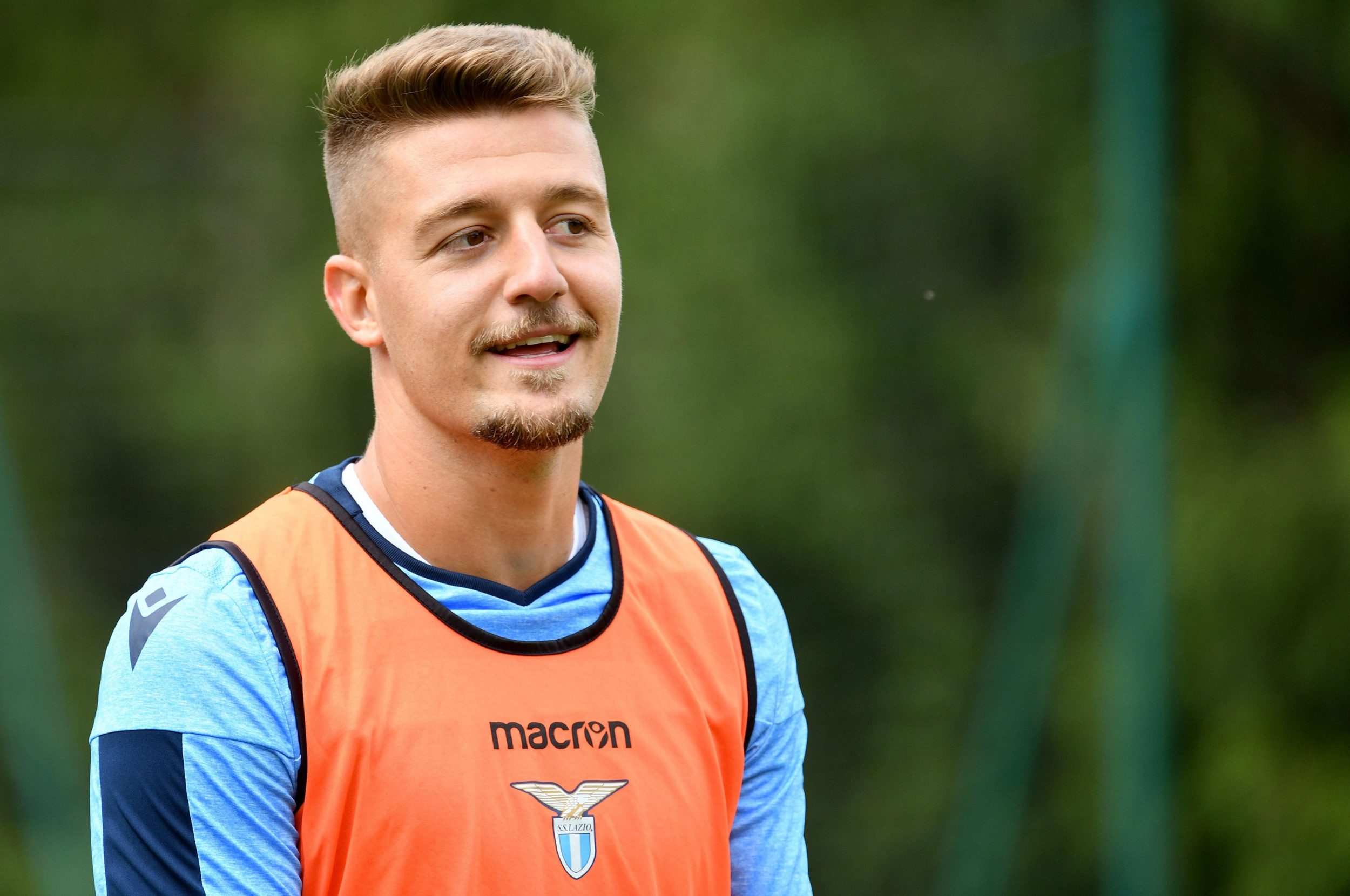 Speaking about the current situation at Lazio, club legend Renzo Garlaschelli spoke to ElleRadio, in which he made a case for that the club should have parted ways with Sergej Milinkovic-Savic in the summer.
'When Immobile was purchased I was a bit skeptical, I remembered him in Turin and he seemed to me a purely counterattacking player. Instead he is proving himself capable of scoring goals and above all in every way. He looks a bit like Giordano as a player. While I don't think Luis Alberto can be compared to Frustalupi, who was much more like Pirlo. Frustalupi stood in front of the defence and knew how to handle traffic, the Spaniard has more distinctly offensive characteristics.
'Correa? When a player has qualities then they emerge inexorably: the Argentine may have had difficulties, but you can see his talent. Precisely these technical qualities make one believe that he can always give something more.
'For Milinkovic-Savic last year it was a half disaster, let's not deny it. This year there are signs of improvement, but when a player reaches certain market valuations then it is normal for expectations to increase as well. Perhaps it may seem a rash thought, but I believe that his sacrifice would have been appropriate to reinforce as a team, especially if they had been offered as much money as they said.'
If you like what we do, support us on Patreon. We ask for just the price of a cup of coffee each month to help us cover the costs involved with running the website!
Check out our YouTube channel!
For more reports, exclusive news and features, visit our homepage!