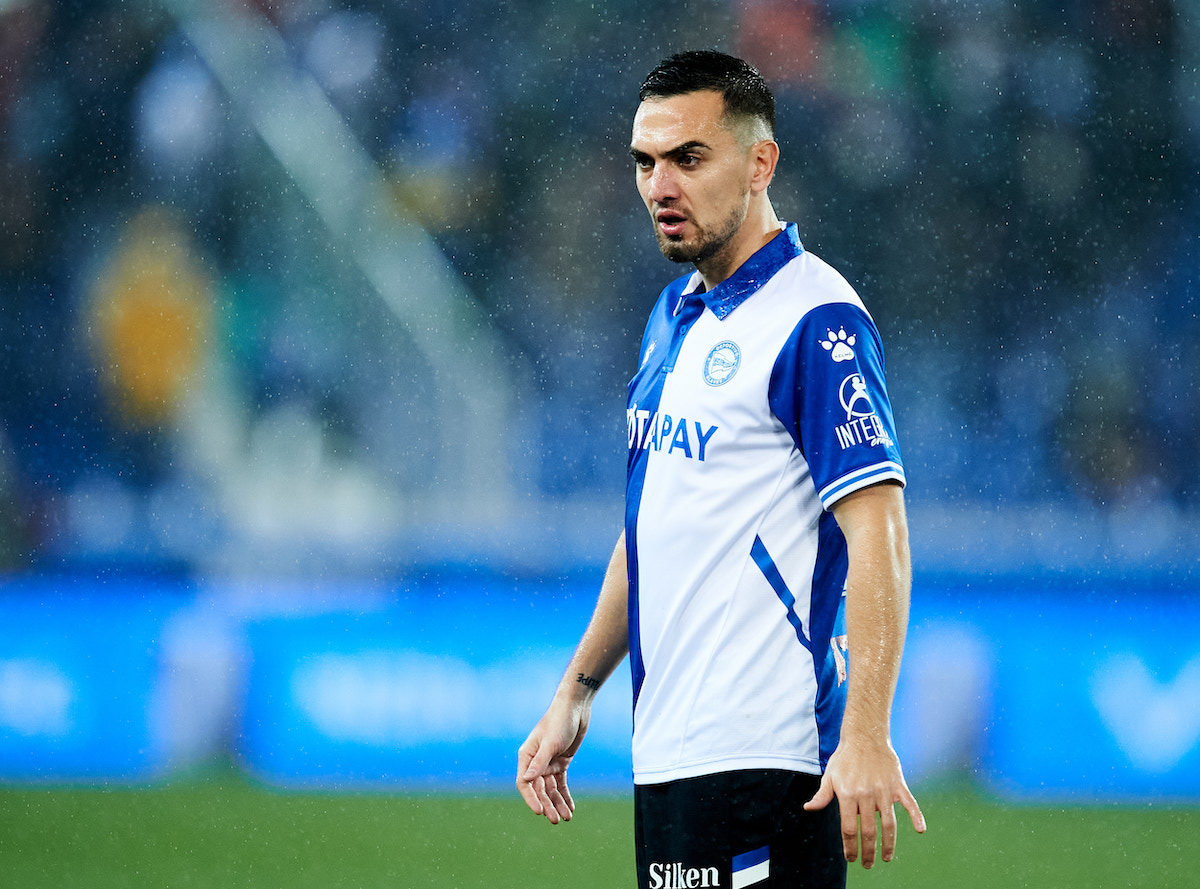 Redundant Lazio midfielder Gonzalo Escalante is set to join the newly promoted Cremonese on loan. The Biancocelesti have been working hard to...
Lazio are keen to make a move for Real Madrid prospect Miguel Gutierrez as they search for a new left back. The...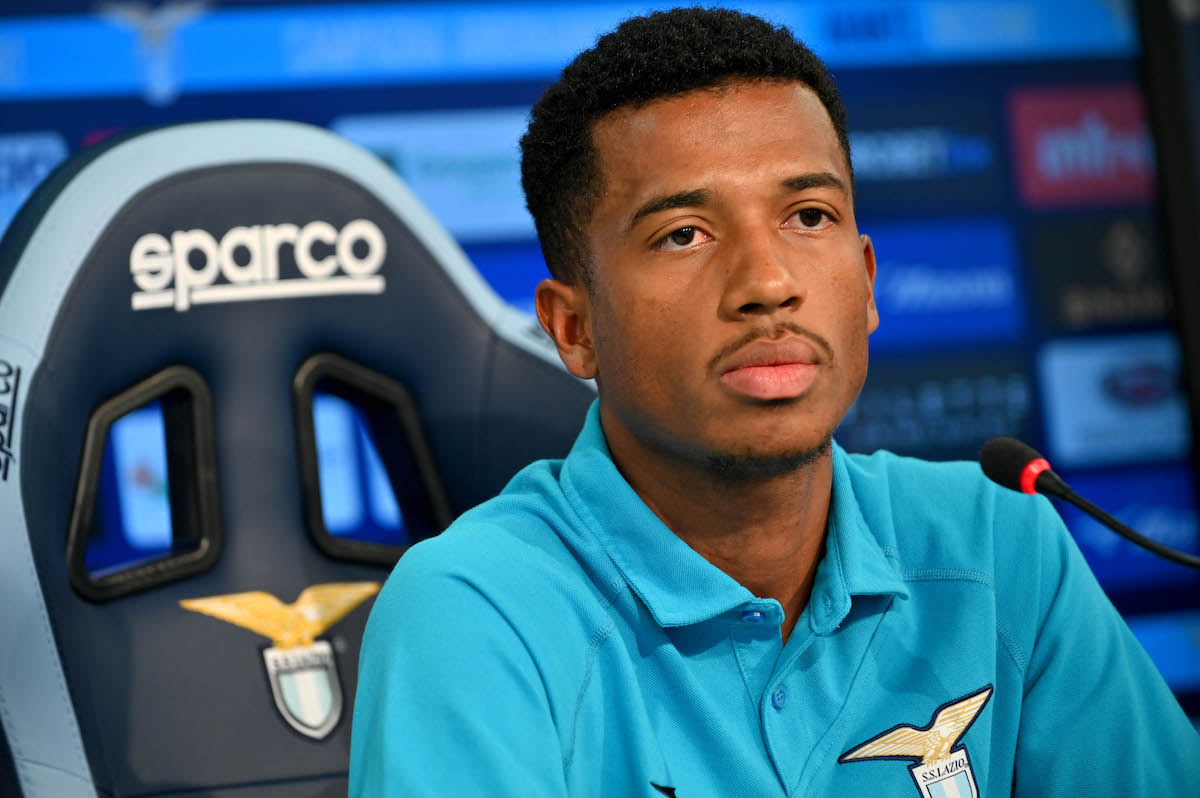 Marcos Antonio looked to his predecessor Lucas Leiva for inspiration and underlined his happiness in Rome following his arrival at Lazio. The...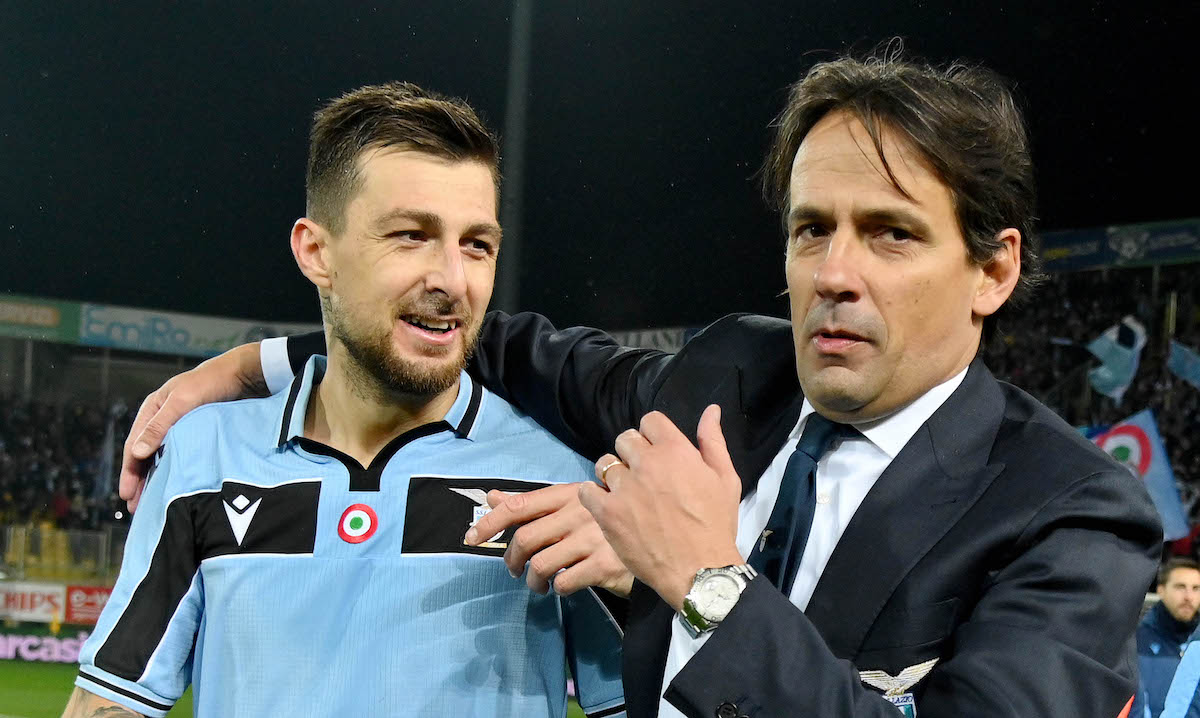 Simone Inzaghi has again reiterated his desire to see Francesco Acerbi brought to Inter. With less than a month left in the...