Lazio vs Cremonese: Match Preview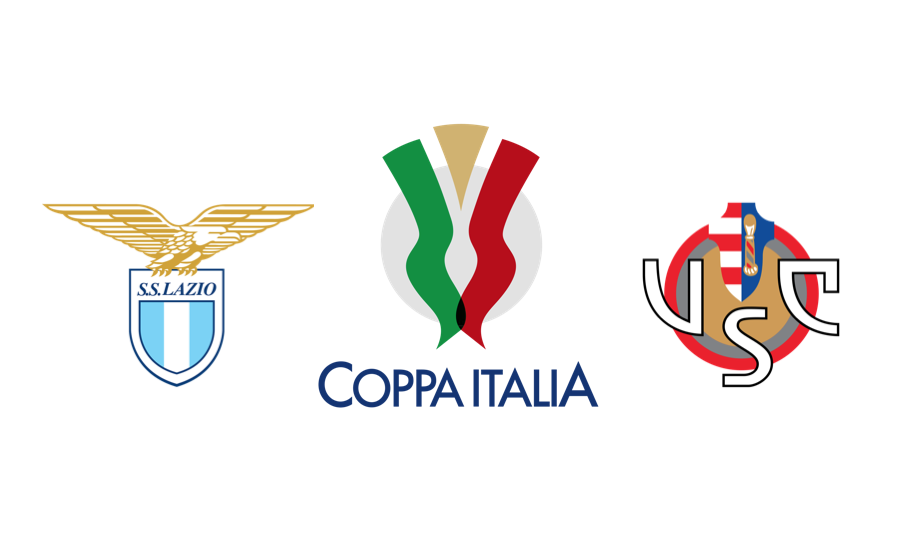 Lazio host Cremonese at the Stadio Olimpico in the Round of 16 of the 2019/20 Coppa Italia. The Biancocelesti have never played the Grigiorossi before; this match will be this first encounter between the Aquile and Tigri. Looking at both squads in their respective domestic competitions, Simone Inzaghi's team sits in third in Serie A with a record of 13W-3D-2L (42 points), while Massimo Rastelli's side sits in seventeenth in Serie B with a record of 5W-6D-7L (21 points); the last round of Italian football saw Lazio defeat Napoli 1-0 and Cremonese lose to Pordenone 1-0.
Lazio vs Cremonese: Expected Lineups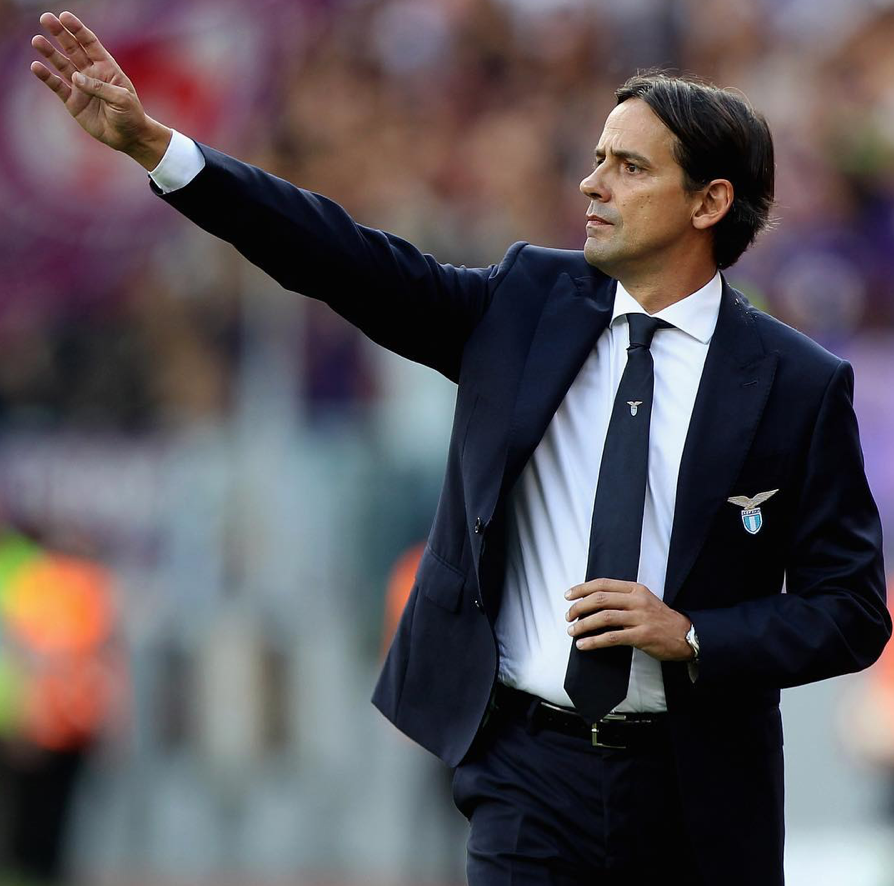 Lazio (3-5-1-1): Proto; Acerbi, Luiz Felipe, Bastos; Jony, Berisha, Cataldi, Parolo, Lazzari; Adekanye; Immobile.
Available from the bench: Guerrieri, Silva, Vavro, Lazzari, Milinkovic, Anderson, Luis Alberto.
Unavailable: Lukaku, Radu, Correa, Lulic, Caicedo, Strakosha.
Suspended: Lucas Leiva, Marusic.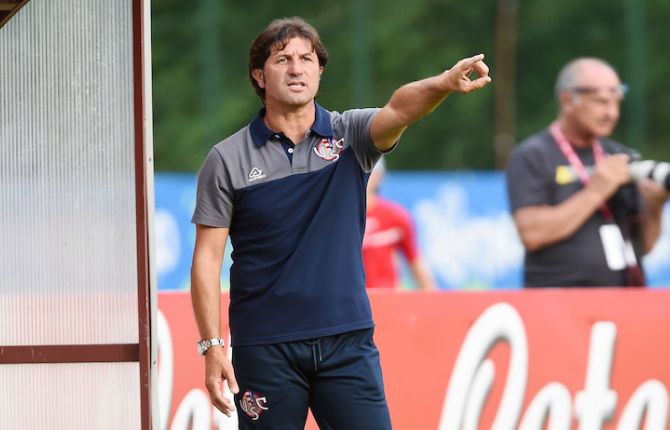 Cremonese (3-5-2): Agazzi; Terranova, Bianchetti, Ravanelli; Migliore, Deli, Castagnetti, Arini, Zortea; Ciofani, Ceravolo.
Available from the bench: Ravaglia, Volpe, Bia, Bignami, Caracciolo, Renzetti, Boultam, Girelli, Gustafson, Valzania, Palombi.
Unavailable: Piccolo, Soddimo, Mogos, Kingsley.
Suspended: Claiton.
Lazio vs Cremonese: Key Takeaways
Lazio finds themselves in fine form heading into this encounter winning ten straight matches in the Serie A; they are unbeaten in their last thirteen matches in the Serie A.
Ciro Immobile continues to impress for Lazio this season, as the striker leads the league with 20 goals; he has been vital all season, even scoring the only goal in their most recent match against Napoli.
Cremonese has recently fired manager Marco Baroni after a poor spell of acquiring just 21 points from 18 matches. Sitting one point off of a relegation spot, they have hired Massimo Rastelli to take over.
23-year-old Lazio youth product Simone Palombi is on loan with Cremonese; he is not expected to start but could make an appearance off of the bench.
Lazio vs Cremonese: Prediction
This match takes place after Lazio won 1-0 at the Stadio Olimpico against Napoli. Ciro Immobile continues to lead the way up front, scoring his league-leading 20th goal of the season in the match. The Italian scored the only – and winning – goal and helped the Biancocelesti secure three points.
As for Cremonese, their struggles continue this season after losing 1-0 against Pordenone. The team is lacking confidence and is in a poor run of form; something the club hopes that newly hired Massimo Rastelli can change.
Lazio will look to take advantage of a fragile club that has found it difficult to win this season, while Cremonese will face a club that is highly motivated to move on in the competition.
Prediction: Lazio 4-0 Cremonese