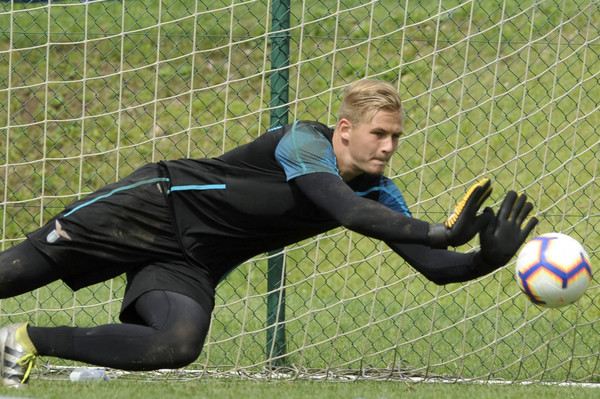 According to tuttomercatoweb.com, Marius Adamonis will soon join Sicula Leonzio.
Joining Catanzaro this past summer in the Serie C – Group C on a one year loan, the 22-year-old goalkeeper has made just three appearances between the Coppa Italia and Coppa Serie C. For this reason, as he searches for first-team playing minutes, a cancellation of the loan has been proposed to move to a different club.
Sicula Leonzio seems the most likely location, in which the Lithuanian youngster will join until 30.06.2020.