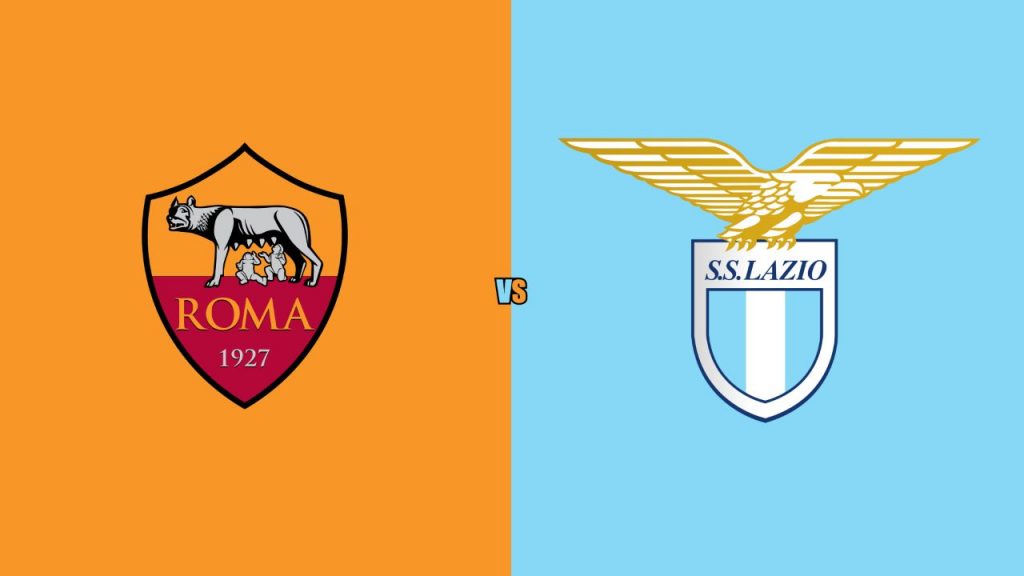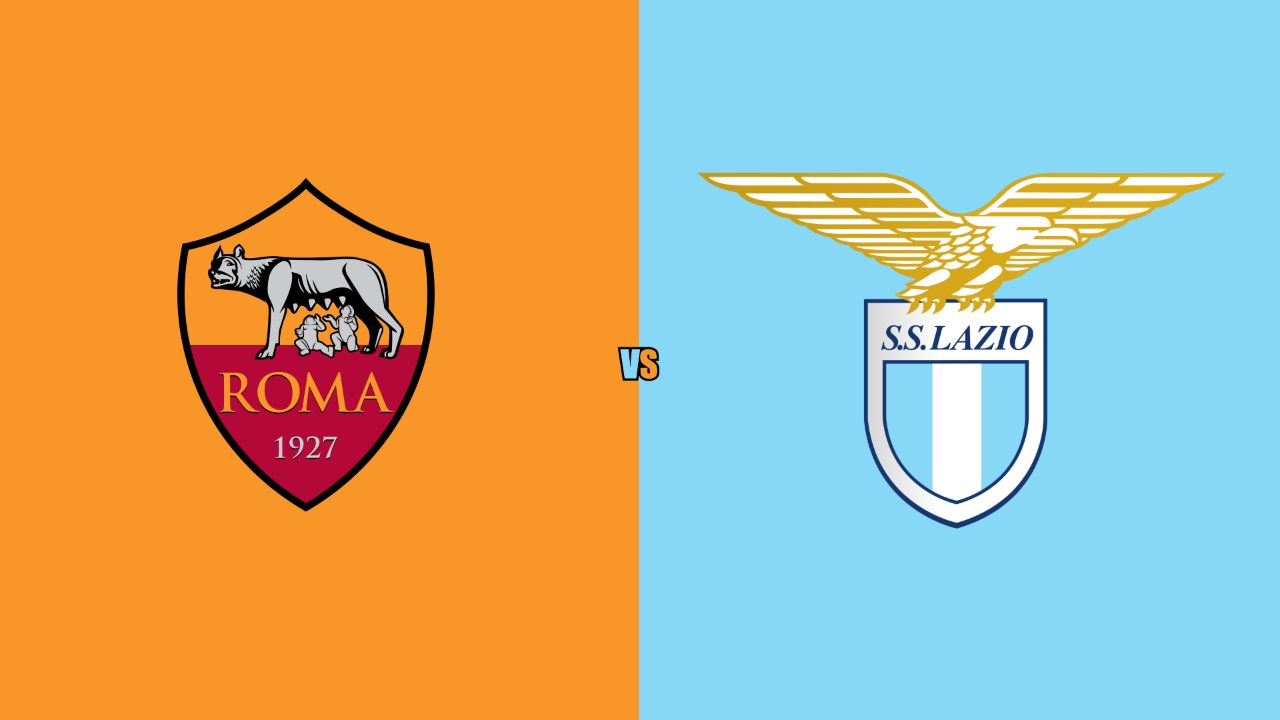 Following Lazio's Quarter-Final exit from the Coppa Italia – after a 1-0 loss to Napoli – Simone Inzaghi's men faced off against city rivals Roma in the Derby della Capitale. With Inter dropping points against Cagliari in a 1-1 draw, this was Lazio's opportunity to snatch that second-place spot…
Roma vs Lazio: First Half
The first half started off with Paulo Fonseca's Roma dominating possession and chances and with just under thirty minutes played, Bryan Cristante sent a ball into the box where both Thomas Strakosha and Edin Dzeko were going for it. However, a big mistake from the Albanian goalkeeper saw the ball hit off Dzeko's back, going over Strakosha and into the net.
However, that lead did not last long as less than ten minutes later another goalkeeping error this time on Roma goalkeeper Pau Lopez saw Lazio equalize the match. The ball was sent in off a corner where it was headed high into the air. Lopez seemed to have had an easy opportunity to either catch the ball or punch out to safety. He instead punched it up, sending the ball into the air again and landing awkwardly only to set up Francesco Acerbi for an easy tap in as he gets his first derby goal.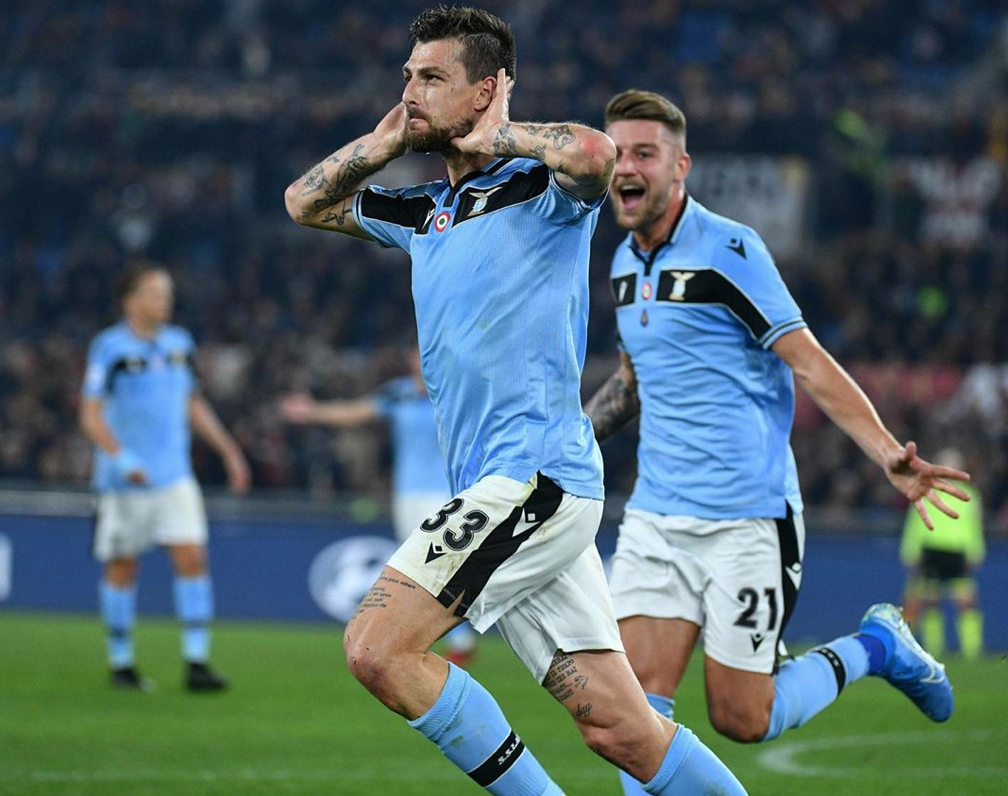 The game then went back to its original tempo of Roma dominating the game.
Roma vs Lazio: Second Half
The second half saw no change from the Biancocelesti as Roma kept knocking at the door but Lazio was somehow able to keep it shut. Roma had a clear chance to take the lead when a penalty was awarded to them for a foul against Patric. However, upon further review using VAR, it was clearly shown that Patric was not intentionally trying to foul Cengiz Under as he was facing the incoming ball and the Turkish forward ran into the back of him.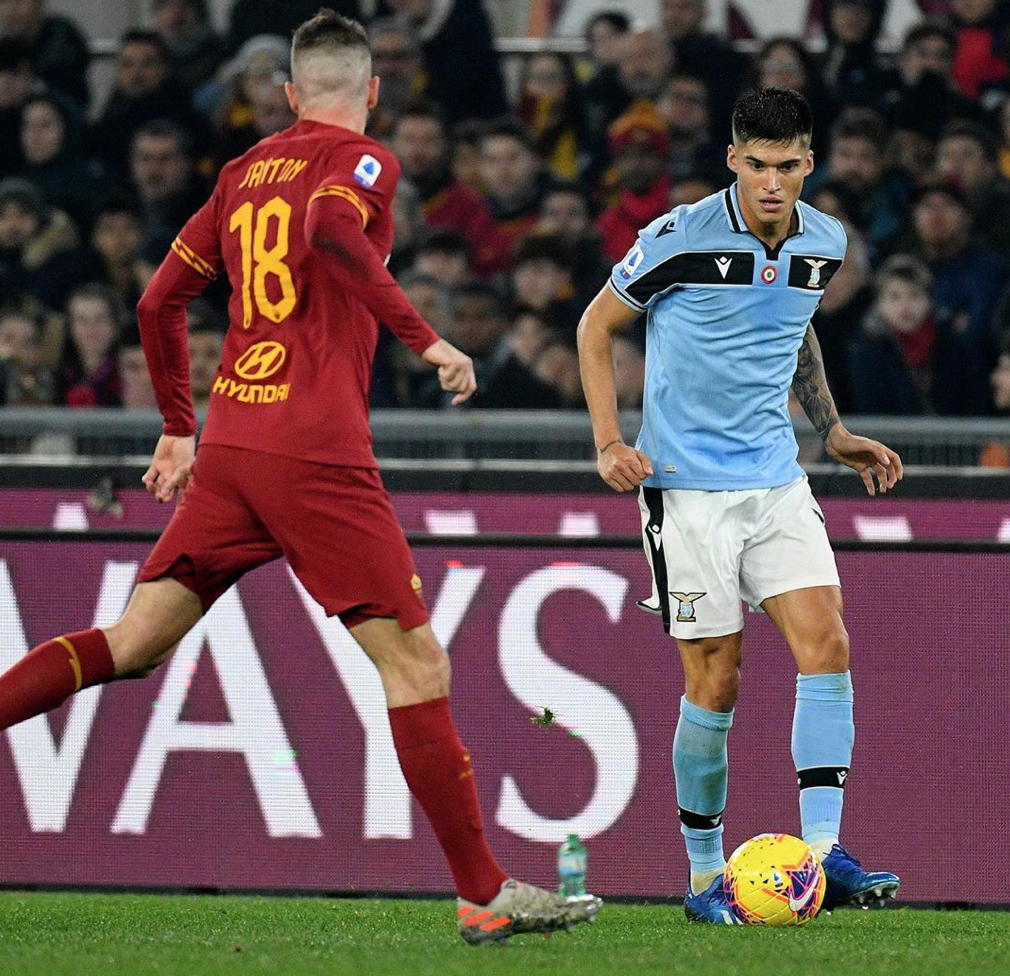 The rest of the half saw Lazio create few scoring opportunities as the Biancocelesti struggled to get the ball out of their defensive third. When they did manage to gain possession of the ball they just ended up clearing it and giving away possession once again. Despite the mistake in the first half, much credit is due to Strakosha after he made some crucial saves for Lazio as they somehow walked from this match with a point as it ended in a 1-1 draw.
Roma vs Lazio: Final Thoughts
With Juventus losing 2-1 to Napoli, this now means that Lazio – although missing out on a second-place opportunity – remains in third place, just two points away from Inter and five points away from Juventus (with a game in hand). Matchday 22 will see Lazio face Spal; apart from Inter, they are the only other team to beat Lazio this season in the Serie A.