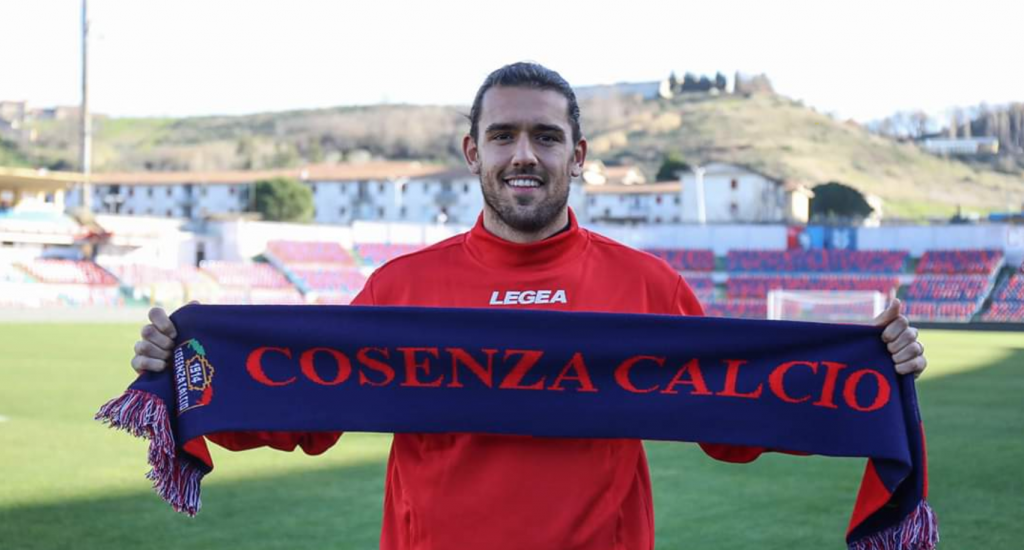 Tiago Casasola has joined Serie B side Cosenza on loan for the remainder of the 2019/20 season. After failing to break into Lazio's first team, the defender was essentially excluded from Lazio's squad list. For this reason, a move away from the Capital was only a matter of time for Casasola, as he attempts to impress with regular playing time. Below, the official statement from the Biancocelesti.
"S.S. Lazio announces that it has temporarily transferred – until 30/06/2020 – the right to the sports performances of Tiago Matías Casasola to Cosenza Calcio."
The 24-year-old, who was acquired by Lazio in January of 2019, was set to make another return to Salernitana this season. However, this move broke down over 'personal reasons' with the right back.
Phased out of Simone Inzaghi's plans, the player has been training by himself until just recently when he was called up for the Coppa Italia Round of 16 match against Cremonese.
Cosenza currently sits in 18th place in the second tier of Italian football. They have just 20 points from 19 matches thus far.