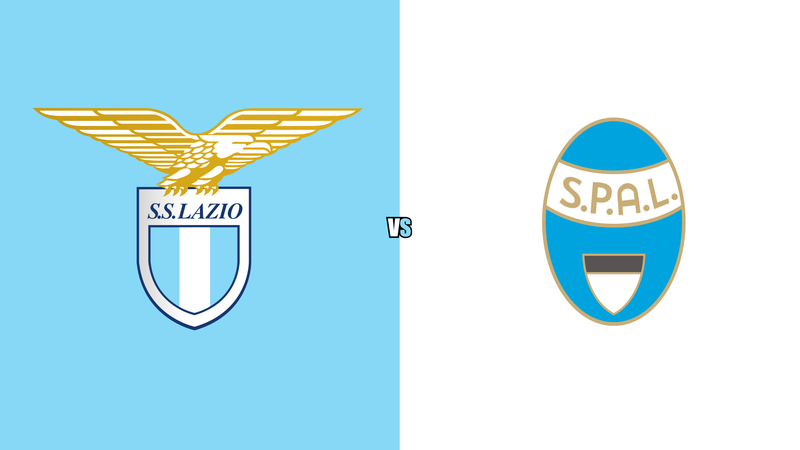 After a disappointing performance in the Derby della Capitale – in which the Biancocelesti drew 1-1 in what seemed like a game where they were lucky to come away with a point – Simone Inzaghi's men bounced back and regained their form and goal scoring ways against SPAL at the Stadio Olimpico.
Lazio vs SPAL: First Half
The match started off with a bang as a corner was taken by Luis Alberto which found the head of Senad Lulic. He flicked the ball to the second post where Lazio's main man, Ciro Immobile was waiting to pounce on it and he blasted it past the keeper.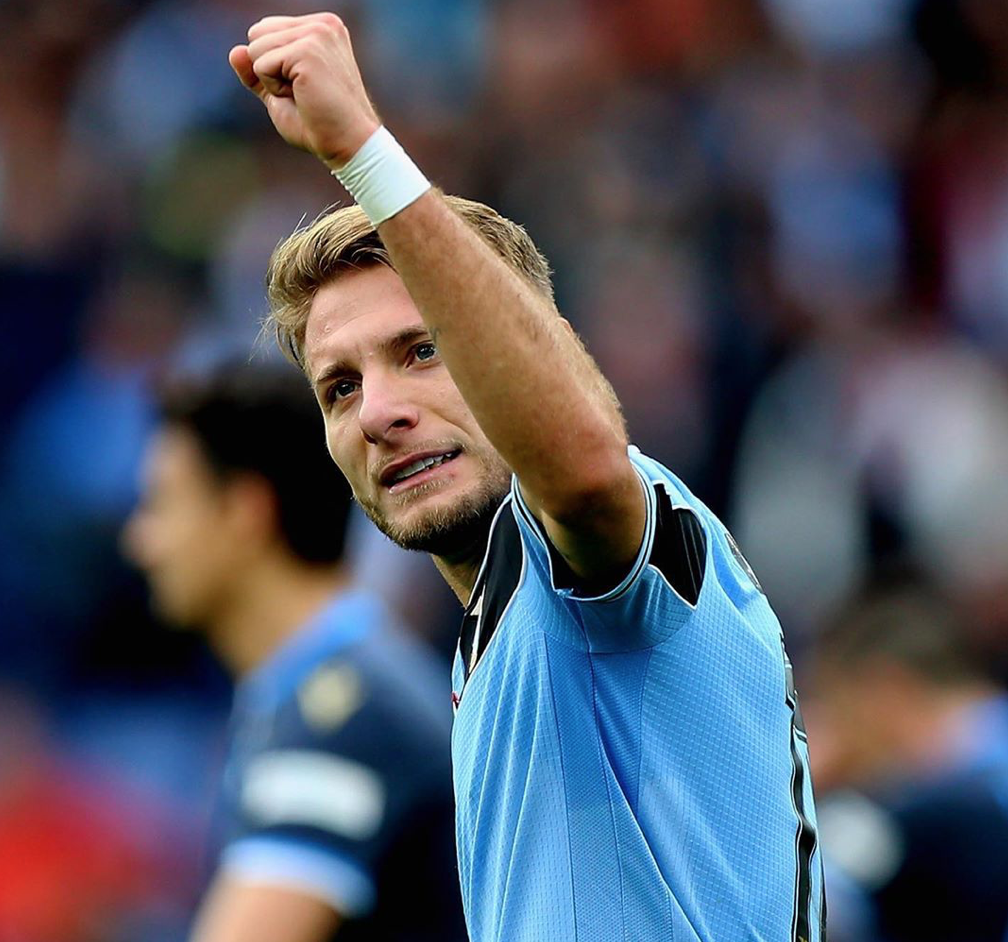 Just over ten minutes later, a lovely run from Manuel Lazzari saw him get a clear chance at goal. He struck the ball across the face of goal only for it to hit the post; luckily Felipe Caicedo was there for the clean up and slotted the rebound home to double the lead for Lazio.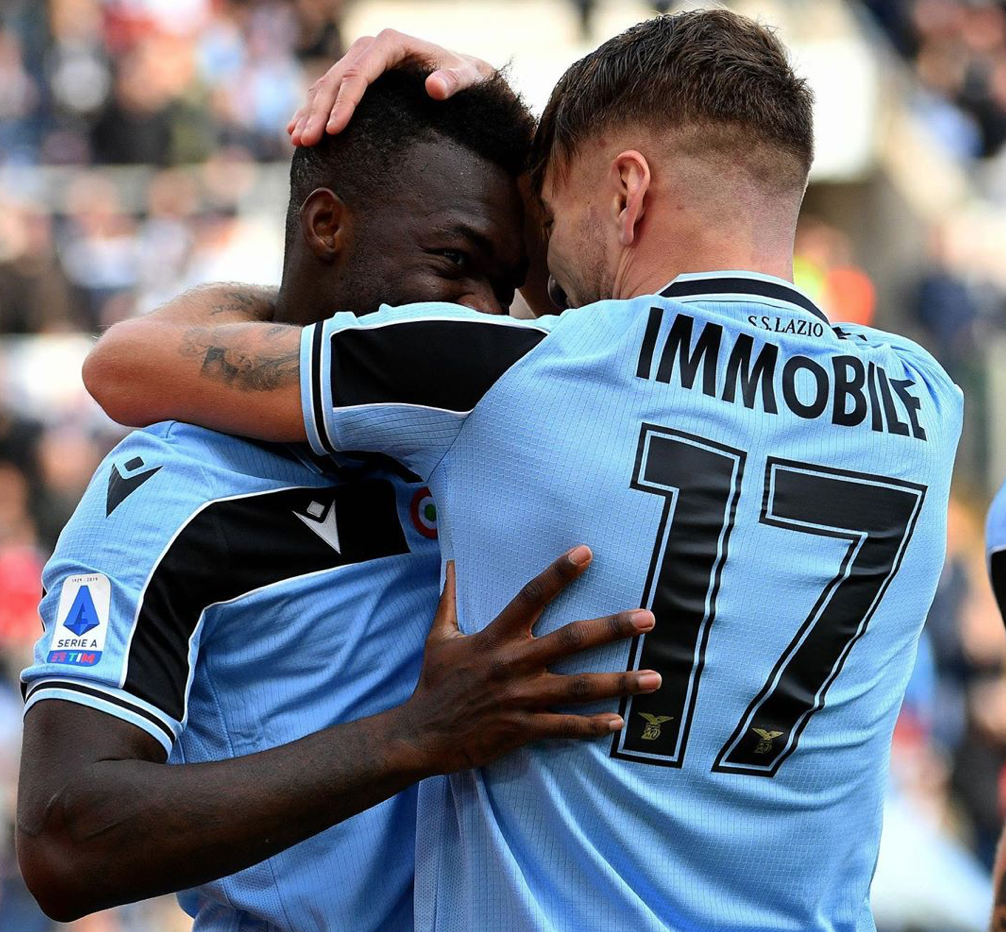 About fifteen minutes later, a through ball by Lazzari set Immobile up for a chance. However, there was a defender and the goalkeeper in his way. He glided past the defender with ease but had pressure from the SPAL and former Lazio goalkeeper Etrit Berisha. Immobile was at the edge of the box twisting and turning with many Lazio players eventually running in and calling for the ball.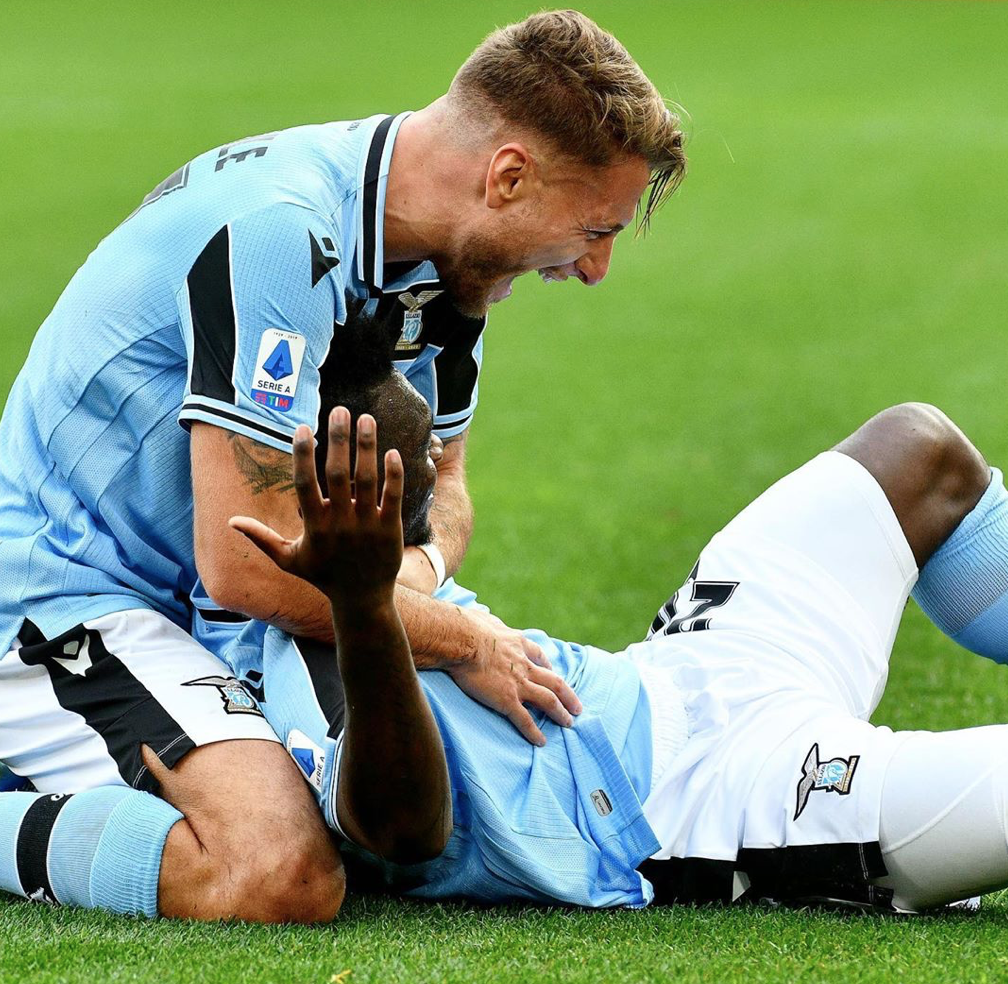 The Italian striker took it upon himself to try a bold shot from a far and tight angle only for it to strike the post before entering the net. A truly incredible goal which puts Immobile on 25 goals this season. Just before halftime Immobile set up his fellow striker as Caicedo blasted the ball into the top left corner making it 4-0 for Lazio.
Lazio vs SPAL: Second Half
The second half saw Lazio still dominating the game but at a lower tempo. Bobby Adekanye was subbed on five minutes into the second half for Caicedo as Lazio looked pretty much the likely team to take the three points from this match. Less than ten minutes after he was subbed on, a lovely through ball was played, which saw Lazzari go on another run down the wing. He squared the ball into the box to find Adekanye who finally got his first goal in a Lazio jersey.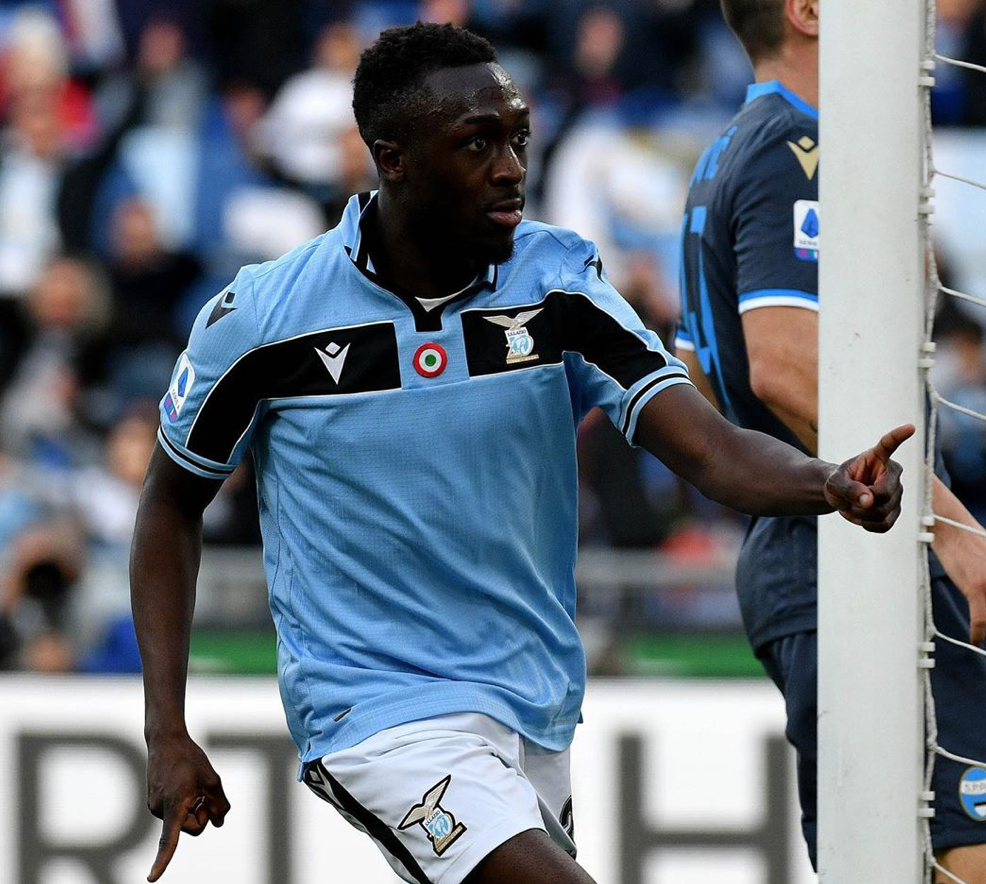 A consolation goal came soon after as a lovely individual run by Simone Missiroli saw him breeze past a couple Lazio defenders and slot the ball into the bottom left corner.
Lazio vs SPAL: Final Thoughts
The match ended with no stoppage time being added as Lazio easily took the three points from this match. Lazio are now just five points away from Juventus with a game in hand as they face Hellas Verona this Wednesday.