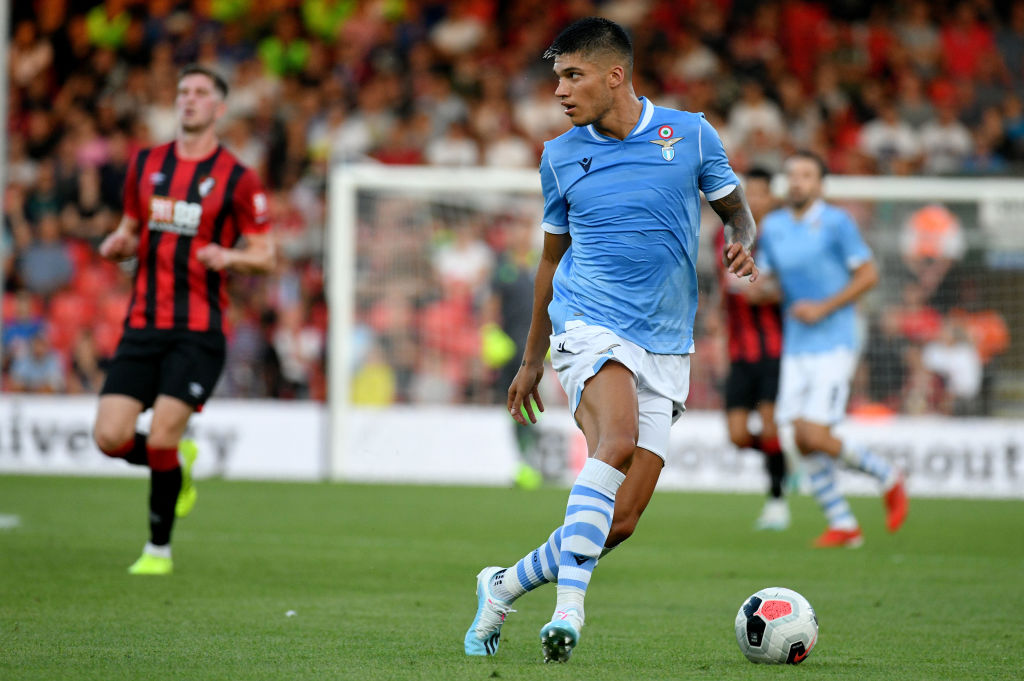 Lazio duo Joaquin Correa and Danilo Cataldi have undergone a medical check at the Paideia clinic in Rome this morning, according to a report from Italian media outlet Lalaziosiamonoi today, in order to evaluate their physical conditions.
The report details how both of the players are suffering from a calf injury. The 25-year-old Argentinian striker, who is contracted to the Biancocelesti until 2024, is still suffering from the calf injury that forced him off the pitch in the Rome derby at the end of last month.
Cataldi, whose contract expires with the Roman club in June of this year, has been out injured with a calf injury since the Biancocelesti's 4-0 win over Cremonese last month. He has missed three league games due to the issue, the report highlights.
Coach Simone Inzaghi is patiently waiting for the duo to return, the report adds. The Italian is hoping that Correa will be fit in time for the Biancocelesti's away game to Parma next weekend and if not, then the game against Inter on the 16th February.