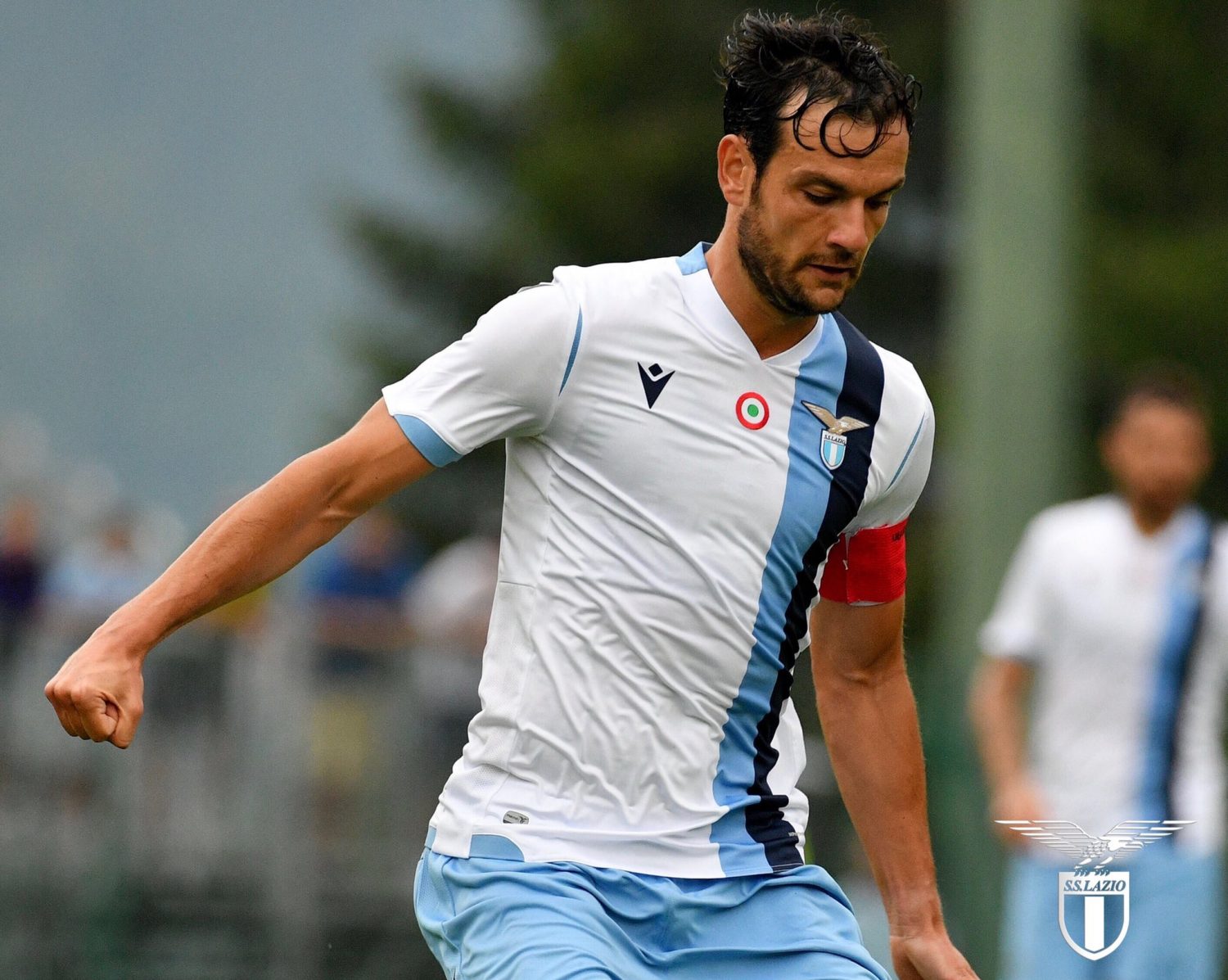 After yesterday evening's 0-0 draw with a strong Hellas Verona side, it is back to business today for Lazio as the Biancocelesti prepare for this weekend's trip to Parma. Unfortunately, bookings for both Stefan Radu and Sergej Milinkovic-Savic last night mean that the duo will miss the Parma clash, with Simone Inzaghi deciding how best to patch up the team in their absence; it is believed that Luiz Felipe and Marco Parolo will be brought in to replace them.
According to what has been reported by La Lazio Siamo Noi, Radu and Milinkovic-Savic picked up their suspensions at the best possible time, ensuring that they are both available to Simone Inzaghi for the upcoming clash with Inter on the 16th of February. The same reports suggest that Parolo will be set to replace Milinkovic-Savic against Parma whilst Bastos and Luiz Felipe look destined to replace Radu and Patric on either side of Francesco Acerbi.
Danilo Cataldi and Joaquin Correa both remain injured, with the Argentine's recovery currently at a better position than the Italian. Whilst there is a chance Tucu could be fit to play against Parma, it is likely that Inzaghi will play it safe and keep him rested so that he can return for the game against the Nerazzurri.
To keep up to date with everything Lazio – including daily news, features, and information about 'La Prima Squadra Della Capitale' – visit our homepage at TheLaziali.com, follow us on Twitter @The_Laziali, and like 'The Laziali' on Facebook