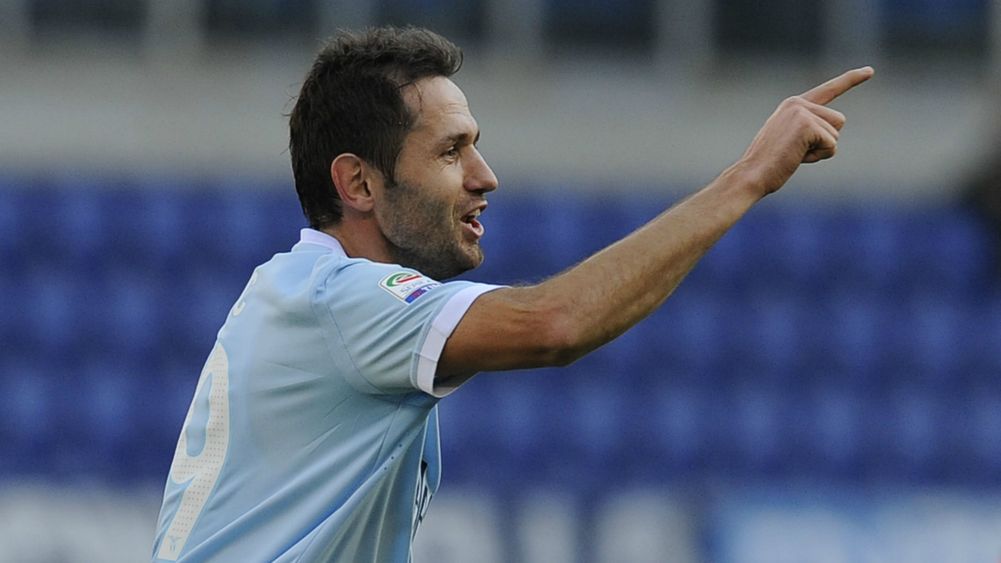 Senad Lulic and Lazio will continue together until at least 2021.
The captain will remain in Rome due to the possibility of playing in the UEFA Champions League next season, and Simone Inzaghi, who has been trying to convince the veteran to remain in Formello).
His signature is set to come in the next few days – as reported by La Repubblica – with a return to Switzerland which will have to wait a bit longer; his family recently moved back to Switzerland so that his children can better learn German.
A year ago, reports came out regarding Lulic's contract. Many were indecisive on the potential contract renewal because of his age. However, with proper performances this season, he seems to have convinced management of his capabilities, continuing to retain his starting position on the left flank match in, match out.
Lulic is a natural leader and his presence on the field seems to bring confidence to the rest of the players; whilst the fans adore him and are keen to cheer on their captain. The Bosnian usually gives his all on the field and this, more often than not, can make the difference in big games – where Lulic tends to shine.