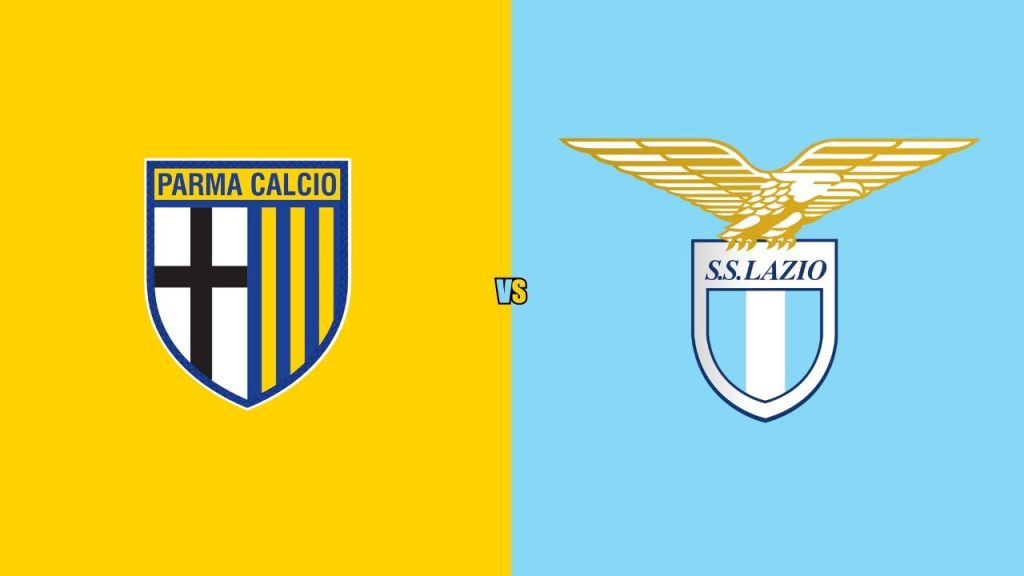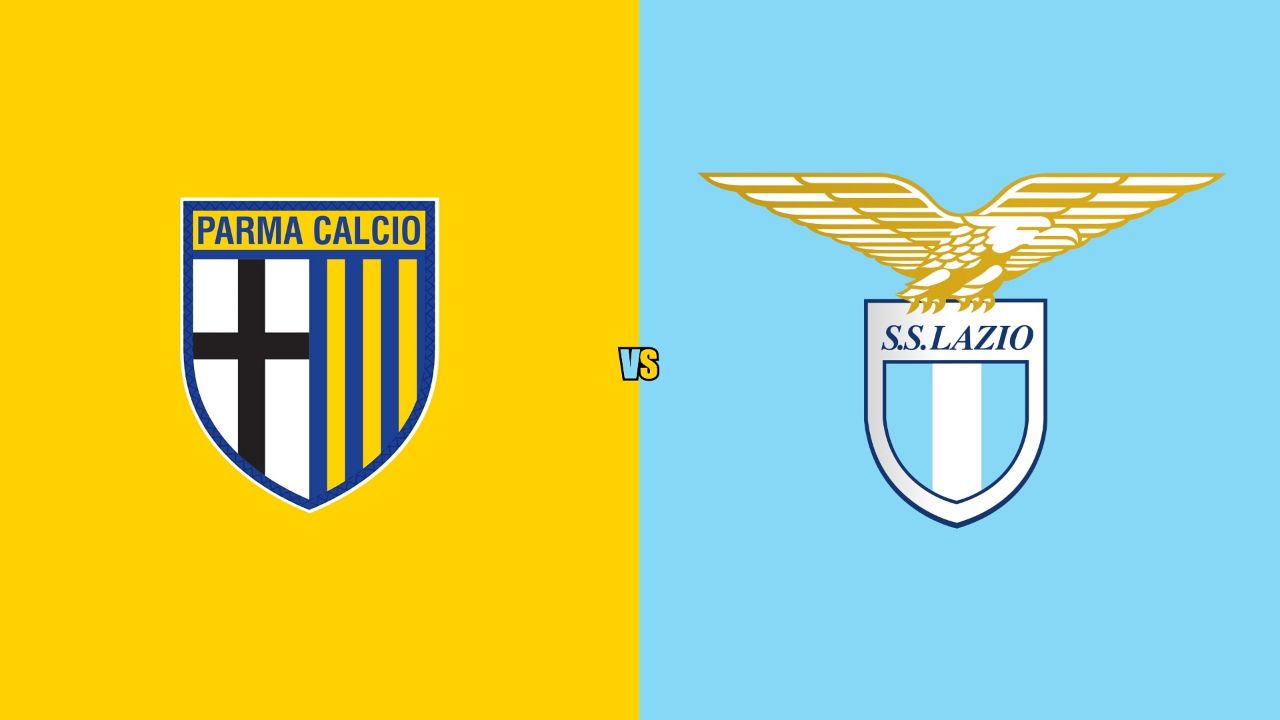 After a disappointing midweek fixture – where Lazio failed to find the back of the net in a 0-0 draw to Hellas Verona – the Biancocelesti traveled away to the Stadio Ennio Tardini to face Parma in an important game for the Scudetto title race.
Parma vs Lazio: First Half
The first half started off with both sides getting equal amounts of scoring opportunities. As the half progressed, it seemed as though Lazio were in the same position as when they played Verona; they had the opportunities to score as well as domination in possession, but just couldn't find the back of the net.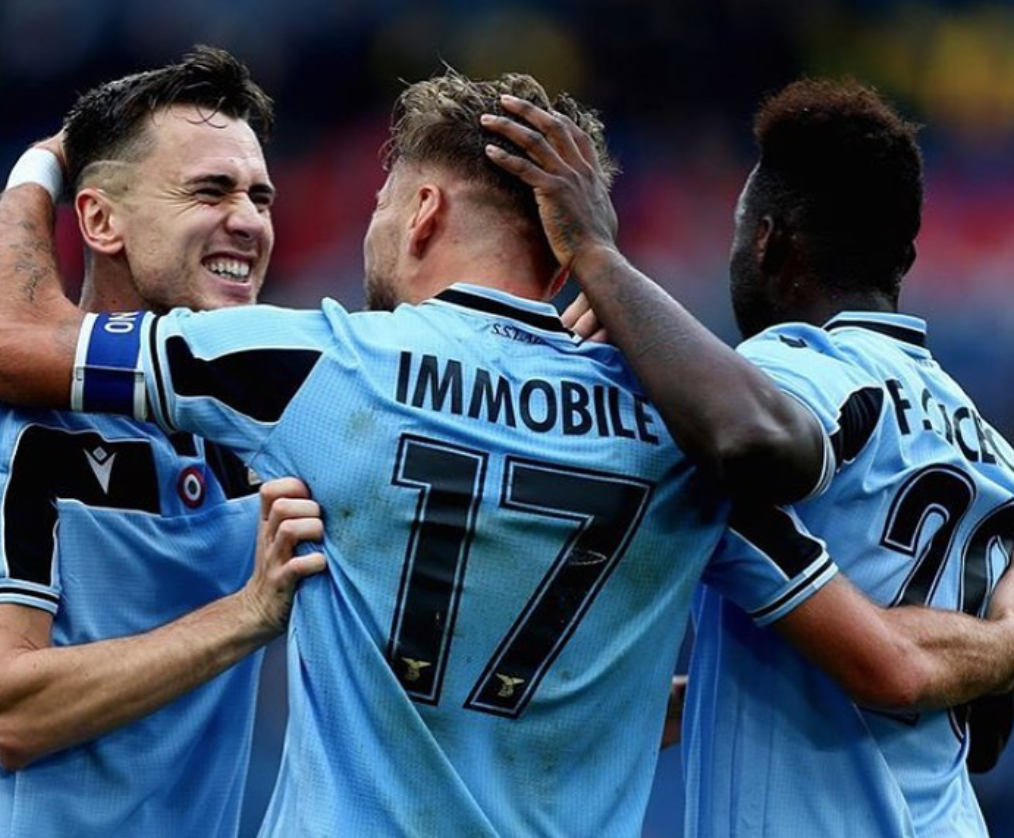 Fortunately, that story would not repeat itself as a cross was sent into the box from Luis Alberto. The cross found Ciro Immobile – in a scramble with two other Parma defenders – only for it to bounce off that mangle of players and find Felipe Caicedo alone. He spun around, took a first time shot and found the back of the net to give Simone Inzaghi's men the 1-0 lead just before halftime.
Parma vs Lazio: Second Half
The second half of the game saw the scale balance itself in terms of scoring opportunities and ball possession. A lot of drama came from this half as Parma kept pressing Lazio to try and find that equalizer. Near the end of the match, a ball was sent into the Lazio box as both Francesco Acerbi and Andreas Cornelius fell to the ground fighting for the ball. Parma players shouted for a penalty as confrontations began in the box between both sides. This went on for several minutes leading to the decision to add two more additional minutes of stoppage time on top of what was already given by match official Marco Di Bello. Lazio almost lost the lead with seconds to spare as the new Juventus signing – staying on loan at Parma – Dejan Kulusevski cut in with his left foot, tried the shot only for it to go just over the top left corner. Lazio finally heard the sweet sound of the whistle as this difficult match ended in an ugly win but a victory nonetheless.
Parma vs Lazio: Final Thoughts
With this 1-0 victory over Parma, Lazio are now just one point away from Juventus after their 2-1 loss to Hellas Verona. Lazio fly back to Rome to face Inter Milan next week in one of the most important matches in the Scudetto title race.