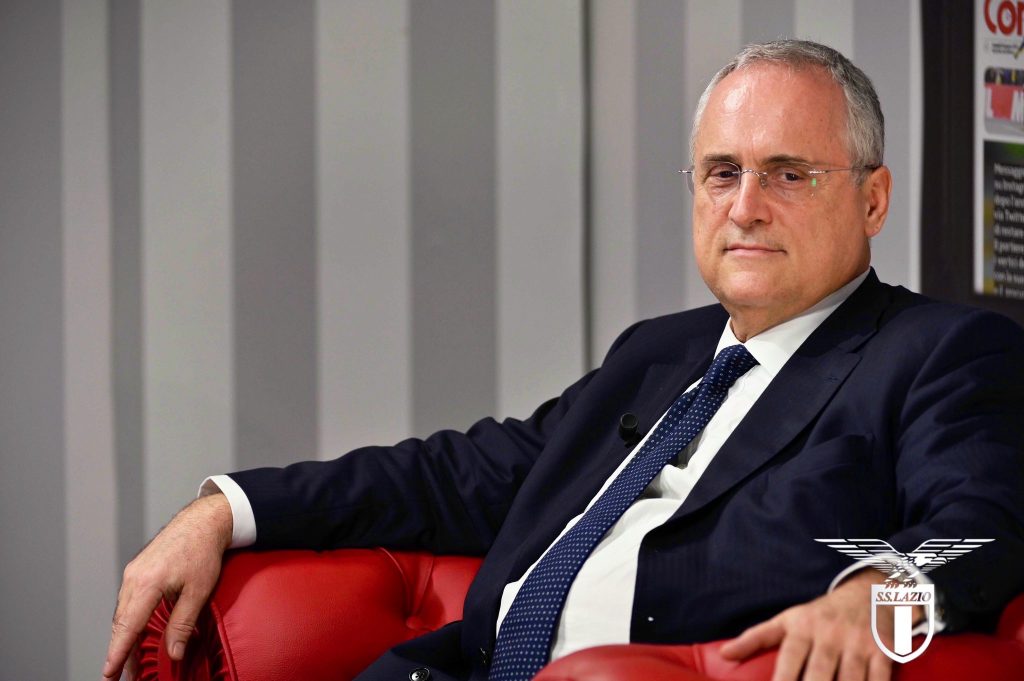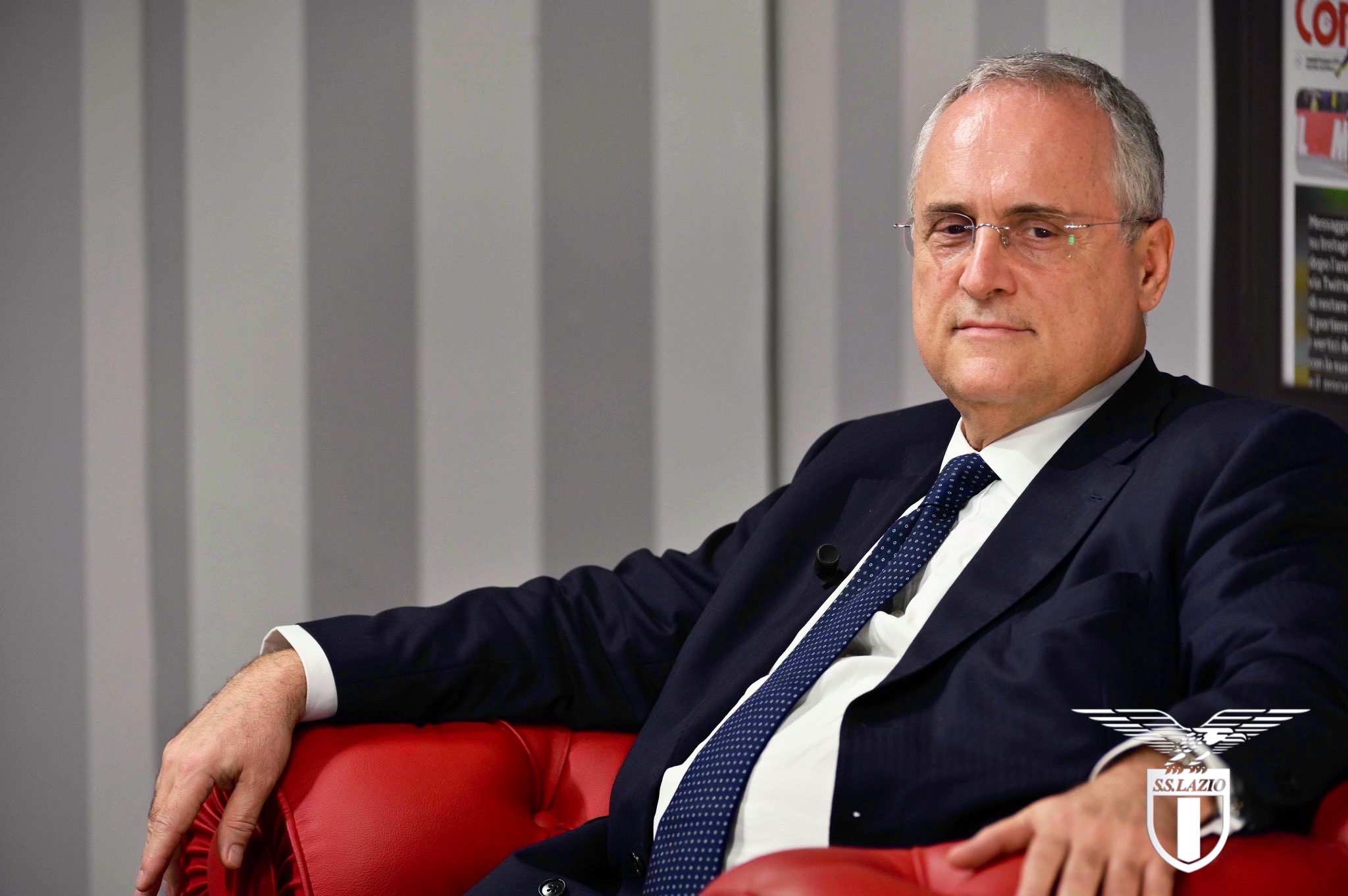 Lazio president Claudio Lotito spoke to gathered reporters at the Rotary Club Milano Porta Venezia event he participated in yesterday, discussing the Biancocelesti's upcoming league clash against Inter and the title race. His words were noted by Italian news outlet Ansa.
First, Lotito discussed the controversy surrounding the officiating in Lazio's 1-0 win over Parma on the weekend.
"I have never expressed judgements on the refereeing because it is out of place and I don't consider it useful, especially after the match. I think that Lazio in Parma deserved it and that all the interpretations made after the game are groundless."
The Italian businessman then spoke about the current situation of 2nd place Juventus, who lost to Hellas Verona on Saturday.
"Is Juve in crisis? I don't believe in the crisis of battleships like Juventus. It can be that in a match you don't reach your goals, it can happen to anyone. But the Bianconeri are a top-notch team, the league will be open until the end."
Finally, Lotito touched on the Biancocelesti's Sunday evening clash against Inter.
"I hope that on Sunday against Inter Lazio will take to the pitch with the determination and ferocity that has distinguished them so far and allowed them to bring home the results."
Lazio are currently 3rd in the league after 23 games, sitting only one point behind league leaders Inter. The Nerazzurri are tied on points with rivals and reigning champions Juventus at the top of the table, thanks to the Bianconeri dropping a vital three points against the Gialloblu on Saturday; Juventus' next game is against 19th place Brescia on Sunday afternoon.