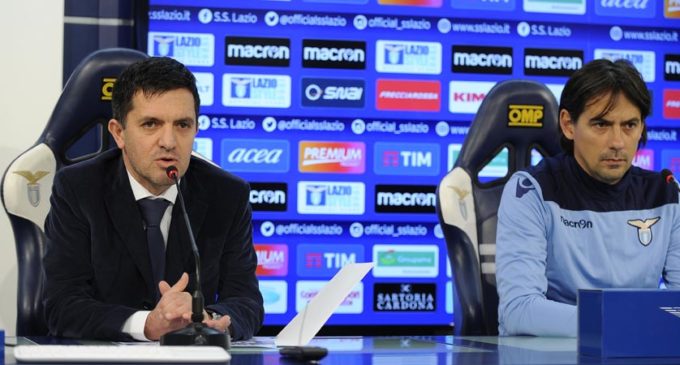 Marco Canigiani, Marketing Manager at Lazio, spoke to Lazio Style Radio 89.3 today. In the interview, he gave an update on the number of tickets sold for Lazio vs Inter, set to take place at the Stadio Olimpico this upcoming weekend.
"The update on the ticket sales for Sunday's match against Inter now speaks of 31,000 regualar tickets sold. This means that, with the addition of season ticket holders, 50,000 spectators has already been surpassed – we are now appraching the 60,000 mark which could even be exceeded."

"Tickets are still on sale for the Tribuna Monte Mario and the Curva Sud in sections 20 and 21 which were opened yesterday."

"Sales rates are now slower – the trend tends to decrease around this time, but we still have time to reach 60,000 ticket sales."

We have also strengthened the 'Bus Insieme' service: all seats used to be sold out in a few days, so we decided to implement a better method. Just go to the website to consult the new departure stations. At the moment there is still availability in some places."
Just over a day ago, we reported that the figures had surpassed 46,000 – this shows you how anticipated this match is for Laziali and Nerazzurri fans alike.