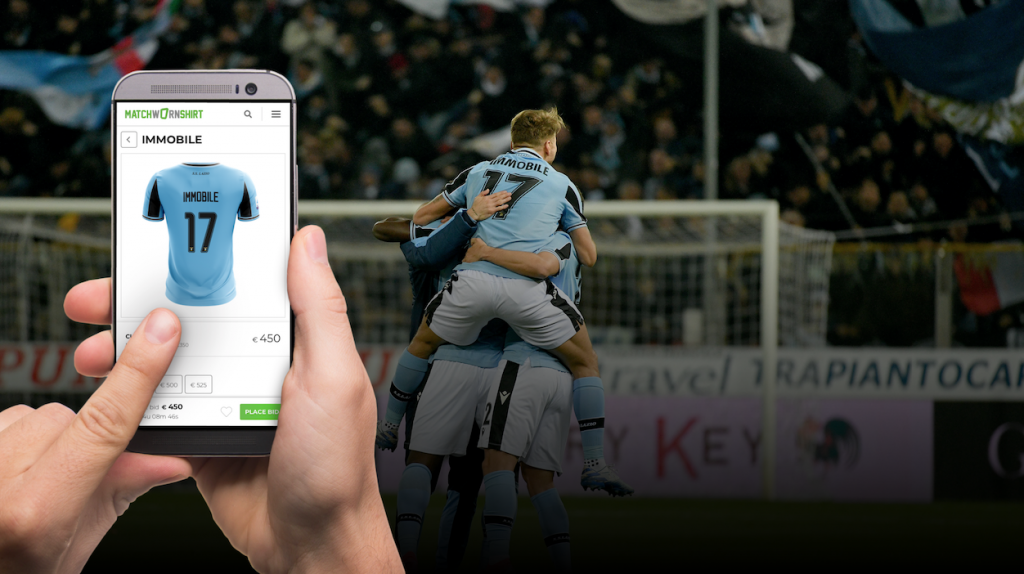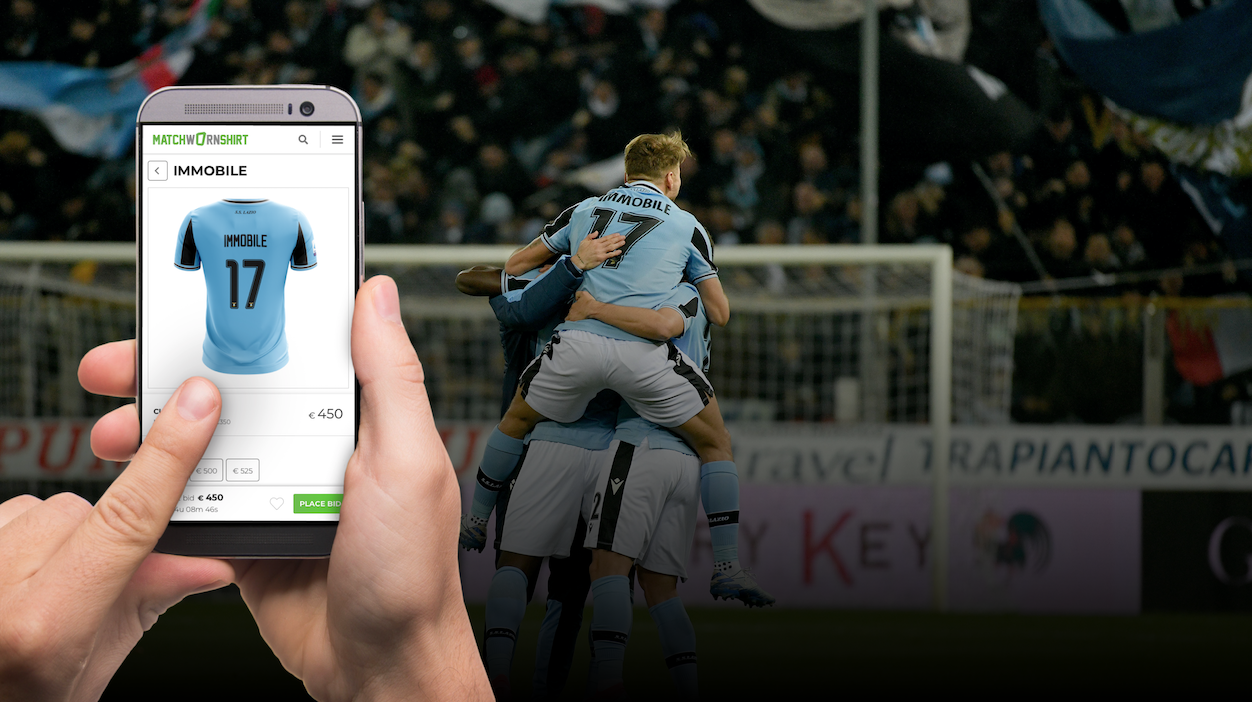 MatchWornShirt is an online platform that auctions professional football kits that were previously worn and autographed by the footballers themselves. They host global online shirt sales where the bidding starts at kick-off; individuals can submit bids for the shirt of their favourite player on the pitch throughout a match until a certain period of time after each game.
As posted on their official website, on behalf of Società Sportiva Lazio – commonly referred to S.S. Lazio in short – MatchWornShirt is has been, and is currently, auctioning all the Biancocelesti player's kits that were worn in the 2-1 victory against Inter at the Stadio Olimpico on February 16th, 2020. The kits worn by Lazio against Inter were a special kit that marks the team's 120th anniversary. The design is inspired by the club's glory days of the late 1990s.
The auction is set to close on Thursday, February 20th, 2020 at 20:45 CET (Central European Standard Time) and the proceeds will go to the Flavio and Francesco Association. This association pertains to two passionate Lazio fans, Flavio and Francesco, who are unfortunately affected by Batten Disease. This is defined as "a rare group of nervous system disorders that gets worse over time," with which they have been fighting against since 2007.
To be entered for the chance of obtaining a unique piece of Lazio memorabilia and support a very important cause, visit www.matchwornshirt.com.