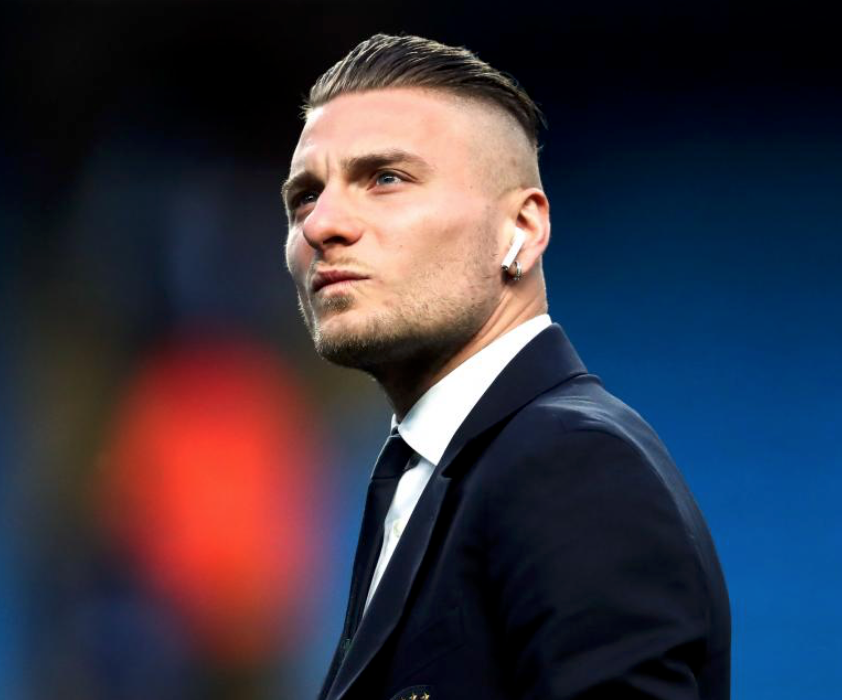 With his eye for a goal and a fantastic finishing ability, it is no surprise that Ciro Immobile is ranked one of the greatest footballers in the world. The Italian has secured his place as an all-time-great since he joined the Italy international team in 2014 and Lazio in 2016. But how did he get to where he is today?
Ciro Immobile: Childhood
Ciro Immobile was born in 1990 in Torre Annunziata, Italy, at the foot of Mount Vesuvius. Despite being over 20 miles away from the Stadio San Paolo, he became interested in football from a young age and regularly kicked a ball around inside his home. Converting his bedroom into a football pitch and recklessly taking shots was understandably frowned upon by his parents. But without Ciro's destructive ball-play, he may never have taken his route into professional football. To prevent young Ciro from playing football inside, his parents enrolled him in their hometown school football club Torre Annunziata '88 when he was only five years old. At the local school club, Ciro Immobile honed his skills, including his gift for accurate finishing.
How are your finishing skills? To find out, why not play thrilling football video games, like the FIFA series? You will discover a wide range of football games online too, such as the fabulous Football Star slot. You can play Football Star and a wide variety of other slots, table, and jackpot games at Casumo.com/da/.
Teenage Years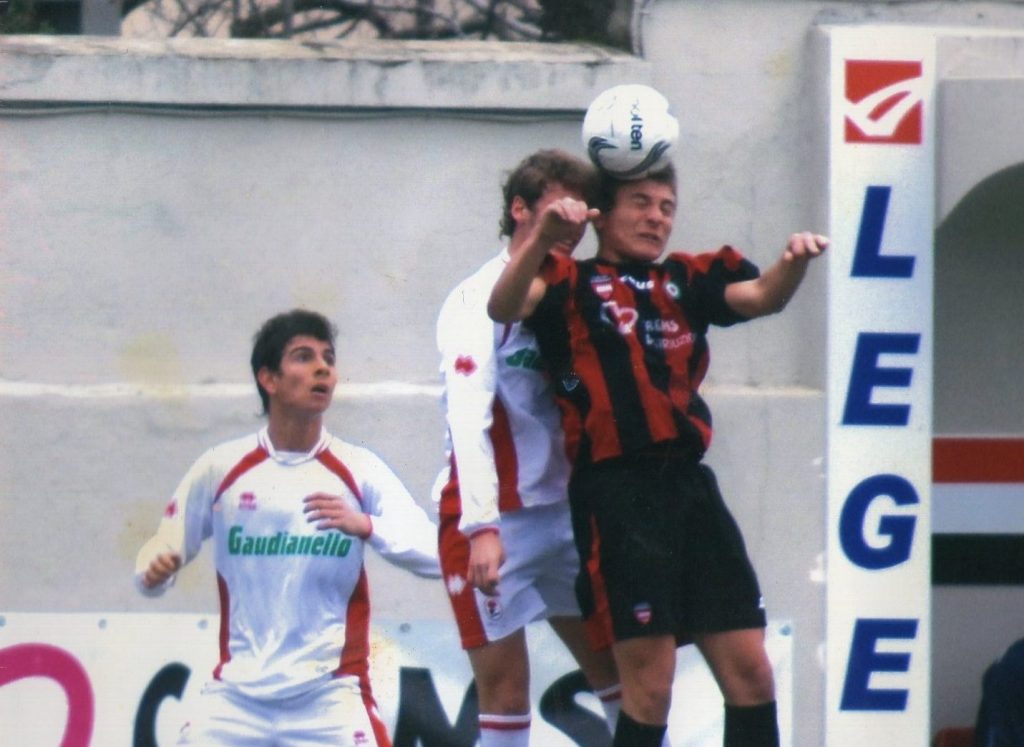 After struggling to establish himself with the Italian youth clubs Empoli and Salernitana, the Neapolitan joined Sorrento. Immobile spent nearly six years with the club, and in the 2007/08 season, he scored an impressive 30 goals for the under-17 team, including a match against the formidable Torino. Juventus observers were quietly impressed by the youngster's performance. So, in 2008, at the age of 18, Immobile was signed by Juventus for €80,000, upon the recommendation of Ciro Ferrara. While playing for the under-19 side, Immobile's top goal-scoring form saw him break Renzo Cappellaro's 50-year-old goal record. In 2009, Immobile joined the Primavera squad and helped Juventus win the Torneo di Viareggio. By the next year, Immobile had become one of Juventus's star players. In the 2010 Torneo di Viareggio final against Empoli, Immobile scored a stunning hat-trick to secure the championship title for a second season.
The Genoa Years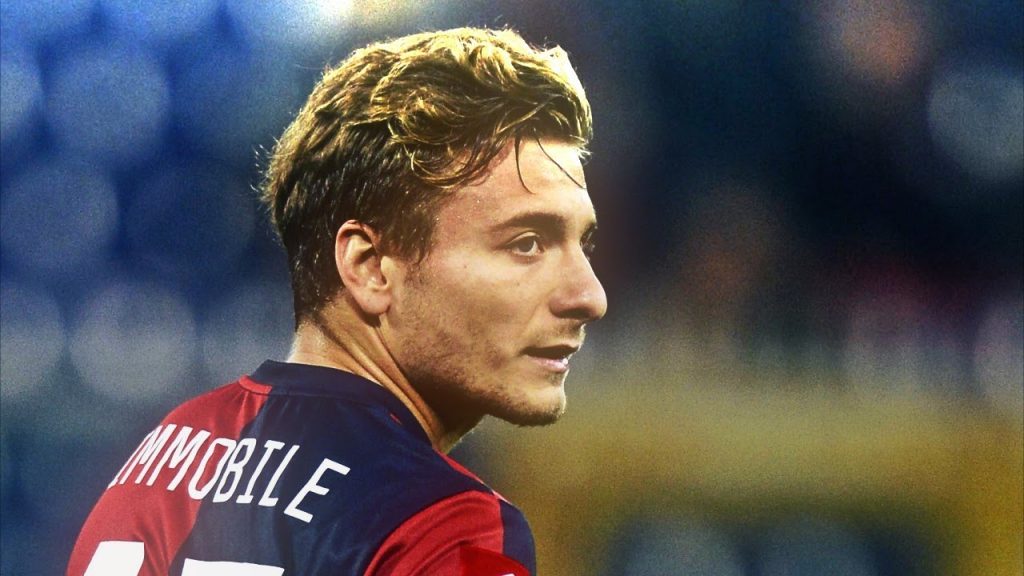 After loans to Siena and Grosseto in 2010 and a loan to Pescara in 2011, Immobile signed with Genoa in 2012, in co-ownership with Juventus. Immobile began the season well, but he did not score a goal in the 2013 half of the season, and he finished the season with just five goals scored out of 33 Serie A appearances. Genoa only just escaped relegation that season.
The Juventus Years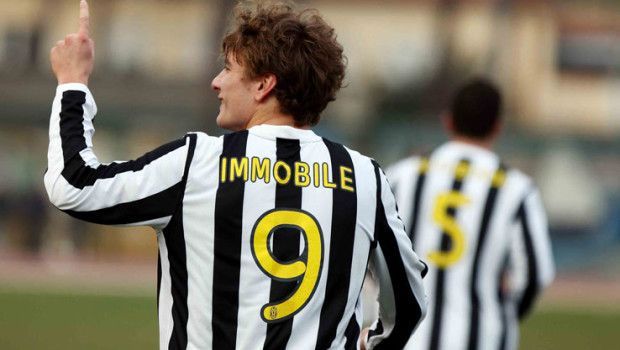 In July 2013, Juventus bought Genoa's half of Ciro Immobile's ownership and sold it to Torino, in a co-ownership deal worth €2.75 million. Immobile was back on form for the new season. He scored some impressive goals early on, followed by a magnificent run of 12 goals over 15 consecutive matches. In 2014, he scored his first Serie A hat-trick, in a 3-1 against Livorno. Immobile ended the season with 22 goals out of 33 appearances, as well as a goal in the Coppa Italia.
Ciro Immobile: The Lazio Years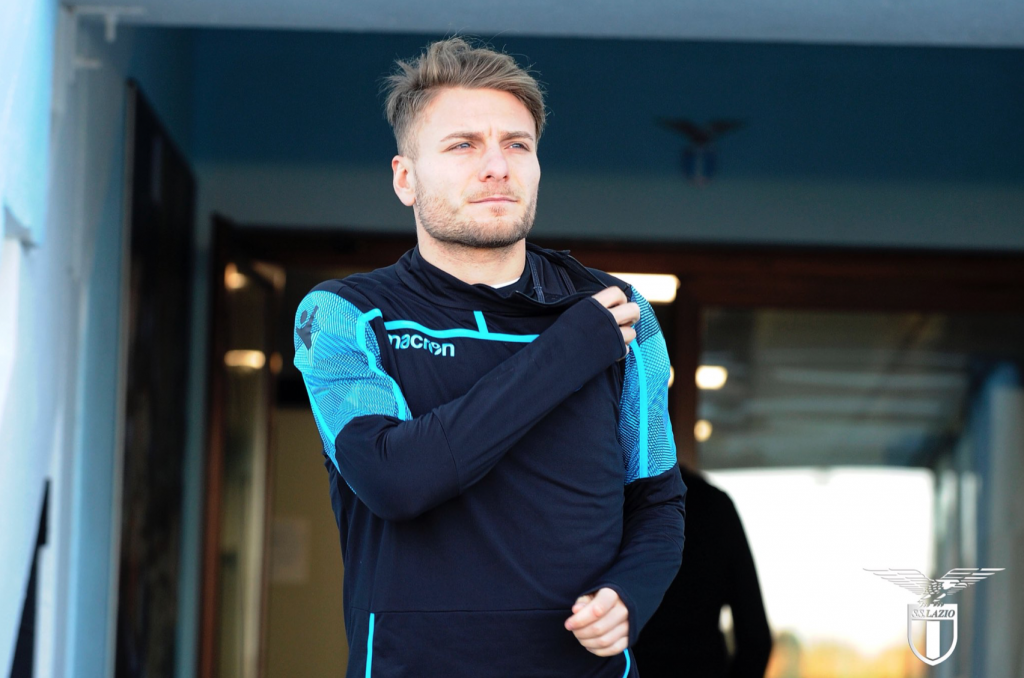 After a couple of years playing for Borussia Dortmund, then Sevilla, and then a return to Torino – in which Immobile continued to impress and delight fans – Ciro Immobile was signed with Lazio in 2016 for a whopping €8.75 million. His first season proved Lazio had not made a mistake. Immobile scored a goal in his debut Lazio match against Atalanta, which Lazio won 4-3, and he finished the season with 23 goals over 36 appearances. He also scored three goals in the Coppa Italia, which surpassed his previous total when he played in the 2013/14 Capocannoniere with Torino. The rest is history. Ciro Immobile has gone on to become one of the greatest footballers of a generation. On 3rd November 2019, Immobile scored his 100th goal for Lazio in a 2–1 win against Milan. And he surely has plenty more goals left in him yet.