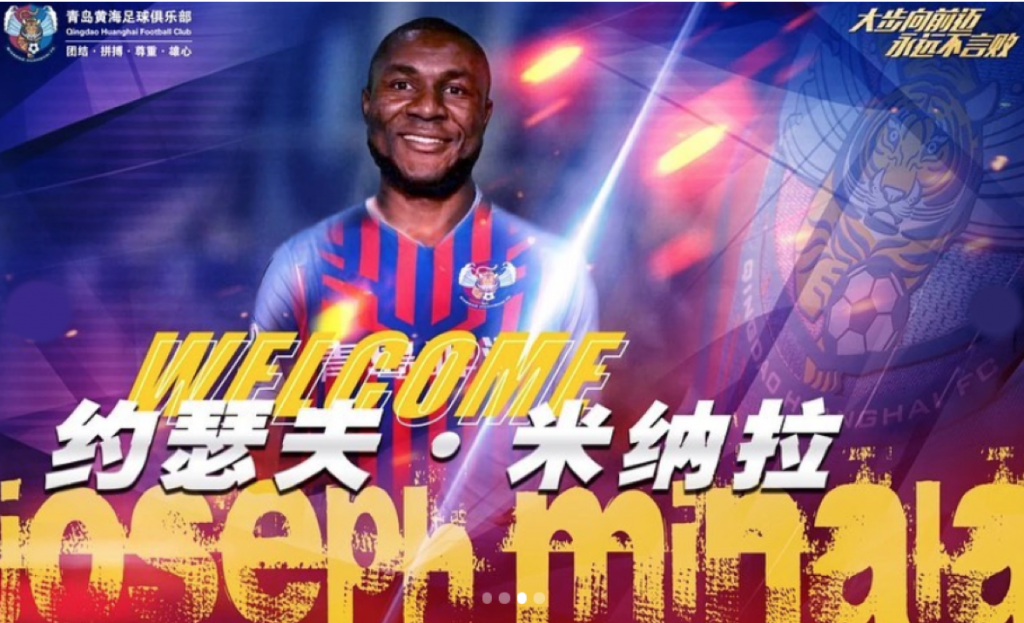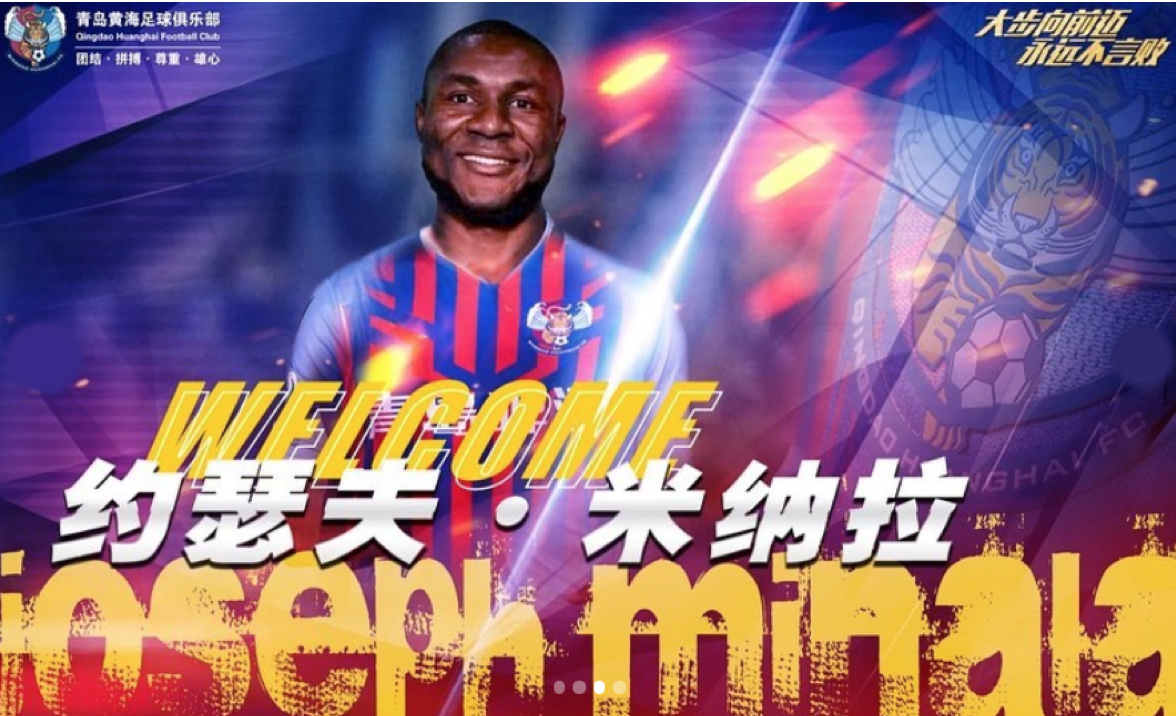 Joseph Minala has joined Chinese Super League side Qingdao Huanghai F.C. on loan until January 2021.
The 23-year-old midfielder has made just four appearances overall for the Biancocelesti: three substitute appearance in the Serie A in the 2013/13 season (23 total minutes) and one in the Coppa Italia in 2019/20 (18 minutes). After failing to find a club this past summer and winter, and not being a part of Simone Inzaghi's plans, the Cameroonian has been left to play with their Primavera (Lazio U19) side; he made nine appearances and scored one goal this season for them. Below, the official statement from the club.
"S.S. Lazio announces that it has temporarily transferred, until 31/12/2020, the right to the sports performances of the footballer Joseph Marie Minala to Chinese club Qingdao Huanghai F.C.."
Qingdao Huanghai F.C. finished in first in place in the second tier of Chinese football last season. Named China League 1, they obtained 57 points from 30 matches last year to secure promotion to the Chinese Super League. The club was founded in 2013 and after finishing in the 12th and 11th places respectively in their first two seasons (2013/14 and 2014/15), they finished third (2015/2016), fourth (2016/17), and fourth (2017/18), before achieving promotion most recently.
Minala was once touted to be 'the next big thing', however, it has not worked out for him on the senior level. His contract expires on 30.06.2021 and it is hard to see Lazio extending it by any means.