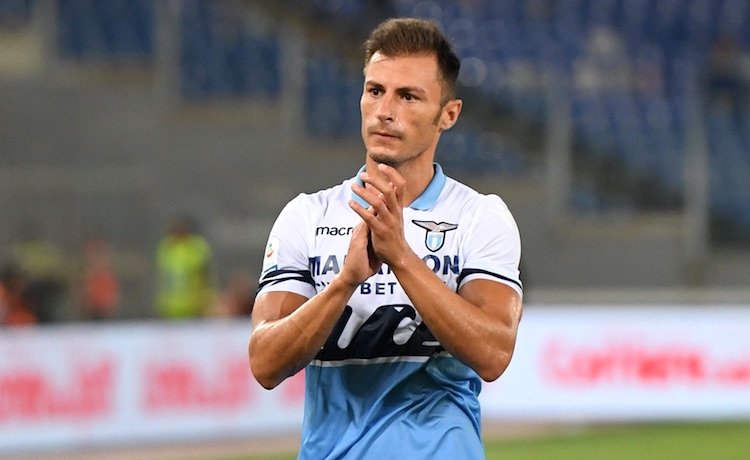 At 33 years of age and with more than 12 years of football under his belt with S.S. Lazio, Stefan Radu is just one match away from entering into another page of the history books with the club; as Italian newspaper Il Tempo pointed out, if he is to play against Bologna, he will become just the second player in Laziale history to reach 300 appearances in the Serie A.
This is a privilege that before him, was only accomplished by Aldo Puccinelli, who played for the Biancocelesti in two different periods: the first was a three year period, the second a 10 year period until he retired in 1955.
The Romanian defender was officially signed by the Biancocelesti at the age of 21, in the summer of 2008, from FC Dinamo București following a six-month promising loan spell. Since then, he has become a veteran in Rome; especially under Manager Simone Inzaghi, with whom he has a special relationship: Radu is the only current player in the Lazio squad who played with the manager as a teammate. As a result, the Italian has entrusted Lazio's number 26 with the left-center back role, and Radu has continued to prove his worth and perform.