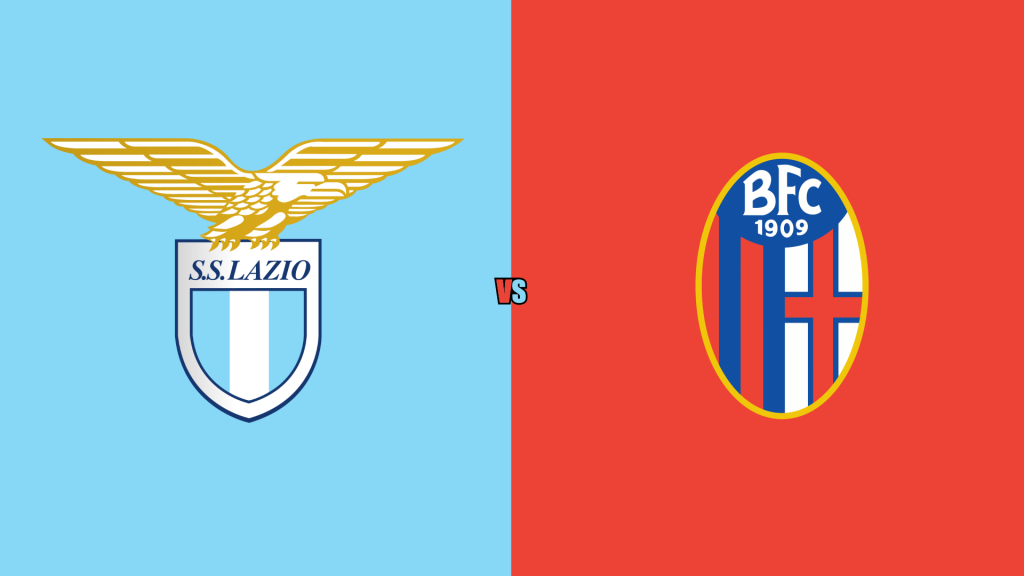 With the Derby d'Italia postponed due to concerns over the coronavirus, Lazio's match against Bologna in Matchday 26 presented an opportunity for Le Aquile to – with a game in hand – go to the top of the Serie A table. The Biancocelesti drew the Rossoblu earlier this campaign, and the club – currently 10th in the Serie A table – have had a reputation for taking down some of Italy's biggest clubs this season…
Lazio vs Bologna: First Half
Lazio came out firing in the first half. Despite missed chances from Joaquin Correa and Ciro Immobile, Lazio was taking control of the match; but they had nothing to show for it. However, a great strike from Luis Alberto in the 18th minute changed that. Immobile and Alberto switch roles for the first goal, with the top scorer providing the assist for Alberto.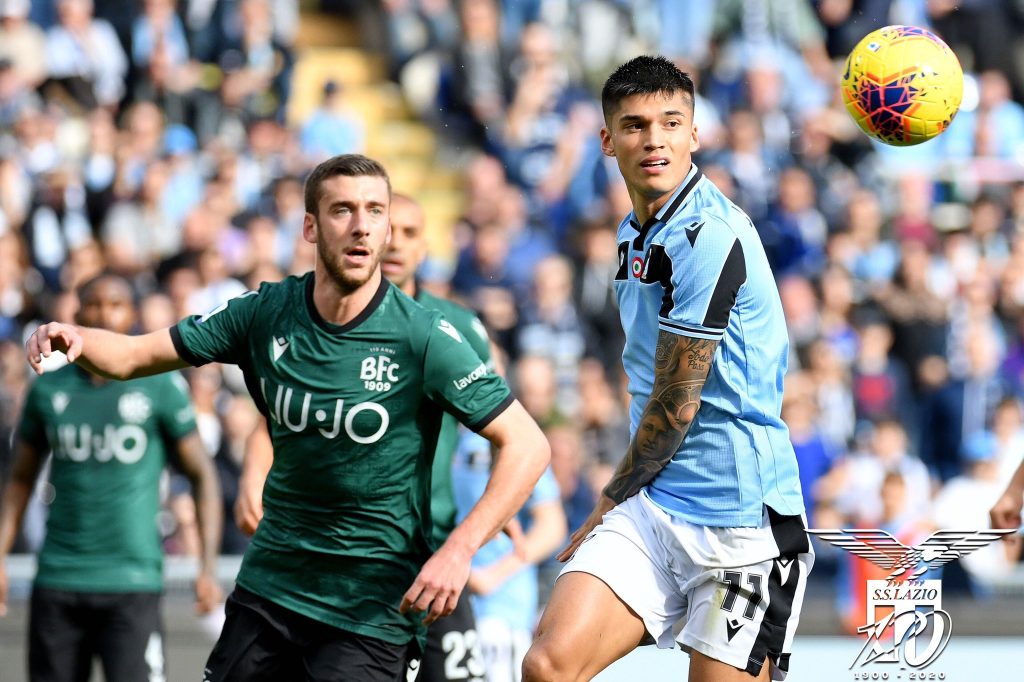 Three minutes later, a strike from Correa put Lazio up 2-0. Despite a few attempts from Bologna, no real attempts came from the side from Emilia-Romagna. For the most part, Lazio took control of the first half, they provided most of the chances and took a solid lead. Correa, who had been struggling with injuries recently, had a strong match. He had several strong chances, Correa squandered a few strong chances in the first half that should have been goals, but his build-up play was very strong, and his attacking prowess is unique and incredibly explosive, all he needs is a consistent finishing product.
Lazio vs Bologna: Second Half
The second half started as a stronger on for Bologna compared to their first half, but the second half was defined by Bologna's two disallowed goals. The first goal came from Stefano Denswil. After a save from Thomas Strakosha, Denswil put the ball in the back of the net, but it came off his shoulder, causing the goal to be disallowed. In another lapse in Lazio's unusual defensive trio of Patric, Luiz Felipe, and Stefan Radu, Takehiro Tomiyasu volleyed what could have been Bologna's second goal of the match, but Rodrigo Palacio was offside in the buildup, causing Bologna to stay goalless. Throughout the second half, Lazio did very little on the attacking side, feeling content to sit back on defense and park the bus against the unlucky Bologna defense. For the most part, Lazio's second half was rather uneventful but a strong first half allowed the Biancocelesti to have the luxury of sitting back for the final 45 minutes.
Final Thoughts
Despite the defensive scares, with two goals called off by VAR, Lazio continued its strong run of form. Le Aquile took control of the first half, scoring two and then sat back on defense after attaining a comfortable lead. With Juve's match against Inter postponed until May, Lazio will be in control of the top of the table. With this victory, Lazio goes top of the league for the first time this season, meaning the first title in twenty years is clearly in sight.