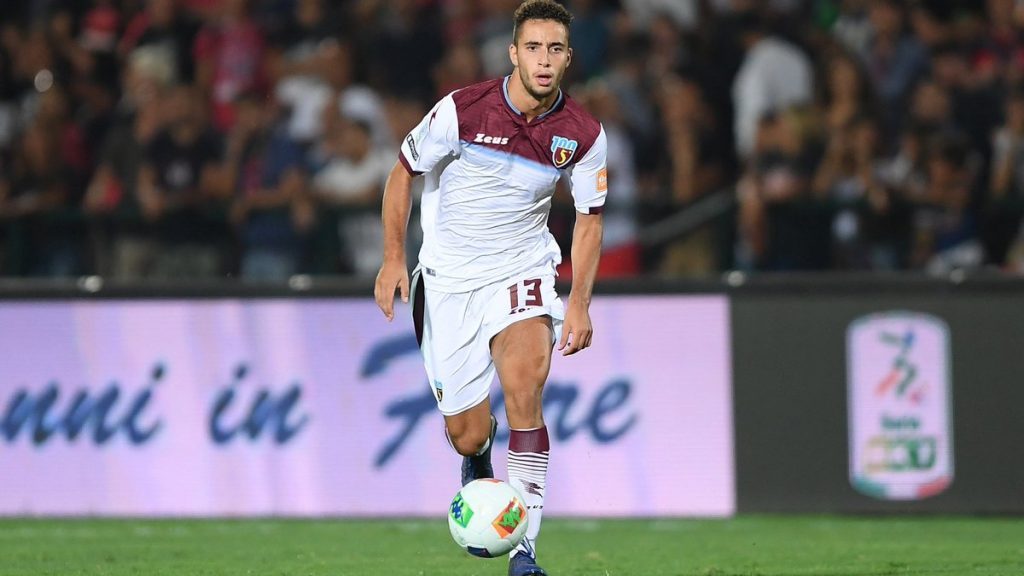 Sofian Kiyine: Introduction
Lazio signed Sofian Kiyine from Chievo Verona for just €750 thousand in the summer of 2019, following The Flying Donkey's relegation from the Serie A. However, his time in Rome was short-lived, as he was sent directly to Serie B side Salernitana on a season-long loan; the Granata is a club in which Biancocelesti President Claudio Lotito is also a part-owner in.
Currently, Salernitana sits in sixth place in Serie B with 39 points from 26 matches, just seven points away from second-placed Frosinone. When you take into consideration that last season they managed to obtain 38 points in total – from 36 matches – this portrays how much the new signings have assisted the club in achieving success thus far. However, although there were many new arrivals in the summer (18 in total excluding those players who were returning from loan), Kiyine has played a key role in inspiring a promotion push during his second spell in Salerno.
The Belgian-born Moroccan playmaker has made 26 appearances in all competitions (24 in the Serie B and two in the Coppa Italia) scoring eight goals and providing one assist; the only two matches he has missed this season are two matches in the Serie B in which was suspended due to yellow card accumulation. Primarily deployed as a left midfielder, Kiyine is also capable of playing on the right flank and even central, but he is more attack-minded than defense-minded. Below, an array of qualities that the 22-year-old possesses.
In terms of passing, Kiyine is always looking to play forward. He's incisive with both feet when playing from range and when linking up in tight spaces. This season, he has completed 7.7 progressive passes, 4.1 passes to the final third and 1.1 shot assists per 90 minutes.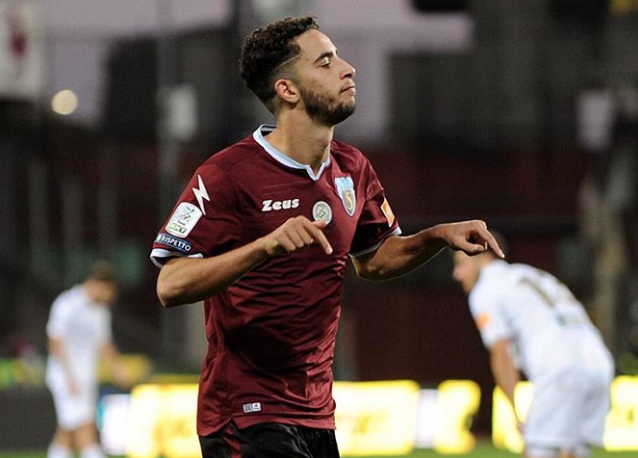 With a constant eye forward, his capacity to play anywhere across the midfield is a testament to his direct, unpredictable dribbling style that sees him frequently cause problems for defenders. Kiyine has completed 6.0 dribbles and has won 1.7 fouls per 90 minutes this season.
His ability to take players on with ease also lends itself to his physicality and tenacity, attributes that are also useful when pressing and winning the ball back for his team. This season, he has won 13.1 duels overall, 8.2 attacking duels and 3.3 interceptions per 90 minutes.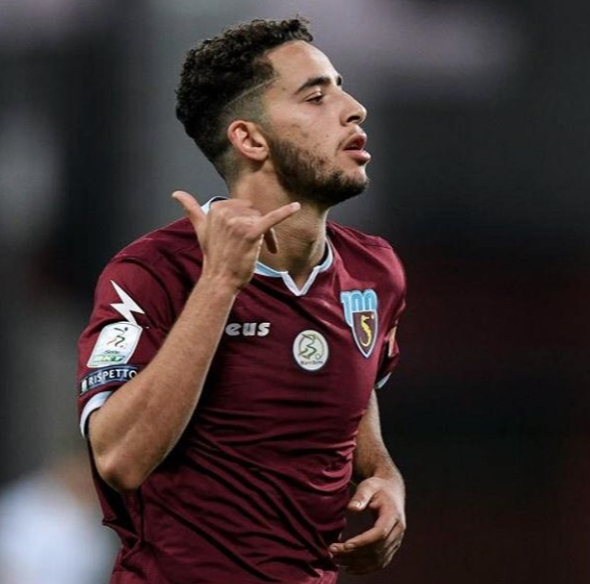 His general play consists of many strengths, another of which is his powerful, precise right-footed shot. The Moroccan has scored seven goals this season, converting five out of five from the penalty spot.
Sofian Kiyine: Final Thoughts
Sofian Kiyine is by no means the finished article, but there is no doubt he is more than good enough to compete for places at Lazio. The next year or two will be crucial in his development, given his top-class potential, especially when playing at his scintillating best.
This information was first published on Twitter by @TheScoutedHub