Introduction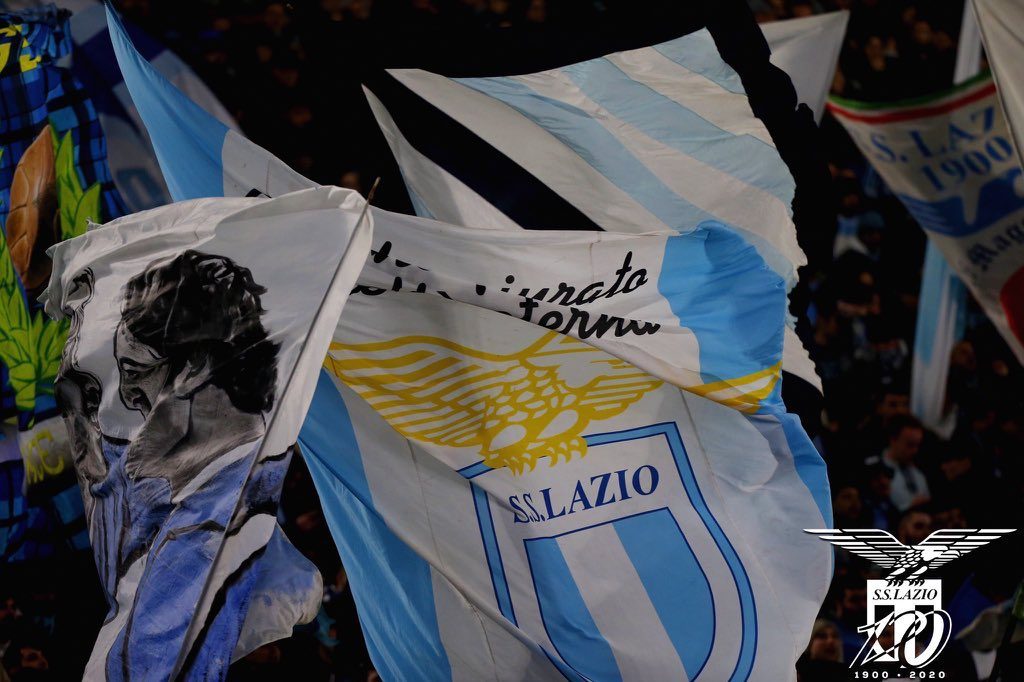 Lazio is, with a game in hand, at the top of the 2019/20 Serie A table. Despite a decently-balanced squad and quality in all areas of the starting eleven – as well as most of the bench – the Biancocelesti are not a team completely without the need for improvement, especially with the added expectations and the likelihood of UEFA Champions League football in the 2020/21 season.
With this newfound success, however, it is important to remember how Lazio got in this position. Smart value transfers with exceptional coaching and player development have propelled Lazio to the top of the Italian table. In fact, Lazio has spent just under €117 million on the entire first-team squad. In a world where spending €100 million-plus on one player is becoming commonplace, Lazio's transfer magic is especially impressive. This level of smart spending is not something that should change, even with a possible Scudetto or Champions League in the near future. With Joaquin Correa's finishing product inconsistent at times and a 31-year-old Felipe Caicedo's ability likely to regress, Lazio will need more attacking options to stay at the top.
The Sun recently reported Lazio are interested in Memphis Depay. The Dutchman is an interesting transfer target. He has been a talisman for Lyon following a difficult stint at Manchester United. Depay has also scored five goals in five games in the Champions League this season, but injury troubles have slowed him down, and a price tag listed at over €50 million is steep and goes against the transfer mentality that has helped Lazio thus far. Instead, Lazio should continue to buy smart, as it has done in the past, and the perfect attacking option for the summer transfer window is Canada and KAA Gent forward Jonathan David.
Jonathan David: Introduction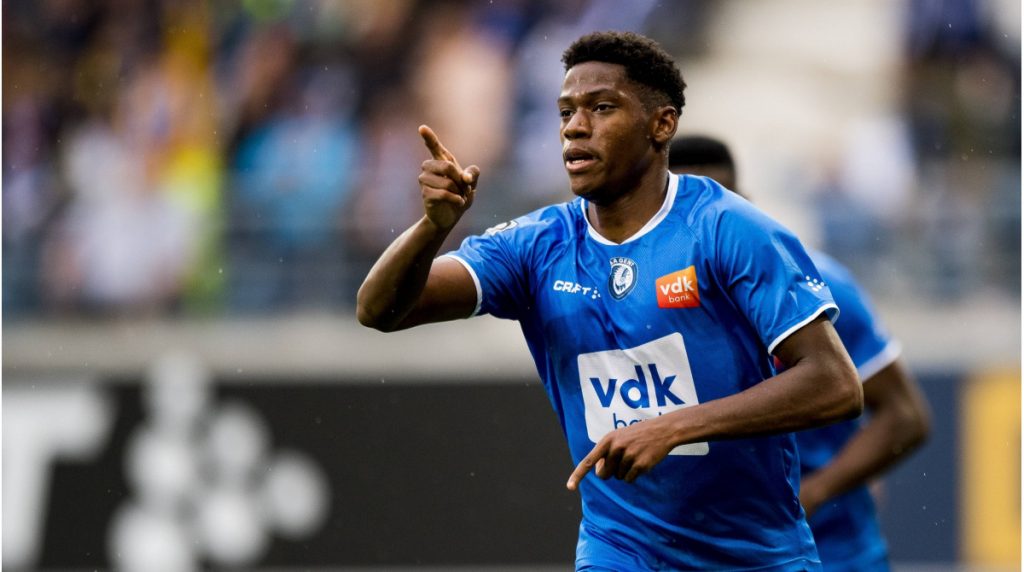 David turned 20 just a few months ago, and as of matchday 28, he is tied with Royal Antwerp's Dieumerci Mbokani as the top scorer in the Belgian Pro League with 18 goals. On top of that, the Canadian has eight assists in league play. This translates to 1.17 goal involvements per 90 minutes.
Playing Style
David could best be described as a second striker or trequartista. Gent mostly lines up in a 4-3-1-2. At the start of the season, David lined up as a central attacking midfielder behind the two strikers, but since his goal-scoring ability has become more prevalent, manager Jess Thorup moved David up top, forming a striking pair with Laurent Depoitre.
Strengths
Having excellent pace and offensive awareness, David's best skill comes in his movement in the attacking third. He is not an overly powerful striker, and beyond his speed and skill on the ball, the Gent forward's greatest asset is his intelligence and ability to read the game. When Gent is on the attack, David tends to stay central or move out to the right side of the 18. Most impressively, he is not a shoot-first style of player, it is apparent watching him play that he has a great ability in finding the best option on the attack. He knows how to break down defenses with his dribbling and passing. David is especially potent when he shifts to the right, gets the ball, reads the game, and finds an attack option to pass to. Additionally, his finishing is good, but this is not because he has a powerful shot. Like in his passing, David is an opportunist when it comes to finishing; he is very good at finding an open space or a vulnerability in the keeper and exploiting it.
Weaknesses
David does have his weaknesses, like most young players, he can be inconsistent in his performances. Additionally, his speed can be a liability when making runs, especially up the middle of the pitch where he can overcrowd the attack, but when the game slows down his awareness becomes better. These are things that should improve with age. Additionally, David is applying his trade in Belgium. Serie A would be a big step up in competition compared to the Belgian Pro League, but David did have three goals in Europa League play, including a goal against Roma and two against Saint-Étienne.
Jonathan David: Final Thoughts
While David is yet to prove he is as explosive of a dribbler as Correa or as adept of a finisher as Caicedo, David is a great all-around player who would be valuable in what will be a busy season for Lazio in 2020/21. Transfermarkt currently values David at €20 million, and while he has mostly stayed under the radar, David's performance against Roma has garnered reported interest from the likes of Arsenal and Manchester United. It is to be seen if the two famous transfer spenders will drive up the price for David, but his current price is right in Lazio's comfort zone, and like the Biancocelesti's last big transfer from Belgium, Sergej Milinkovic-Savic, David has the potential to grow into a world-beater. Failing to attract David, another solid attacking option is AZ Alkmaar's Myron Boadu. Boadu is a very similar player to David, he currently has 14 goals and six assists in the Eredivisie, and like David is valued at €20 million.