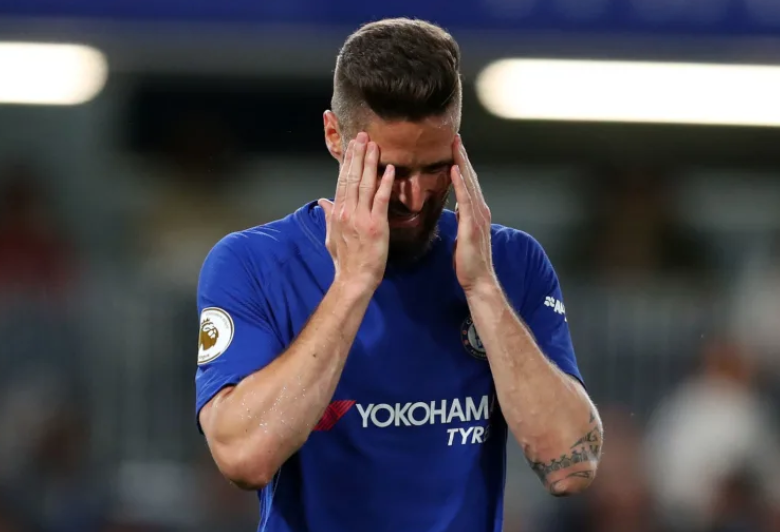 As revealed in an interview with French football programme outlet Téléfoot, Olivier Giroud has stated that he was in fact approached by Lazio this past January.
"The most interesting offer was the one from Inter. The problem is that everything dragged on and on until they signed Eriksen. After that, Lazio and Tottenham also tried to sign me, but Chelsea blocked my exit. I also got a call from the president of Lyon – Jean-Michel Antoine Aulas – who expressed his interest. I told him I was flattered but that my priority was Conte's team."
Since the closure of the Transfer Window, it has been widely reported that the Biancocelesti have offered Giroud a pre-contract. However, despite being offered an impressive two-and-a-half-year deal worth €3.5 million per season by Lazio, it is said that he will make the final decision about his future after EURO 2020 this summer.